Big Hass.. is a massive supporter of local and regional artists
Radio host
United Arab Emirates
November 10, 2020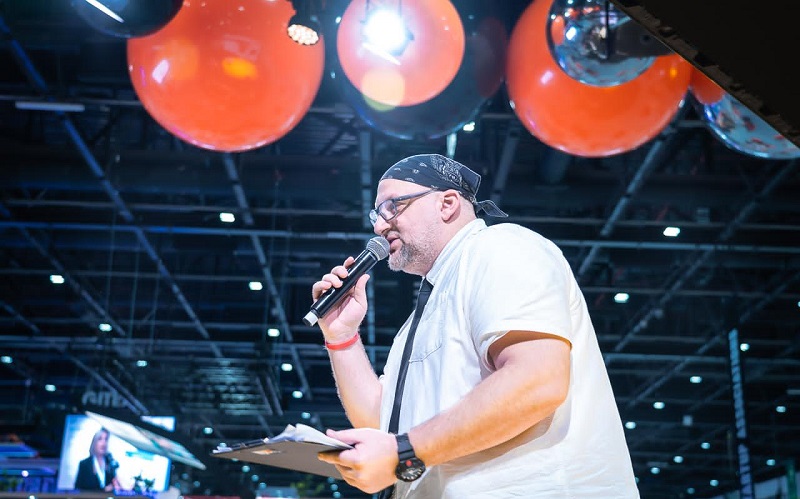 Hassane Dennaoui , a.k.a "Big Hass" is the radio host of Saudi Arabia's first & only FM Hip-Hop Radio Show "Laish Hip-Hop." He is also the founder of Re-Volt Blog, Re-Volt Magazine, and The Beat, a series of events aimed at supporting local artists by having them perform live. He recently launched his YouTube show "Buckle Up" which is a series of interviews he conducts on-the-go. He is currently the host of a drive time show called "Yalla Home" on Pulse 95 fm which is Sharjah's first English Radio Station.
He believes in Music Liberation and takes pride in supporting local and regional artists. He is passionate about staying true to Hip-Hop culture. Big Hass has also interviewed the likes of LL Cool J, Russell Simmons, K'naan, Pete Rock, Dj Premier, Dj Kool Herc, Omar Offendum, Narcy, Outlandish, and many other local & regional talents.
Big Hass has recently relocated to Dubai to provide a better life for his autistic kid. He uses his platform and voice to raise awareness on autism to show that it is not a disease, but a way of life.
Book a request from
Big Hass
!