Big Hass gives us a glimpse of who he is in an interview with RapDXB
Radio host
United Arab Emirates
June 22, 2021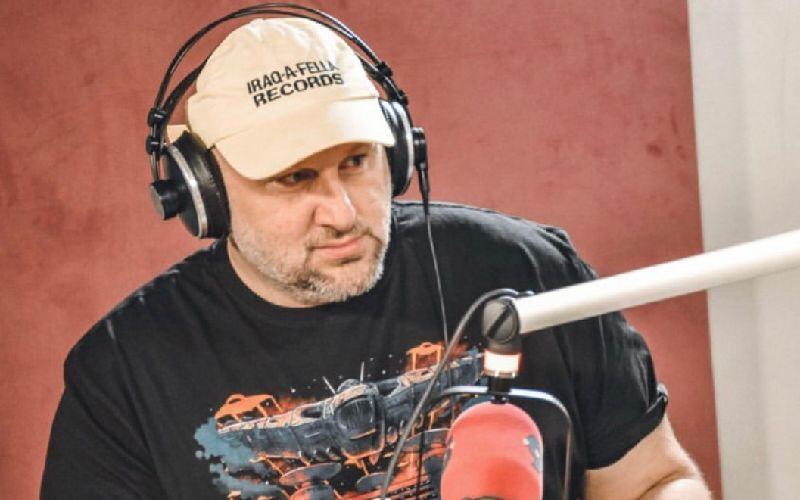 Hassane Dennaoui, a.k.a Big Hass, is a music enthusiast who is known for supporting homegrown artists from the Arab world through his network. And his support surely hasn't been overlooked. Big Hass recently appeared in the seventh and final episode of Season 1 of RapDXB to talk about his story and how he has turned into a leader in the up-and-coming music industry in the region.
"As cultivators, we feel it is essential for the community to understand a little more about what's behind their favorite artists' personalities and dive a little deeper into their personal lives," RapDXB wrote in the caption of their post.
When he was asked about the artist he looked up to in his early days, Big Hass emphasized there isn't just one artist, but actually four artists who changed who he is in one night. These are Omar Offendum, Narcy, Shadia Mansour, and the Iraqi artist LowKey.
Make sure to listen to the interview via the link below!
Big Hass believes in music liberation and is a huge supporter of local and regional artists. His YouTube show "Buckle Up" and his radio show "Yalla Home" on Pulse 95 FM are proof of the different ways he seeks to change the music scene in the region. If you're a fan of Big Hass, make sure to stay updated with his news on Omneeyat, a platform where you can request a personalized video shoutout from the talent in just a few clicks.
Book a request from
Big Hass
!