A look at Bernadette Houdeib's latest work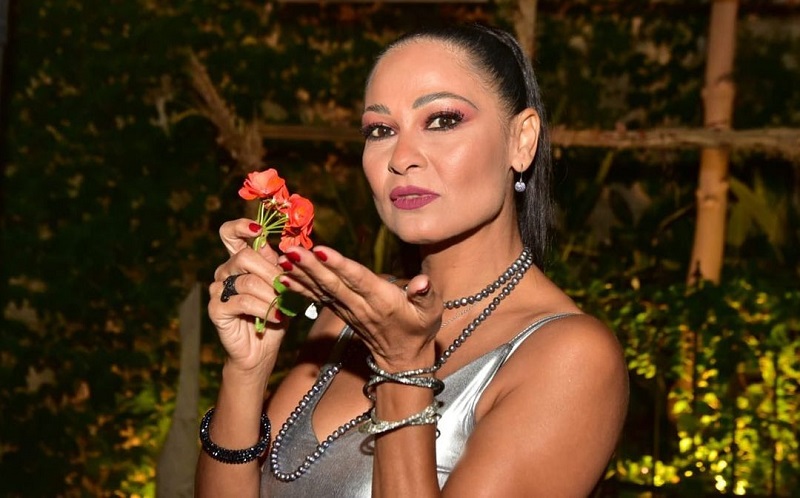 Lebanese actress Bernadette Houdeib is participating in a new play titled "Fe Al Neehaya Kan Infijar," which was shown at the Monot Theater in Beirut. The story of the play is based on "Et à la fin était le bang" by French writer René de Obaldia. In the play, Houdeib embodies the character of Samira, an old woman, whom she plays very well.
The play stars Houdeib, Fadia Al-Tanir, and Fadi Al-Rifai. It is directed by Mireille Banossian.
It is worth noting that the actress recently joined the jury at the festival "Zaman El Jamal," and has been a jury member across many other festivals too.
If you're a fan of the actress, make sure to find her on Omneeyat to stay updated with her news.
Book a request from
Bernadette Houdeib
!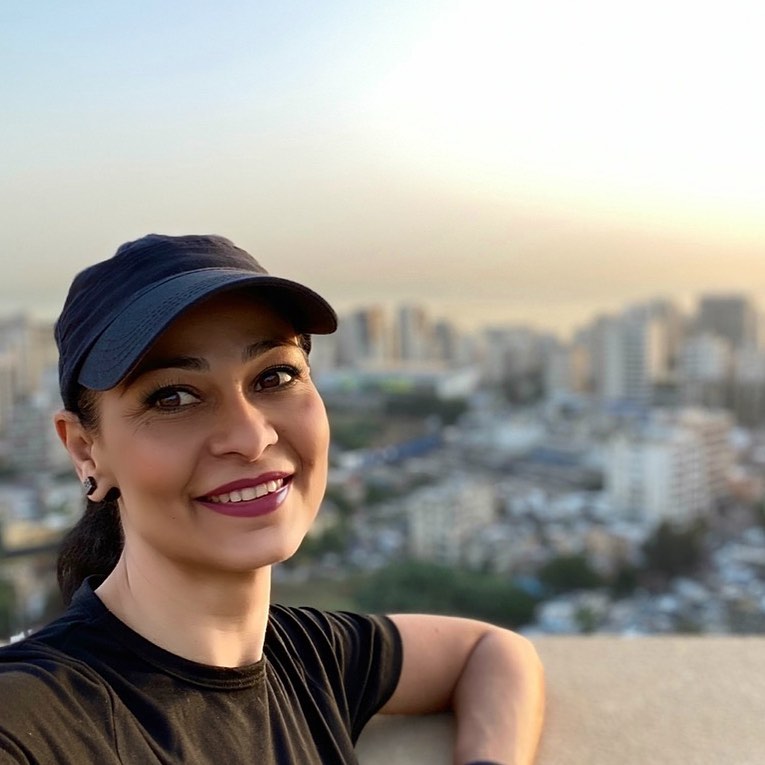 More on
Bernadette Houdeib