Belal Mohamad.. has come a long way since starring in the hit song 'Baba Fein'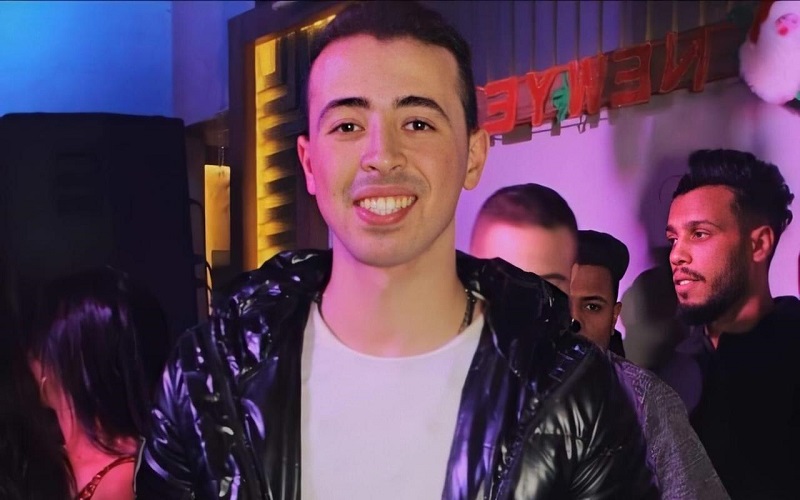 Belal Mohamad is a singer and a member of Spice Mix, one of the first bands to emerge in the Middle East. The artist's journey in the world of music goes back to his childhood when he partook in the popular hit songs "Baba Fein" and "Je Wawa." The former was one of the most successful children's songs at the time of its release and its popularity is still around today. It has amassed over 240 million views since its release, the highest number of views for an Arabic song on YouTube. The band's most popular songs include "7ob Tofolte," "W Lama Btwa7sheeny," "Harsha7 Nafsy," among others.
Mohamad's talents are plenty and they are not just limited to singing. The artist is passionate about music from all angles. In fact, he composed Hani Shaker's song "3alamoona Fe Al Jesh."
Book a request from
Belal Mohamad
!