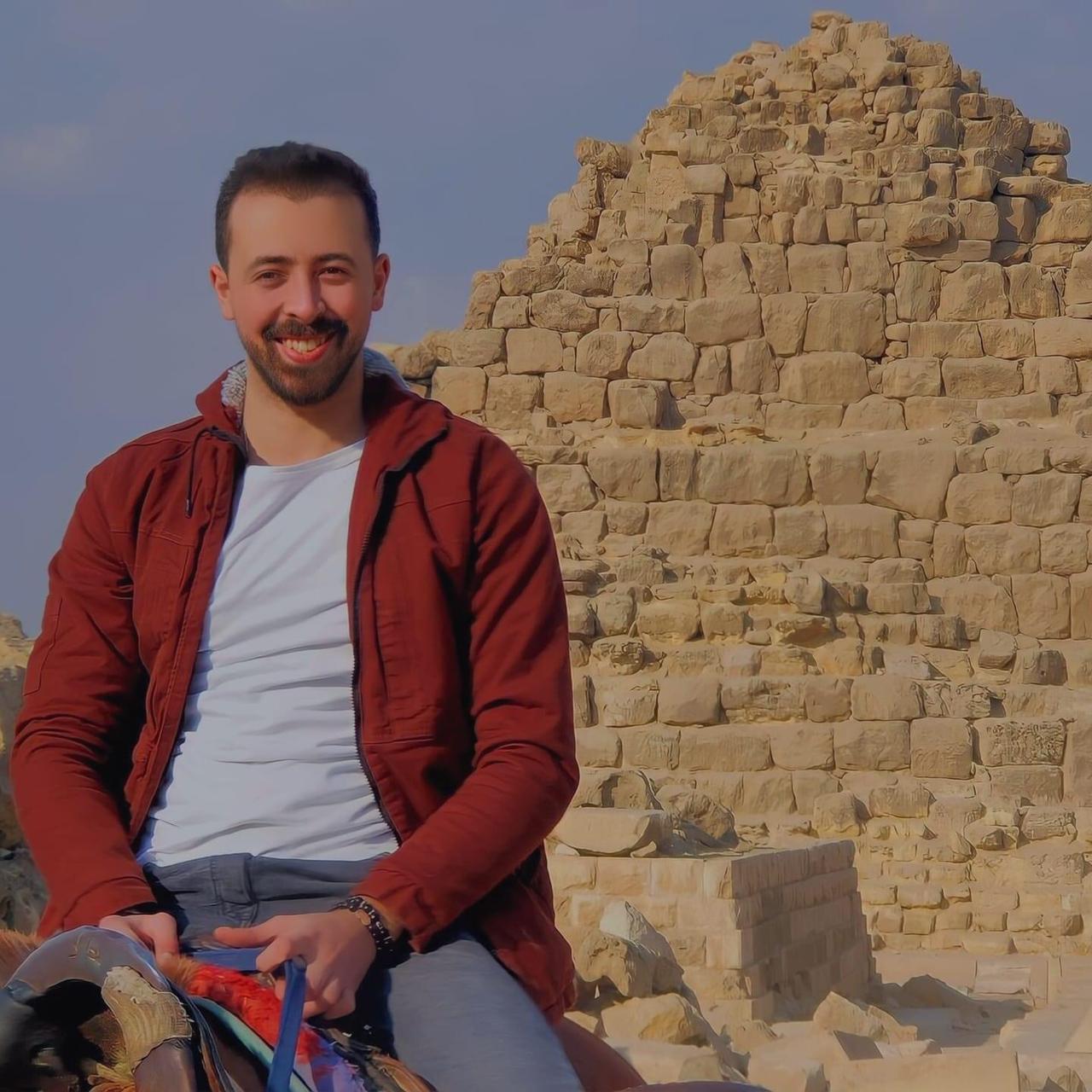 BOOK NOW
Belal Mohamad is a singer and a member of Spice Mix, one of the first bands to emerge in the Middle East. The artist's journey in the world of music goes back to his childhood when he partook in the popular hit songs "Baba Fein" and "Je Wawa." And it's been a successful ride since.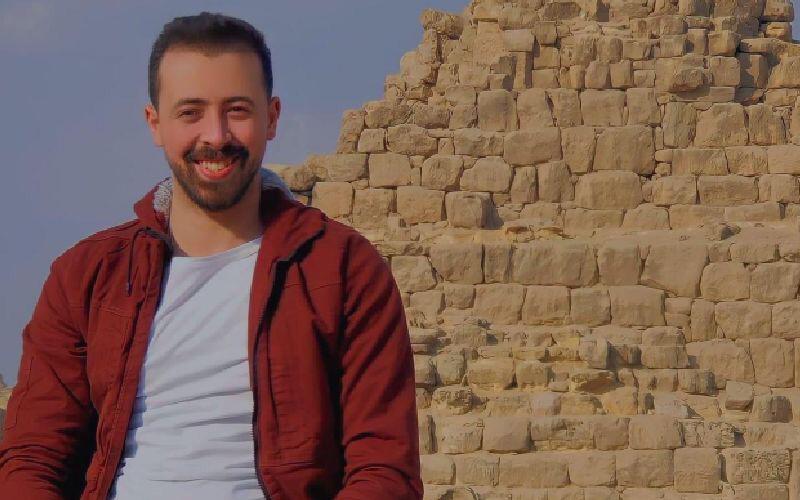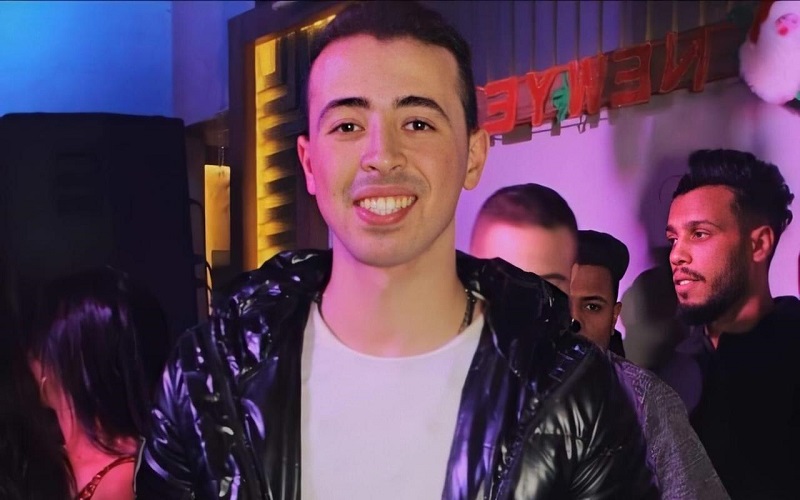 What is Omneeyat?
Omneeyat is a space for fans to connect with their favorite talents. Get a digitized autograph via Omneeyat Shoutout, request a song, engage in a masterclass, and more!
How to get the most out of Omneeyat Shoutout?
Make sure to fill out the request form carefully and correctly. Be as specific as you can. Our talents would love to hear your stories!