Bassem Youssef poses next to world-class bodybuilder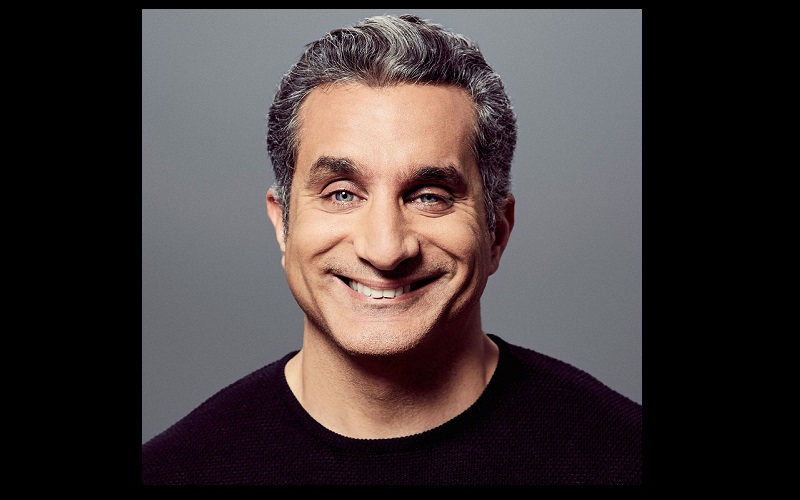 In the latest photo shared by Bassem Youssef on Instagram, the Egyptian satirist can be seen posing next to a world-class bodybuilder, who also happens to be his friend and supporter. Mahmoud Durrah has been there for Youssef, "sending me tips and information and even devising a whole workout plan for me," the comedian writes in the caption, explaining that the closure of gyms in Los Angeles due to COVID-19 has forced him to find other ways to workout.
"We are both determined to show what a vegan can do even though he is not vegan," he added, reminding his fans of his animal-free diet. Youssef encouraged his followers to commit to healthy eating and exercise at home.

If you need some words of encouragement, you are in luck! Bassem Youssef is on Omneeyat and is ready to connect with his fans in a different way.
Book a request from
Bassem Youssef
!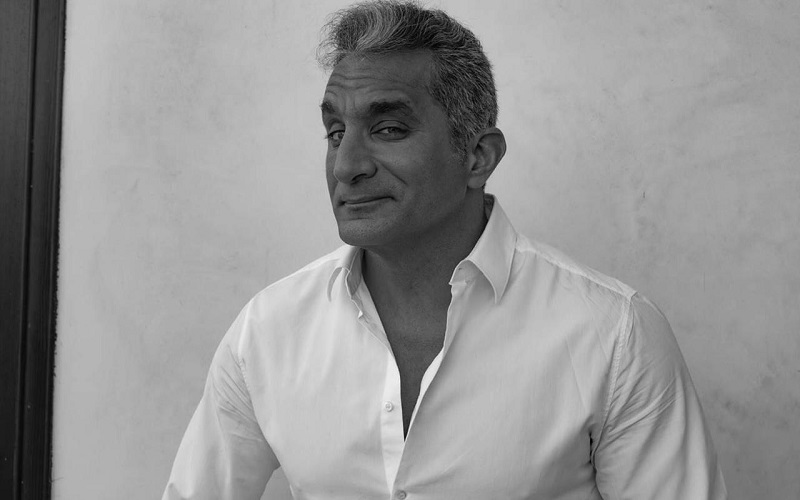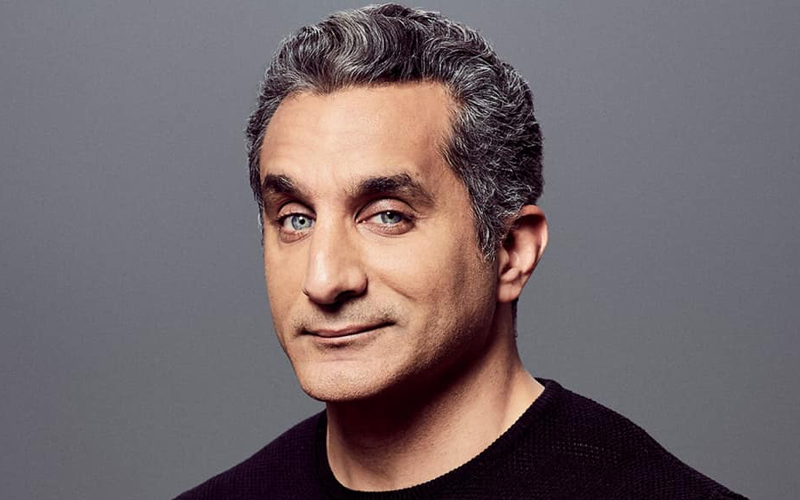 The Arab world's favorite satirist 
The Arab world's favorite satirist Bassem Youssef is here and ready to make your days brighter. To say he is an overachiever is an understat...