Bassem Moughnieh tells Omneeyat about his role in this Ramadan series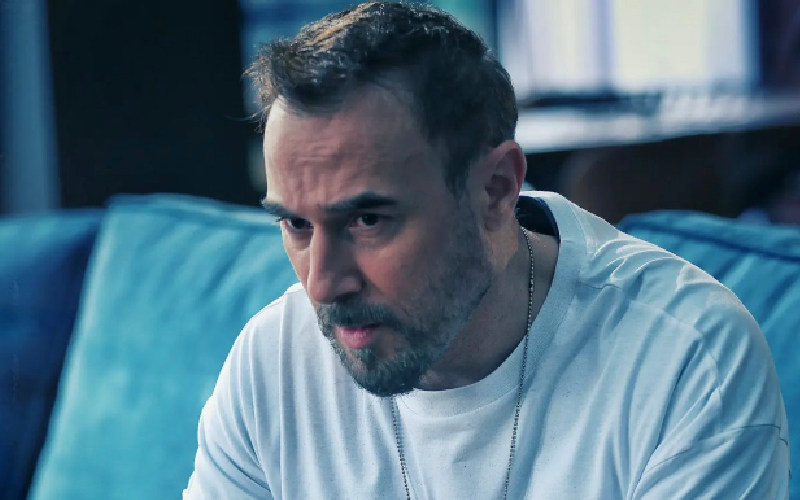 Lebanese actor Bassem Moughnieh recently revealed that he is taking part in the series "En7iraf," which is showing on Al-Nahar channel this Ramadan. In a statement to Omneeyat, the actor said that he will be appearing in the last five episodes of the series as a guest of honor. He plays the role of a character named "Shaker," a psychiatrist who falls in love with the doctor Hor, who is played by Rogina. The story of the series is based on real events, namely about the deviation of a number of characters from human nature. Amidst it all, a psychiatrist decides to transform these characters in her own way. The series is written by Mostafa Chehayeb, directed by Raouf Abdel Aziz, and features Rogina, Samiha Ayoub, Bassem Moughnieh, Abdel Aziz Makhyoun, Ahmed Fouad Selim, Mohamed Lotfi, Rania Mahmoud Yassin, Mohamed Kilani, Ahmed Safwat, Sama Ibrahim, and others.
Bassem Moughnieh never fails to impress with his role on the screen, which is exactly what he did with his roles in the series "Huroub" and "Lil Mawt," for which he won "Best Actor" award for his outstanding performance. If you're a fan, make sure to find Bassem Moughnieh on Omneeyat to stay updated with his news. You can also reach out to him directly on the platform in a few clicks.

Book a request from
Bassem Moughnieh
!