Badria Tolba.. She is a source of pride in the world of acting.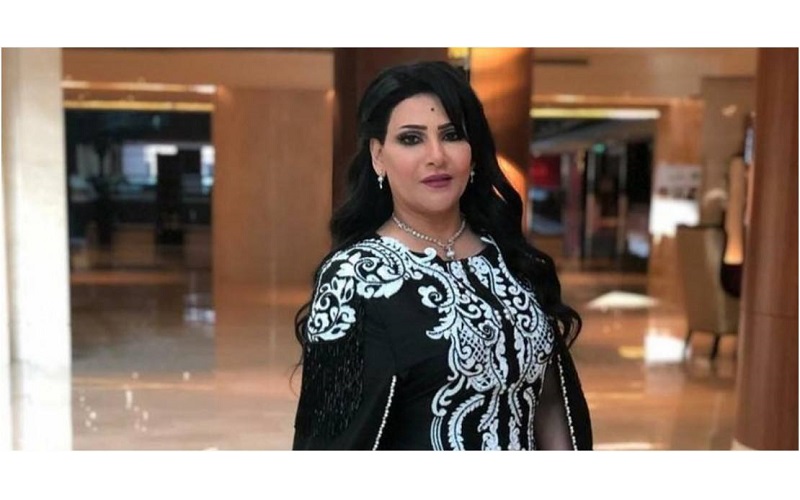 Badria Tolba is an Egyptian comedian and actress whose work in theater and TV haven't gone unnoticed. Over the course of her career, Tolba has worked with Samir Ghanem and Ahmed Al-Abyari in the play "DO RE MI" and "Ana w Marati and Monica." Her talent caught the eyes of director Raed Labib and eventually made it to the big screen.
Among her most prominent TV and cinema works include "Al Dada Dodi," "Rajol w Set Settat," "Wahid Saaedi," among many others.
Book a request from
Badria Tolba
!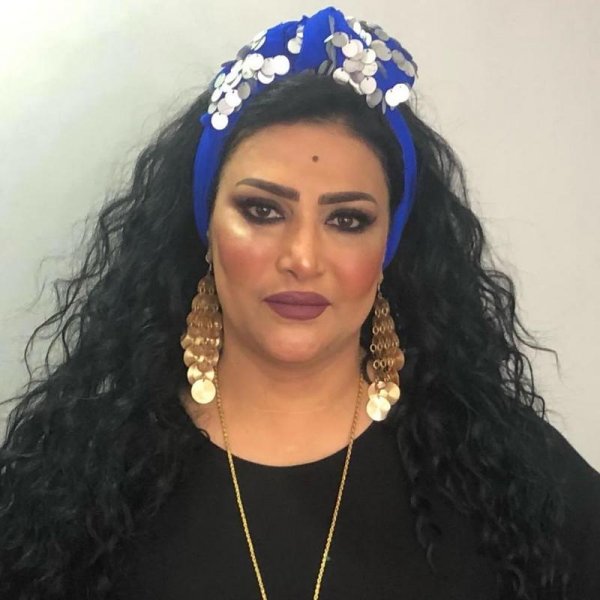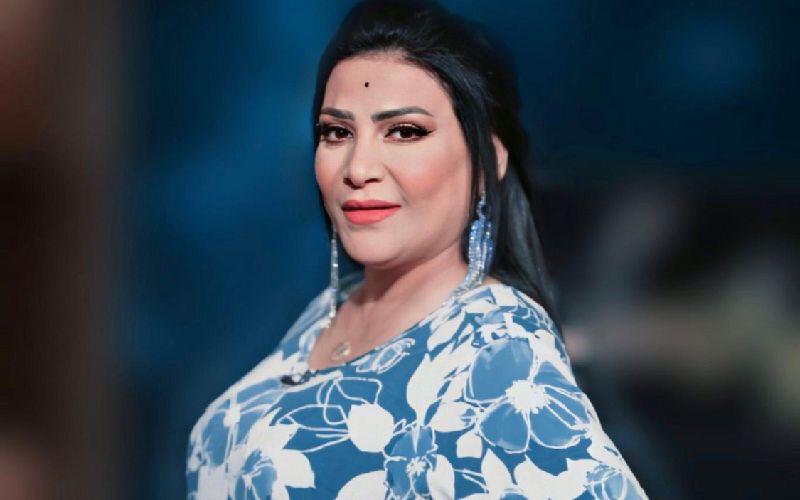 Badria Tolba posts new video
Egyptian comedian Badria Tolba recently posted a video on Instagram, revealing the outfits she will be wearing during her program. "These outfits are from...