Badria Tolba launches "Diaries of Badria and Soumaya"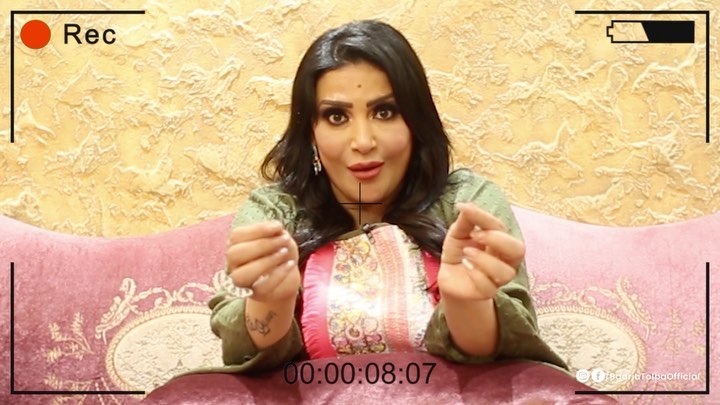 The popular Egyptian comedian and actress Badria Tolba recently announced the launch of her series "Diaries of Badria and Soumaya" exclusively on her YouTube channel.
Tolba made the announcement in an Instagram post saying:

"Because you guys loved Soumaya, and because she is honest and lovable, I will be sharing our daily encounters on my YouTube channel."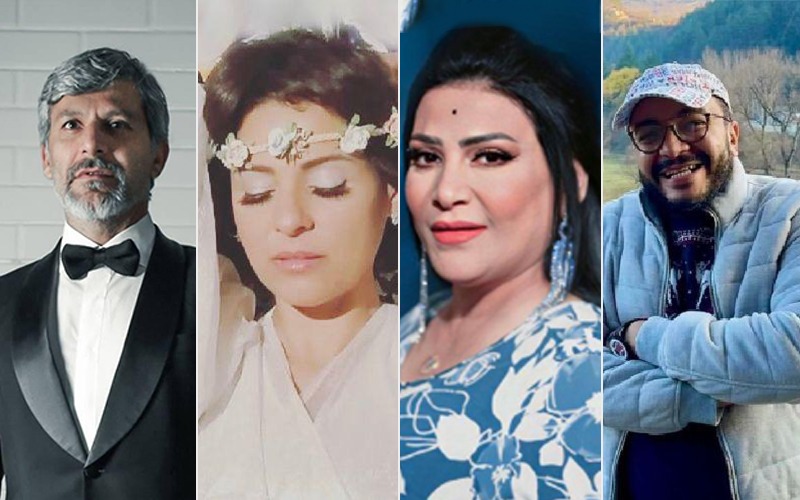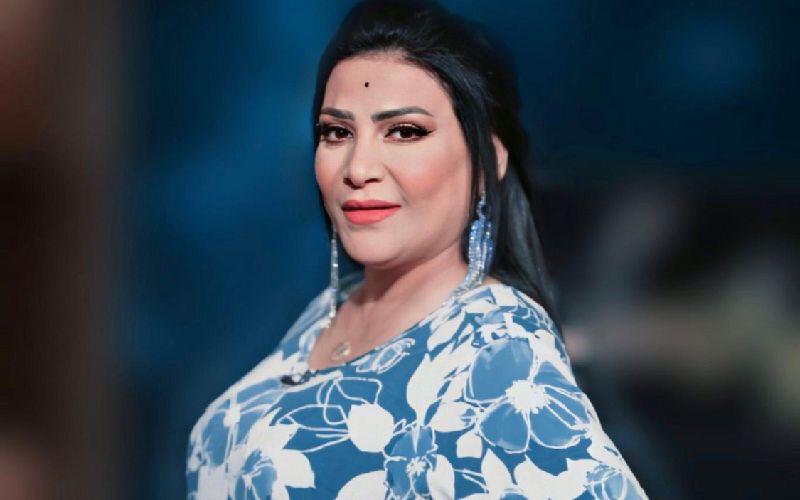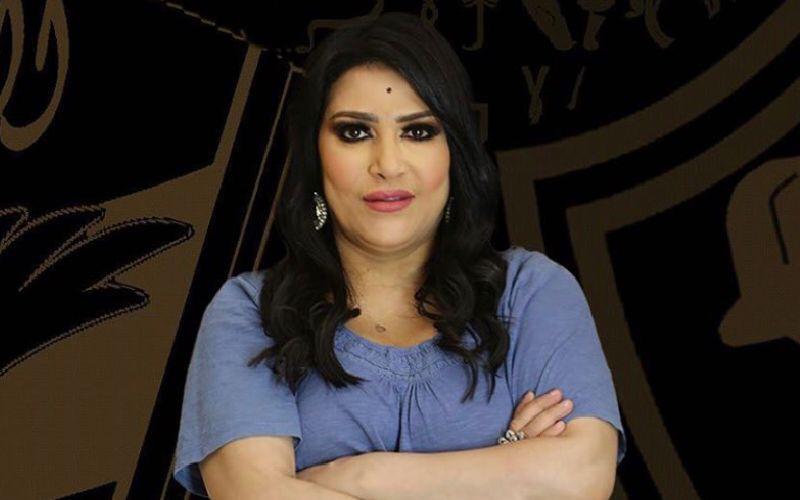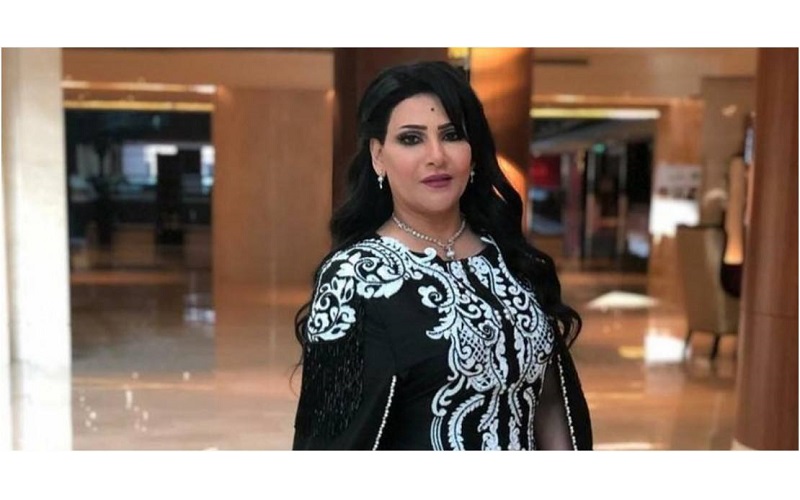 Badria Tolba.. She is a source of pride...
Badria Tolba is an Egyptian comedian and actress whose work in theater and TV haven't gone unnoticed. Over the course of her career, Tolba has worked with Samir Ghanem and Ahmed Al-Abyari in...