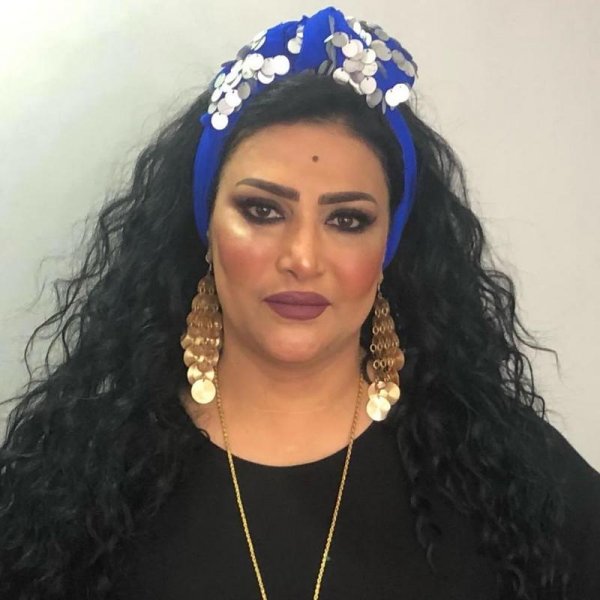 Egyptian Badria Tolba is a comedian and actress who has made her mark in the acting world, having taken part in many prominent films and TV series. 

Badria Tolba

In The Spotlight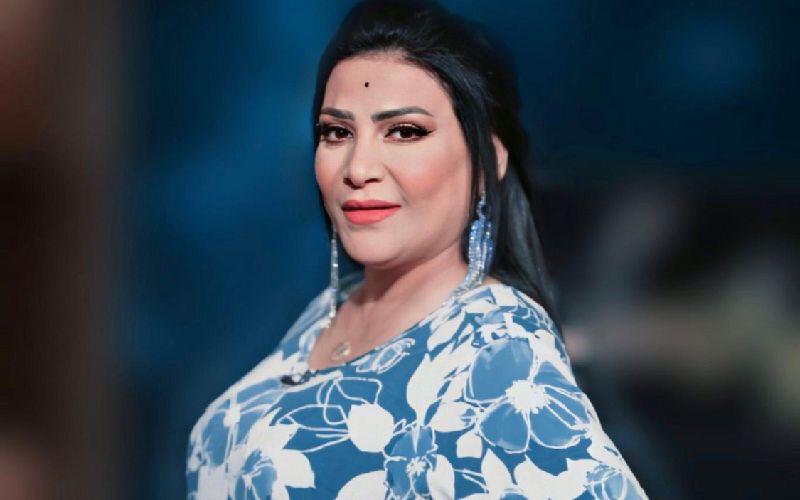 Badria Tolba posts new video
Egyptian comedian Badria Tolba recently posted a video on Instagram, revealing the outfits she will be wearing during her program. "These outfits are from...