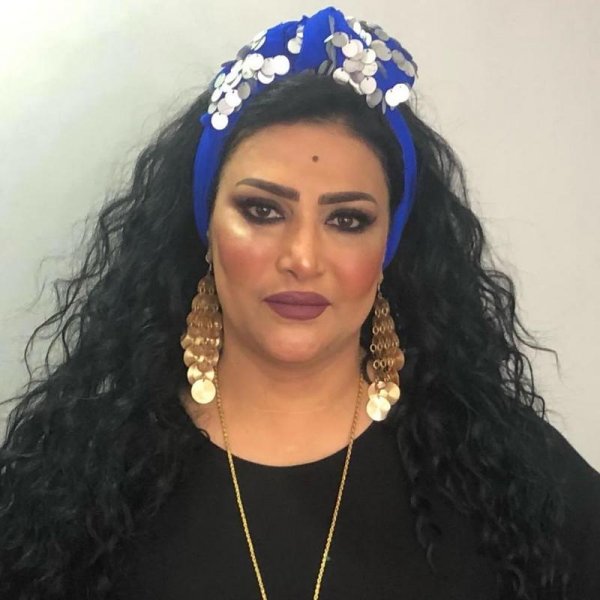 Egyptian Badria Tolba is a comedian and actress who has made her mark in the acting world, having taken part in many prominent films and TV series. 

Badria Tolba

In The Spotlight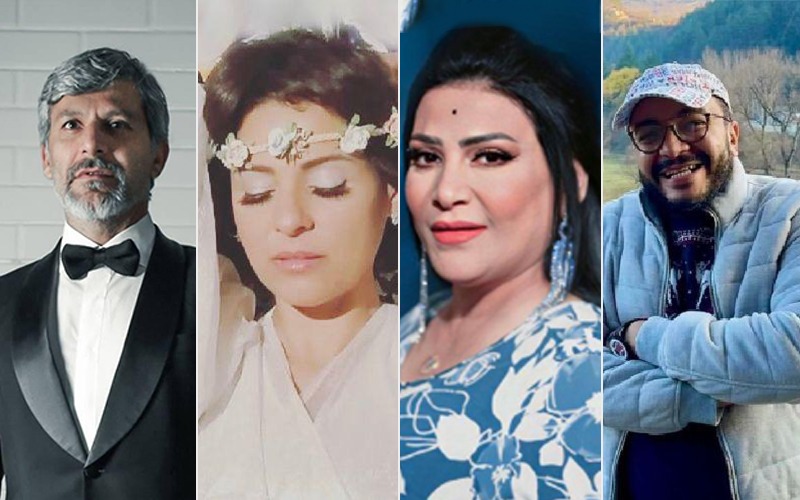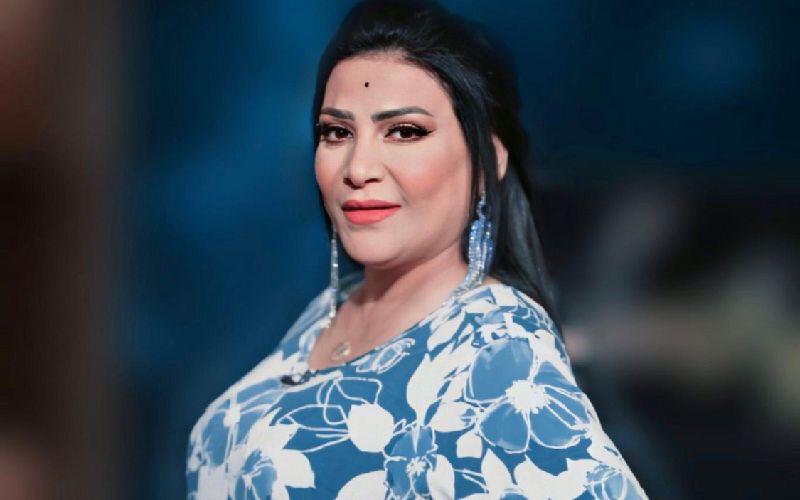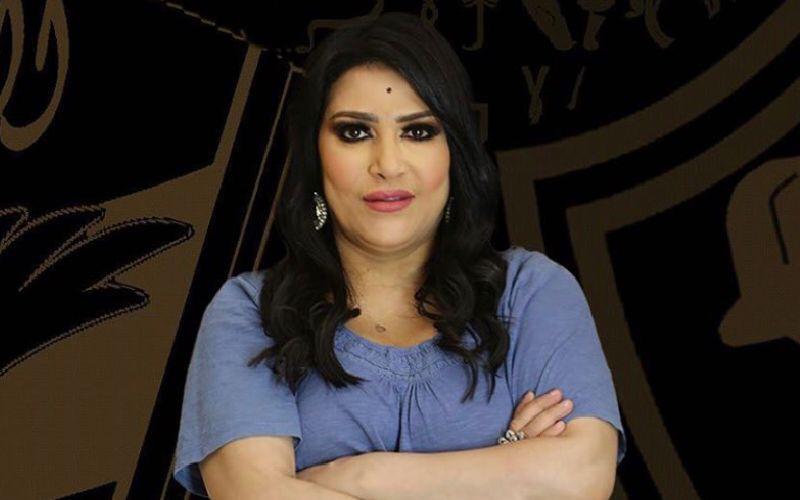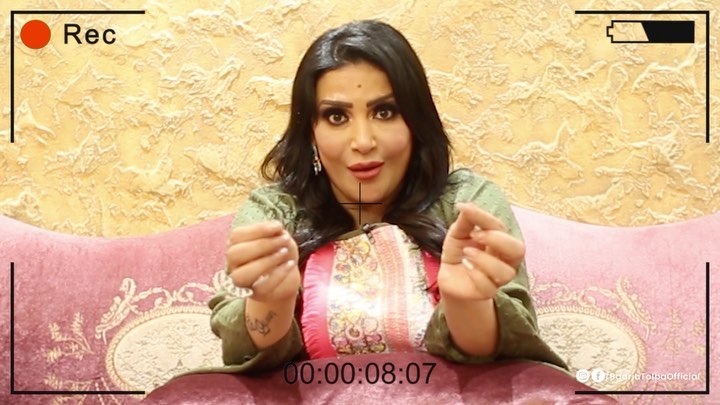 Badria Tolba launches "Diaries of Badria...
The popular Egyptian comedian and actress Badria Tolba recently announced the launch of her series "Diaries of Badria and Soumaya" exclusively on her YouTube channel.Tolba made the announcem...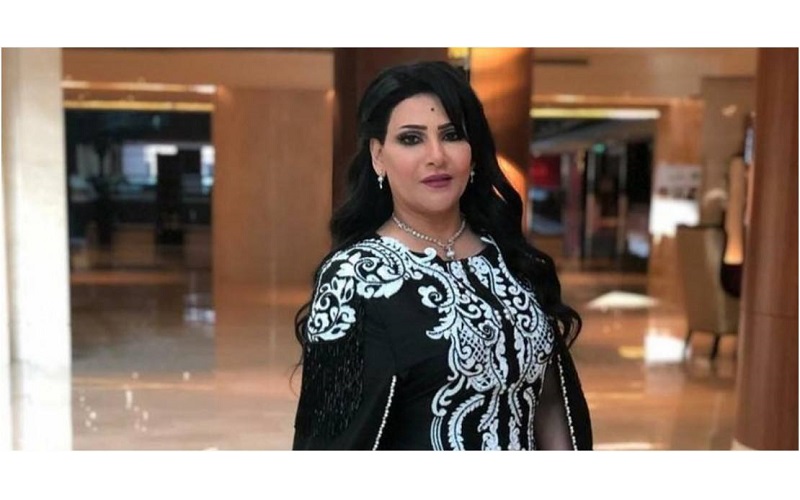 Badria Tolba.. She is a source of pride...
Badria Tolba is an Egyptian comedian and actress whose work in theater and TV haven't gone unnoticed. Over the course of her career, Tolba has worked with Samir Ghanem and Ahmed Al-Abyari in...