Badr Sultan and the most beautiful "fake wedding"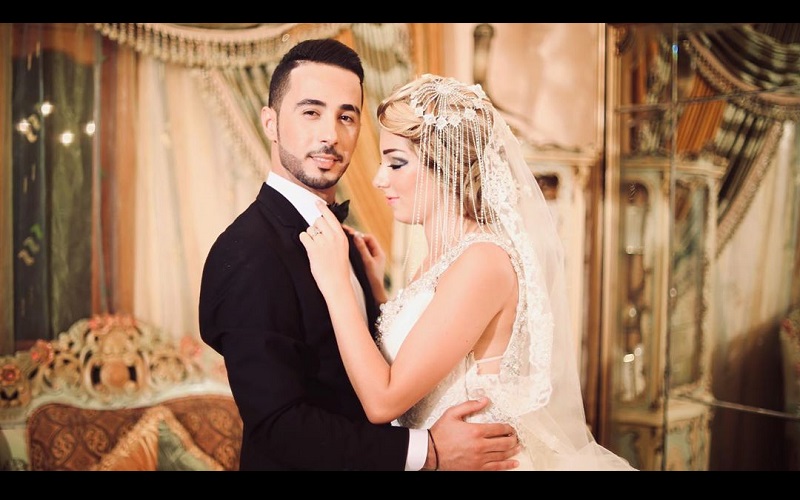 Moroccan artist Badr Sultan recently published a photo of him from his first video clip, "Joy Delighted Me," which was launched in 2013.
The caption of the post read: "The first clip in my life and the most beautiful fake wedding. 3akbel the real one."

Sultan is ready to receive your requests on Omneeyat. Get ready for personalized videos from the artist on the platform.

Book a request from
Badr Soultan
!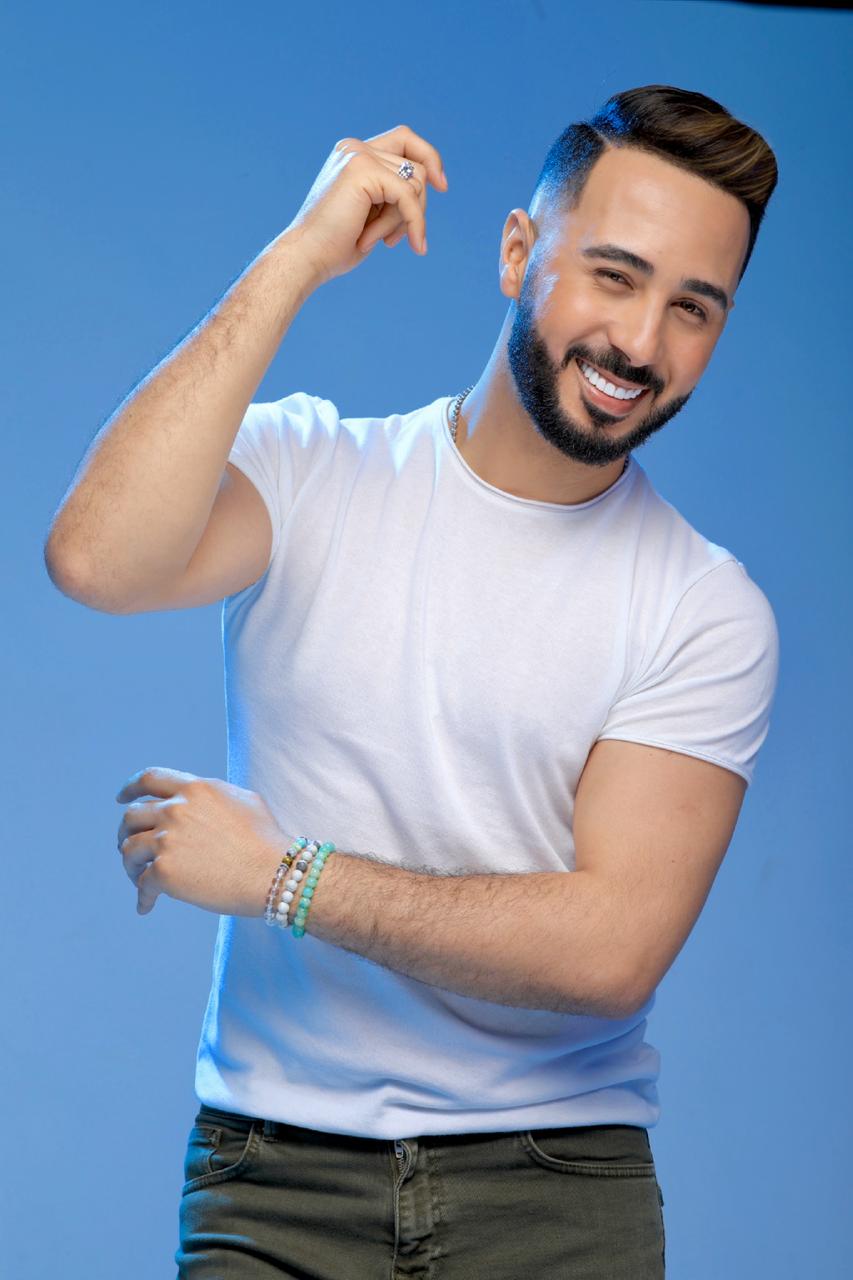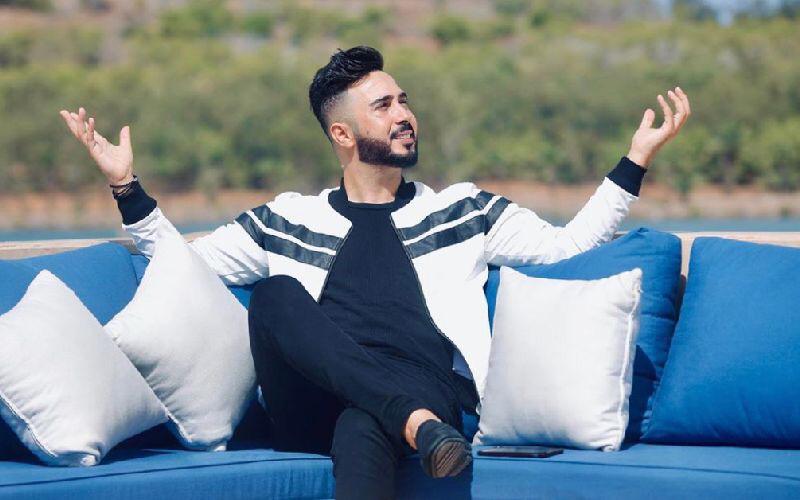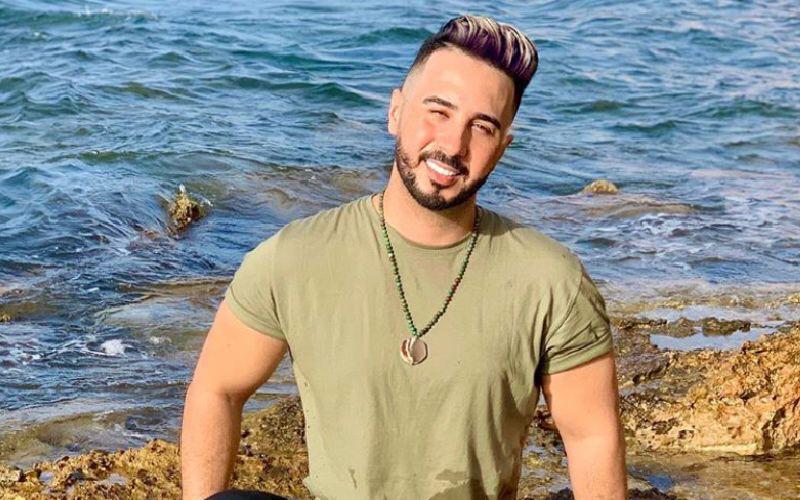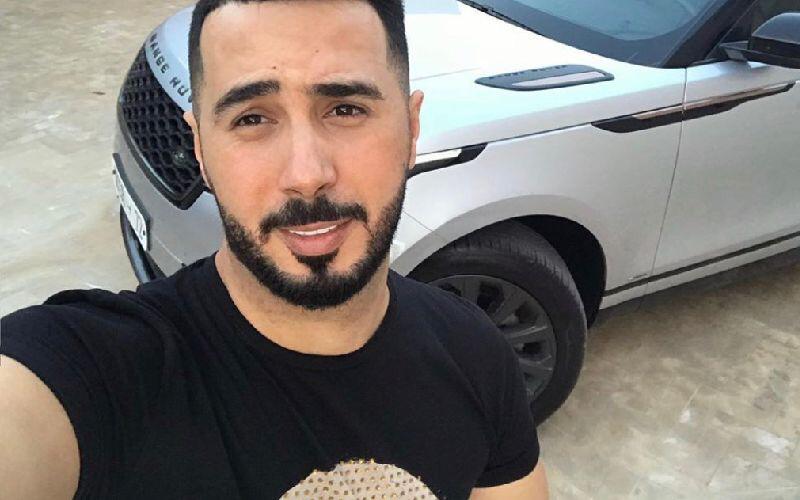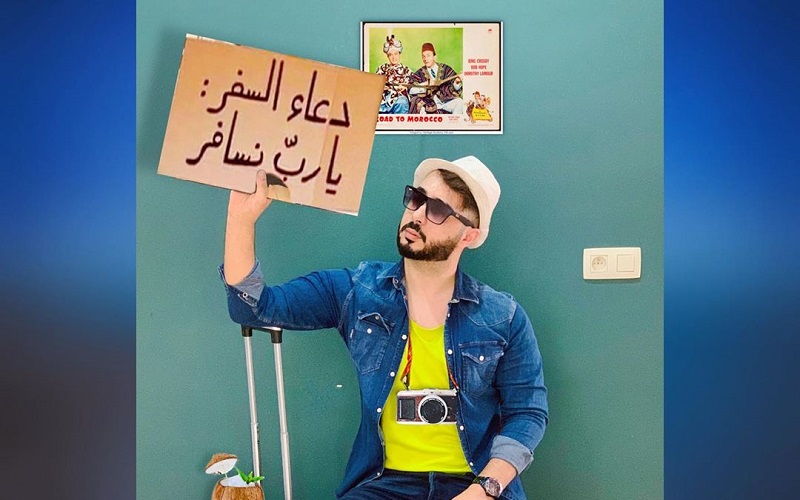 Badr Soultan reminisces over days when t...
The coronavirus pandemic has affected many countries around the world, not just in terms of spread but also its effects on economy and tourism. Following the spread of COVID-19, many countri...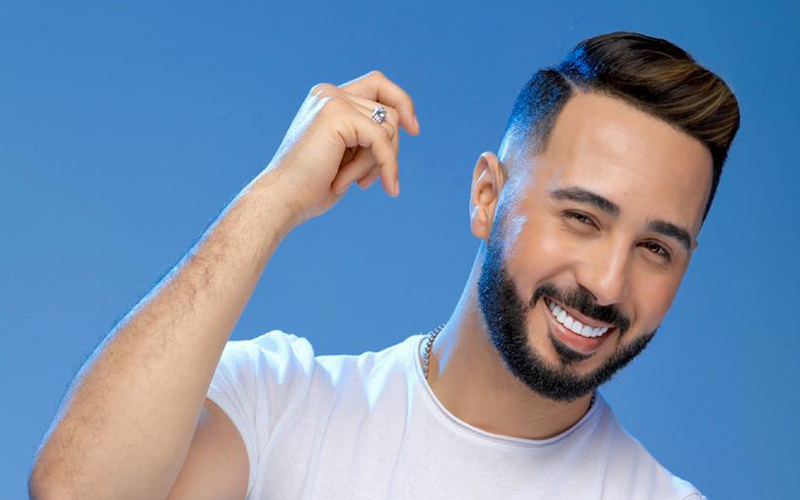 Badr Soultan is a young Moroccan artist...
Badr Soultan is a young Moroccan artist whose influence and popularity have been growing since his start. Soultan is best known for his distinctive voice, one that is immediately noticeable...