Badr Soultan is a young Moroccan artist whose distinct voice cannot go unnoticed. Passionate about music, theater, and drawing since he was a child, Soultan has made a career out of them as an adult. After writing and composing his first song, he won the prize for "Best Moroccan Hope" at the Rabat Musical Festival. In the years that followed, Soultan released a series of songs and won several other awards.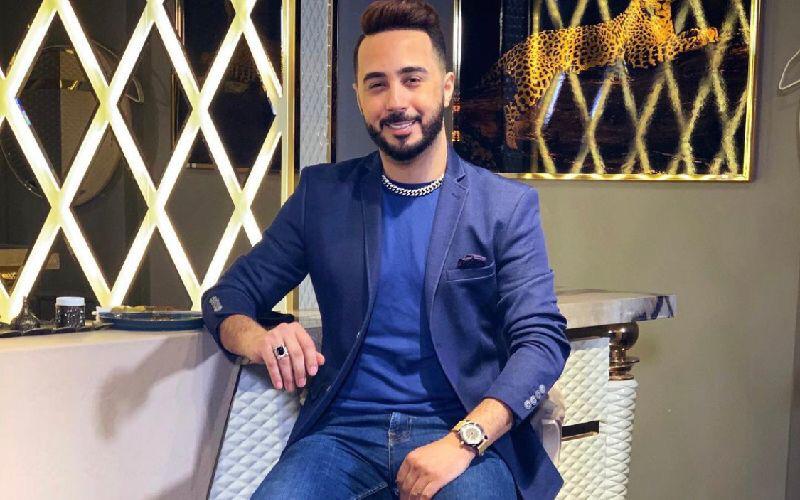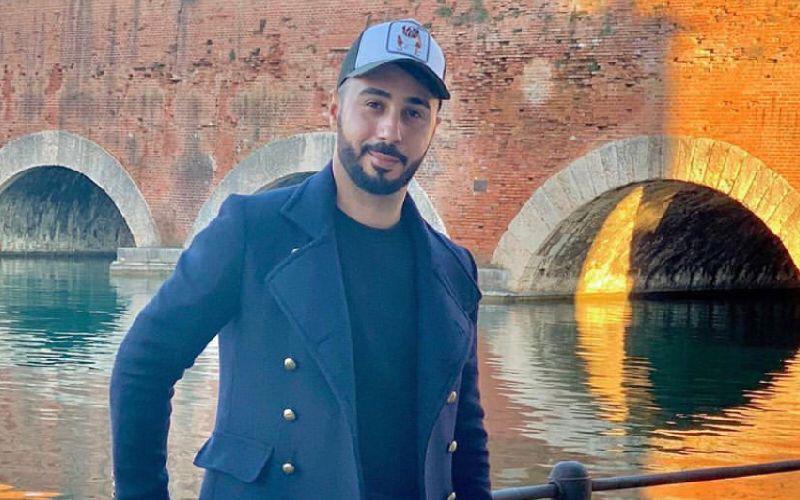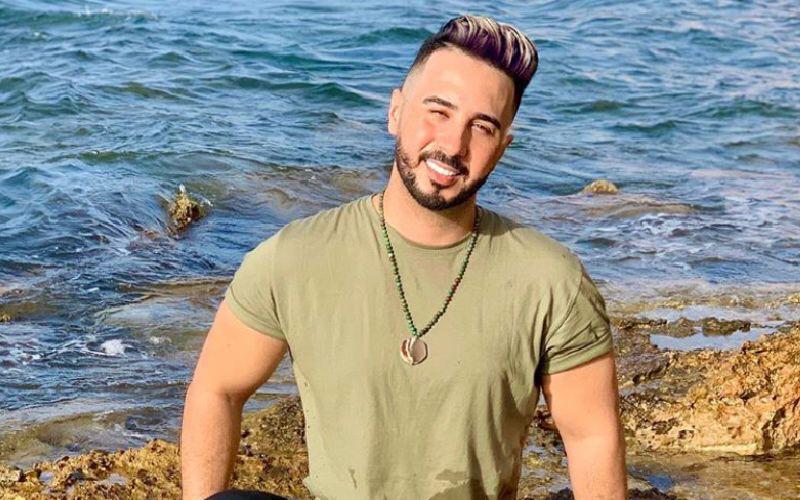 What is Omneeyat?
Omneeyat is a space for fans to connect with their favorite talents. Get a digitized autograph via Omneeyat Shoutout, request a song, engage in a masterclass, and more!
How to get the most out of Omneeyat Shoutout?
Make sure to fill out the request form carefully and correctly. Be as specific as you can. Our talents would love to hear your stories!