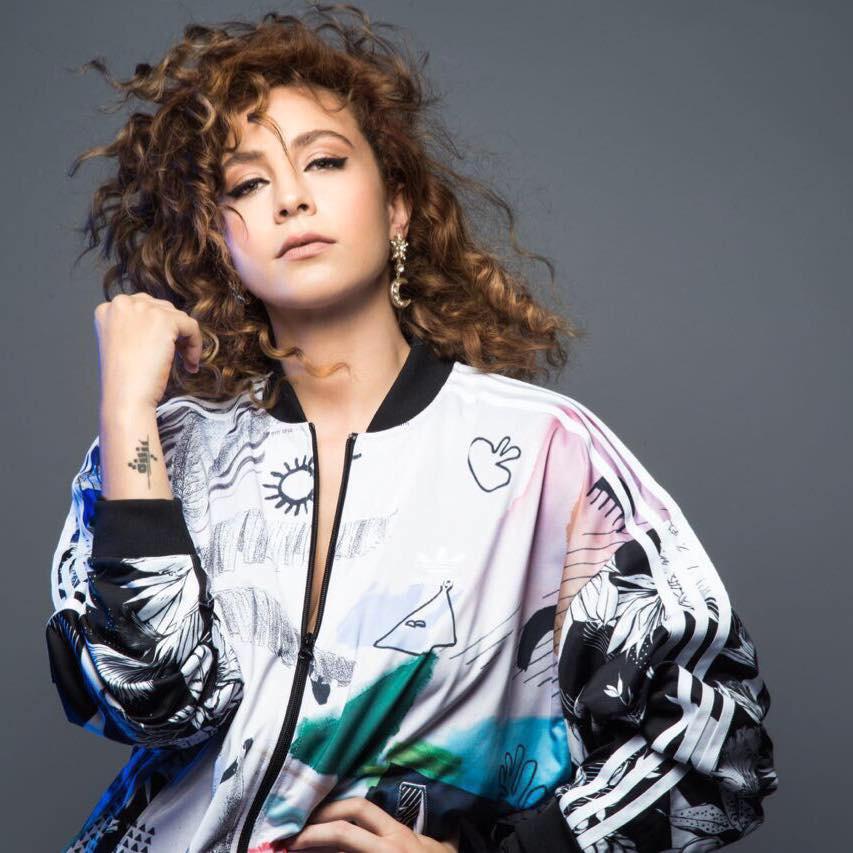 BOOK NOW
Aziza is a well-known Lebanese singer who took part in "Studio El Fan" in 2010 and won the gold medal in the "Tarab" category on MTV Lebanon. Aziza aims to communicate with her audience through authentic Arab music. From the very beginning, Aziza has been able to prove her talent in the field. She knows how to add her very own twist to old songs, mixing them with Western music to attract an audience.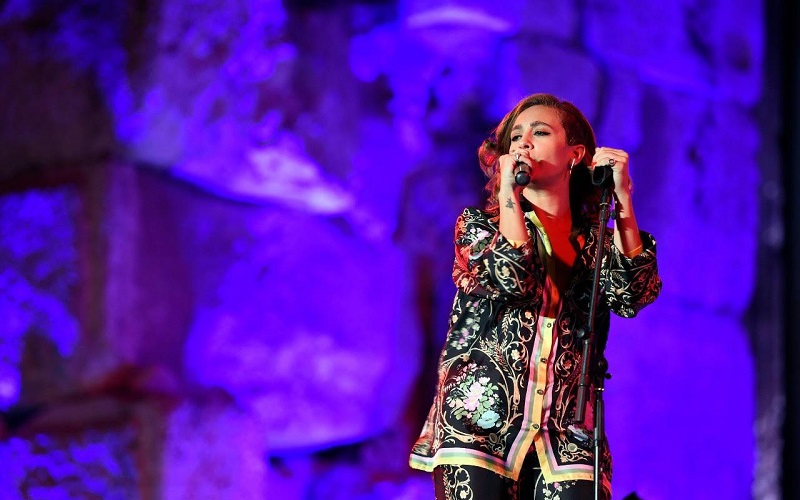 What is Omneeyat?
Omneeyat is a space for fans to connect with their favorite talents. Get a digitized autograph via Omneeyat Shoutout, request a song, engage in a masterclass, and more!
How to get the most out of Omneeyat Shoutout?
Make sure to fill out the request form carefully and correctly. Be as specific as you can. Our talents would love to hear your stories!