Things you probably did not know about Ayman Abdel Salam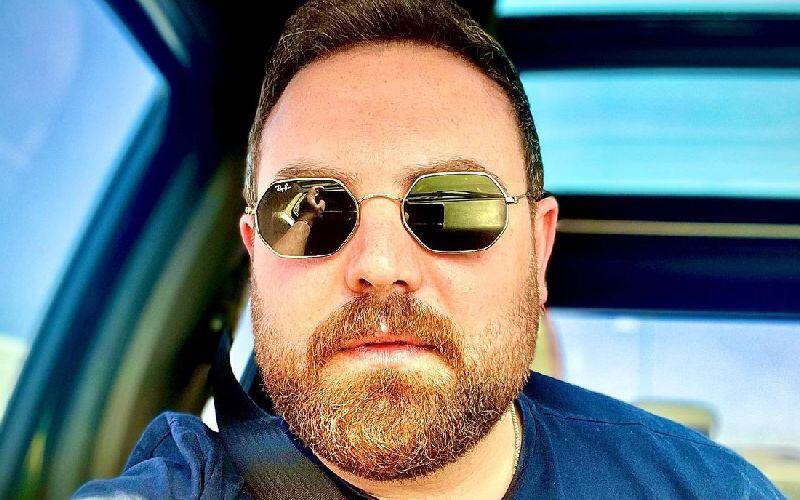 Ayman Abdel Salam is a remarkable Syrian actor who has left fans in awe with his talent – both acting and dubbing skills. Here are some things you may have not known about the actor:
1. To him, acting is more than just a profession
When choosing acting roles, Ayman tries to take on characters that really bring in something new and insightful. He is passionate about acting and does not just view it as a profession. His love for the industry is quite evident through his performances on the screen, which have left a mark without a doubt. These include his roles in "Al Araab That El 7eezam," "Dobbo Al Shanatee," "Cello," "Shababeek," "Jeeran" and "Aroos Beirut." His work is not just limited to the small screen; he has acted in several films over the years including "Al 7assa Al Thaneya" and "Al 3aashik."
2. He is a dubbing professional
Abdel Salam is exceptional when it comes to his dubbing skills, which is evident through his voiceover of the character "Sultan Mustafa Bahrain" in the Turkish series "Hareem El Sultan" and the character of "Imran" in the series "Wadee El The2ab."
3. His spontaneity is unmatched
The actor's spontaneity cannot go unnoticed, something that has allowed him to present his roles with such skill, giving him an edge with fans over others in the industry.
4. His talent has been recognized
The actor's family has encouraged him to develop his singing talent at a very young age, pushing him to perform in front of the public. During his school years, he won the title of "leader in singing and acting" in Syria as a whole.
If you're a fan of Ayman, make sure to stay up to date with his news on Omneeyat and request a personalized video shoutout from the talent directly on the platform in just a few clicks!
Book a request from
Ayman Abdel Salam
!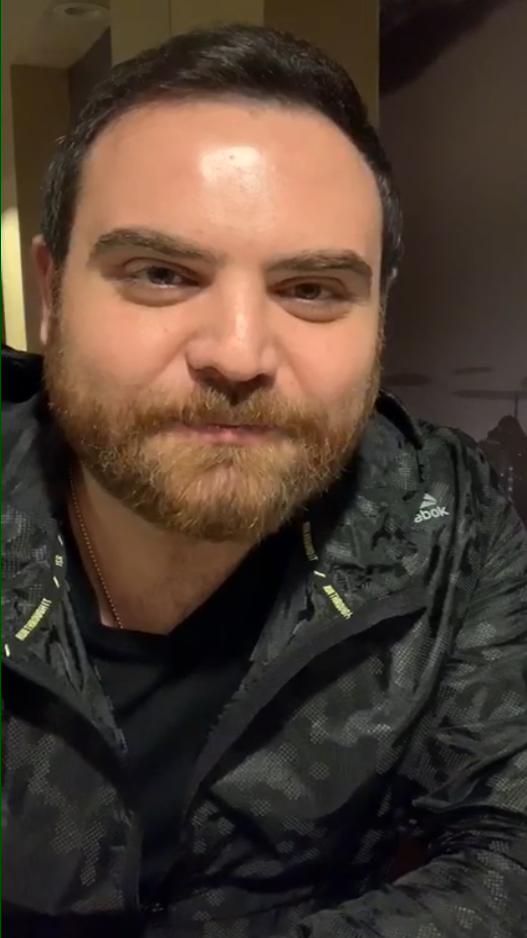 More on
Ayman Abdel Salam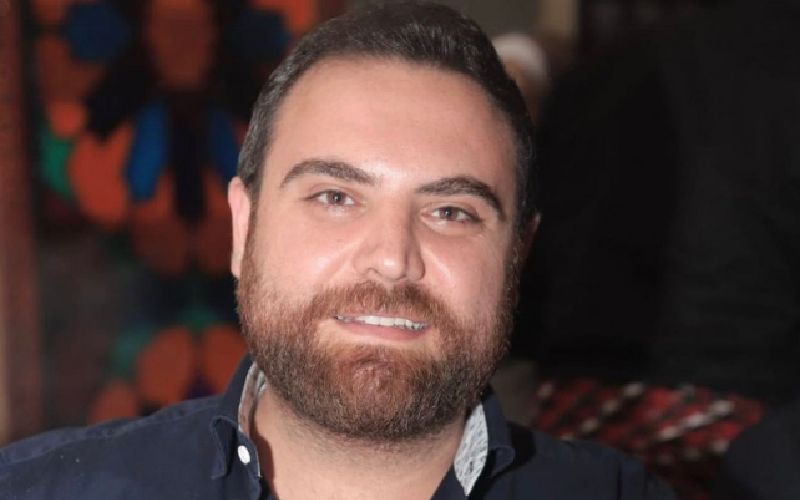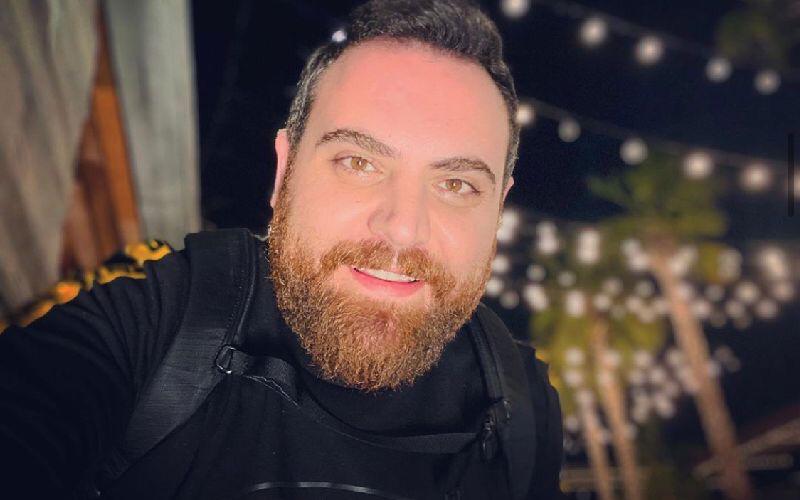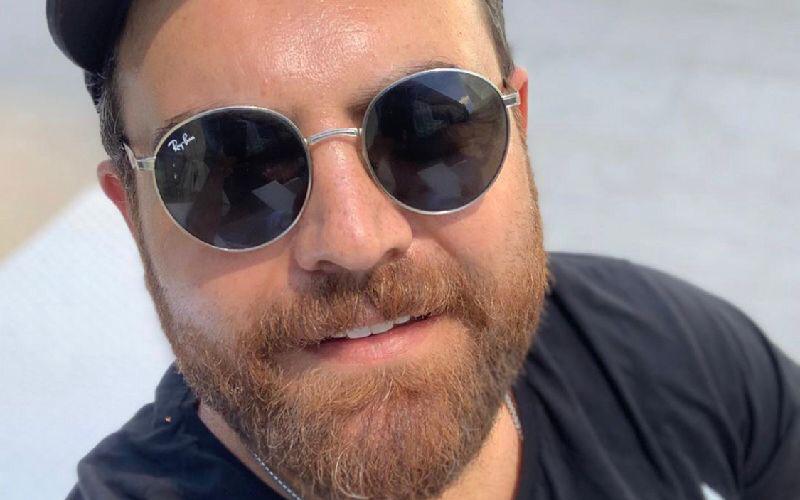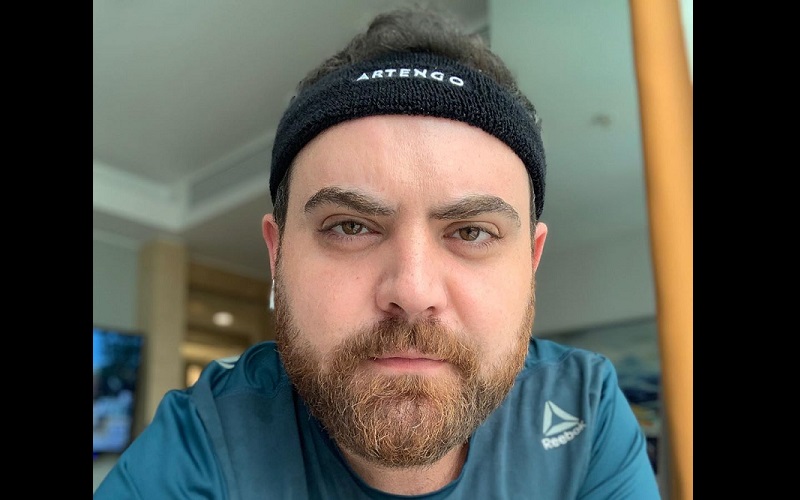 Ayman Abdel Salam: "I don't like sports,...
The talented actor Ayman Abdel Salam recently posted a photo of himself on Instagram while exercising, asking his followers what he shall do to start liking sports.Naturally, his fans had a...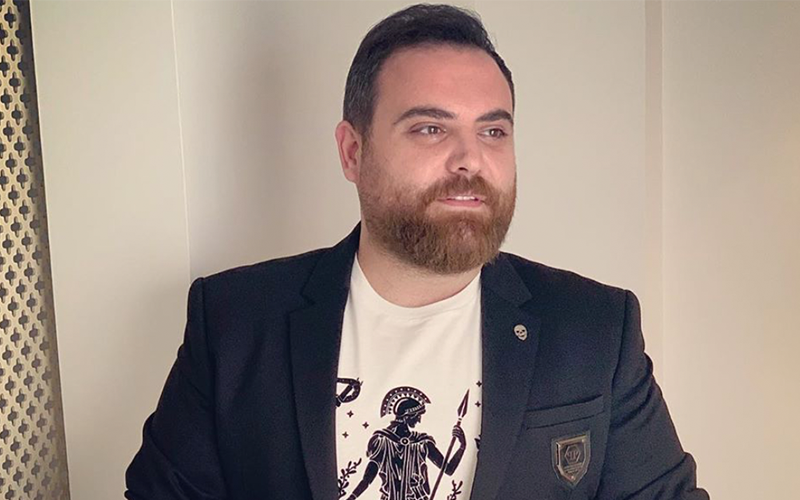 Talent and family support made Ayman Abd...
Syrian actor Ayman Abdel Salam's story goes a long way back. As a graduate of the Higher Institute of Dramatic Art in Damascus, Abdel Salam has always been encouraged to flaunt his talent in...