Talent and family support made Ayman Abdel Salam the star he is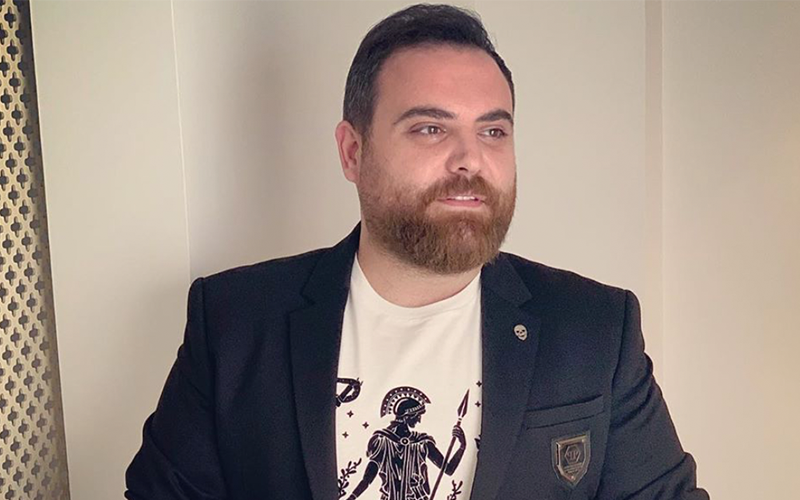 Syrian actor Ayman Abdel Salam's story goes a long way back.
As a graduate of the Higher Institute of Dramatic Art in Damascus, Abdel Salam has always been encouraged to flaunt his talent in front of the public. He started by performing Taraby songs for people, something his family members encouraged greatly.
He eventually pursued his talent for acting in academia at the aforementioned institute. He kickstarted his career in theater, where he participated in several works. He then made his first screen appearance in a Russian movie called "Kyburgburg Artanyan."
Abdel Salam eventually secured important roles in several series including "Al-Arrab: Taht Al-Hezam" "Duba Al-Shanati," "Chello," "Shababeek," "Alndam", "Jeeran" and "Arous Beirut".
His work is not limited to television as he has contributed to the world of cinema with his roles in "Al Hassah Althaniya" and "Al Aashek" and dubbing in series like "Harim Al Sultan" and the movie "Wadi Al Zi'ab".
Book a request from
Ayman Abdel Salam
!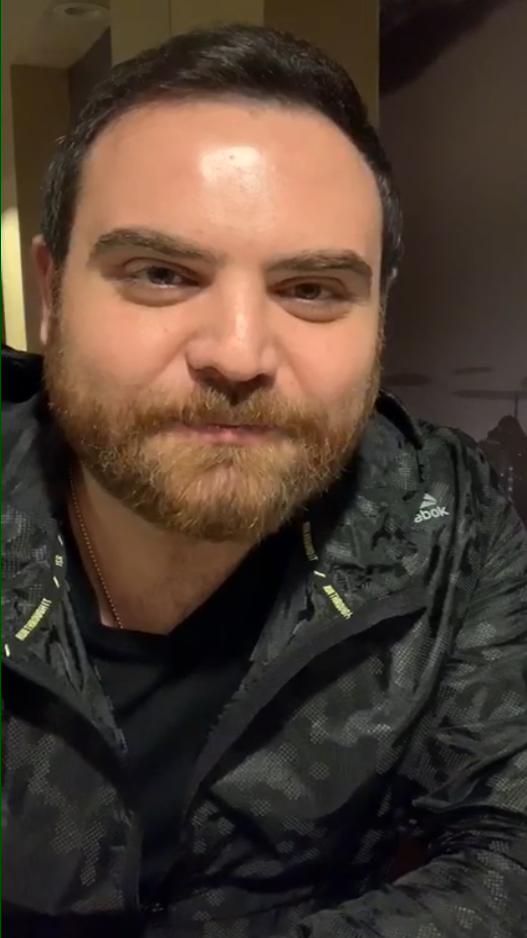 More on
Ayman Abdel Salam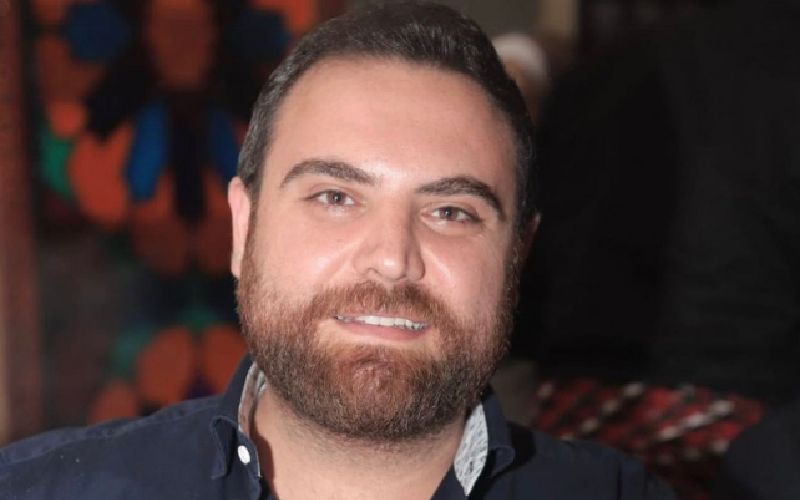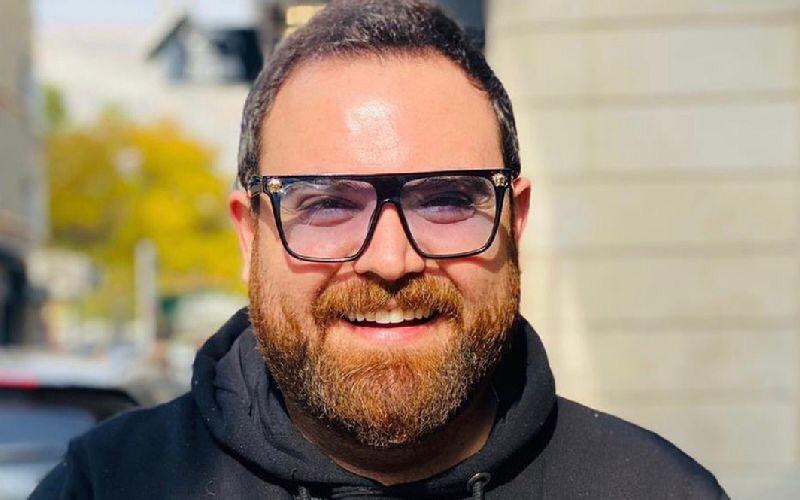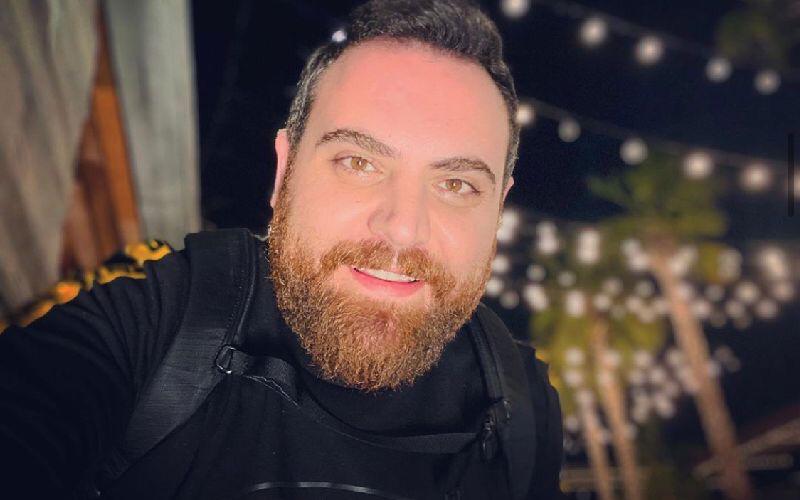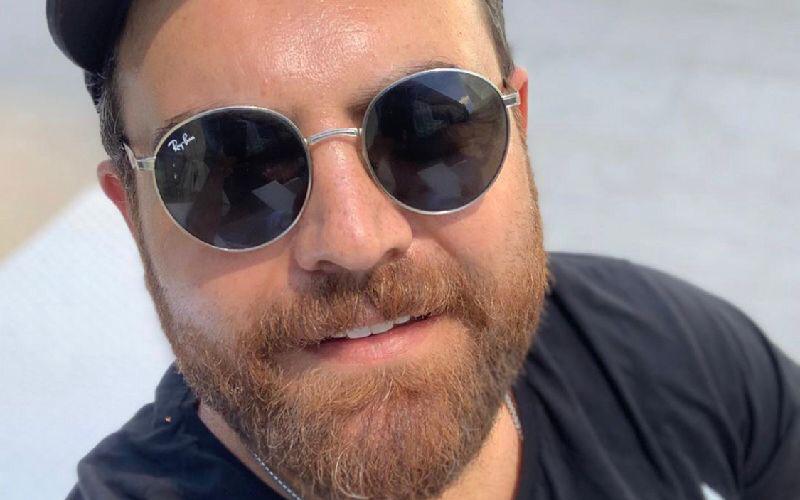 After long absence on social media, Ayma...
He has grabbed the attention of many, thanks to his spontaneity both on the screen and off the screen. Syrian actor Ayman Abdel Salam has finally come back to social media after laying low f...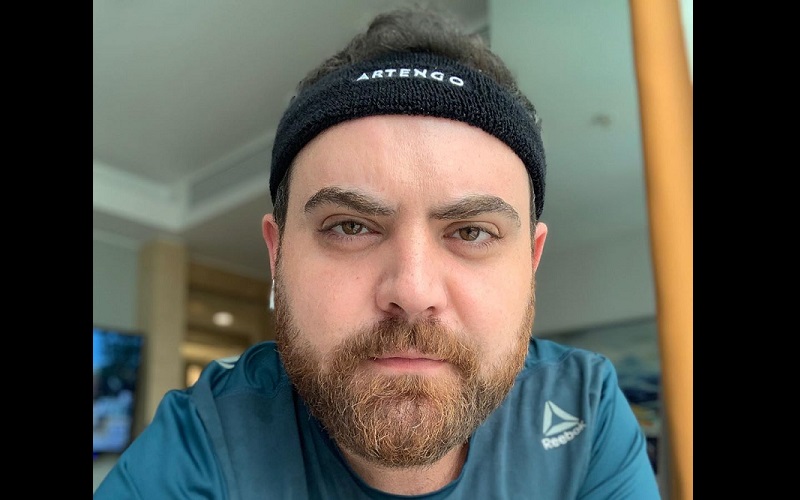 Ayman Abdel Salam: "I don't like sports,...
The talented actor Ayman Abdel Salam recently posted a photo of himself on Instagram while exercising, asking his followers what he shall do to start liking sports.Naturally, his fans had a...