Ayman Abdel Salam shares a video from Damascus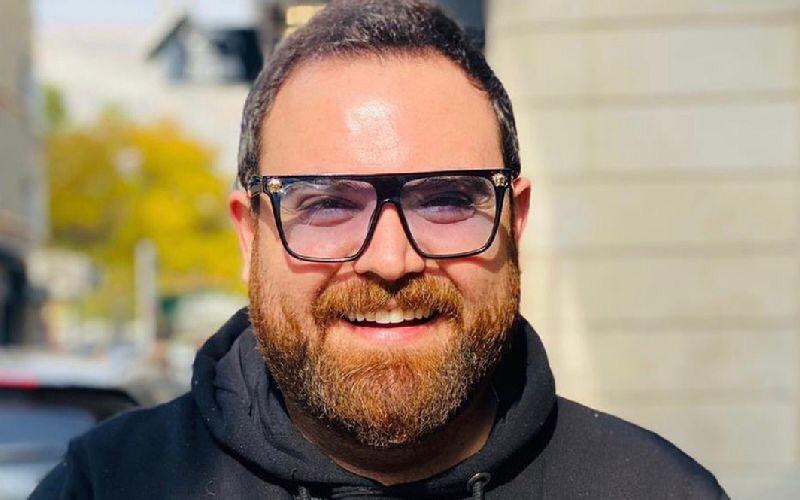 Syrian actor Ayman Abdel Salam has achieved massive success in the acting industry, there is no doubt about that. His most recent appearance in "The Bride of Beirut" won the admiration of many fans.
Recently, the actor shared a video from Damascus under the snowfall, saying the view resembles that of the city of Moscow.
If you're a fan of the actor, make sure to find him on Omneeyat and request a personalized video shoutout from him on the platform!
Book a request from
Ayman Abdel Salam
!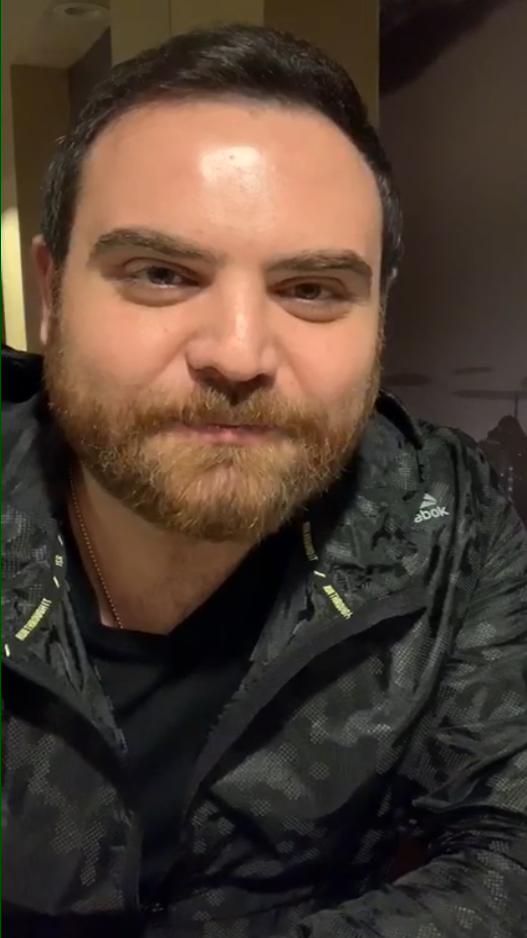 More on
Ayman Abdel Salam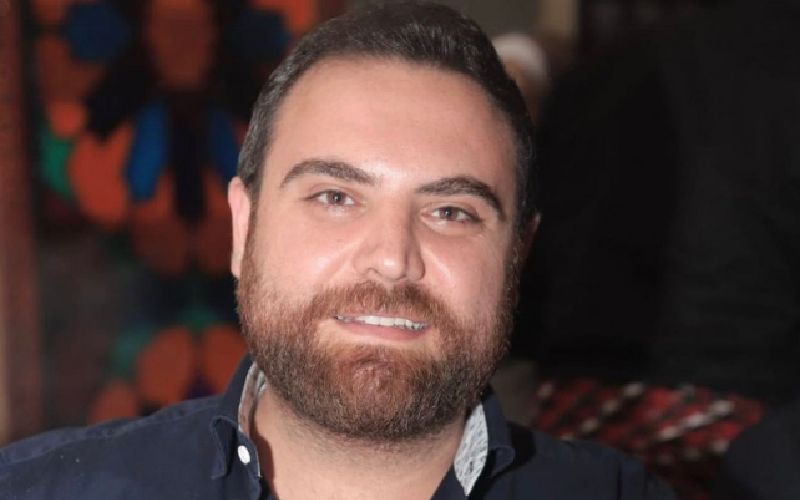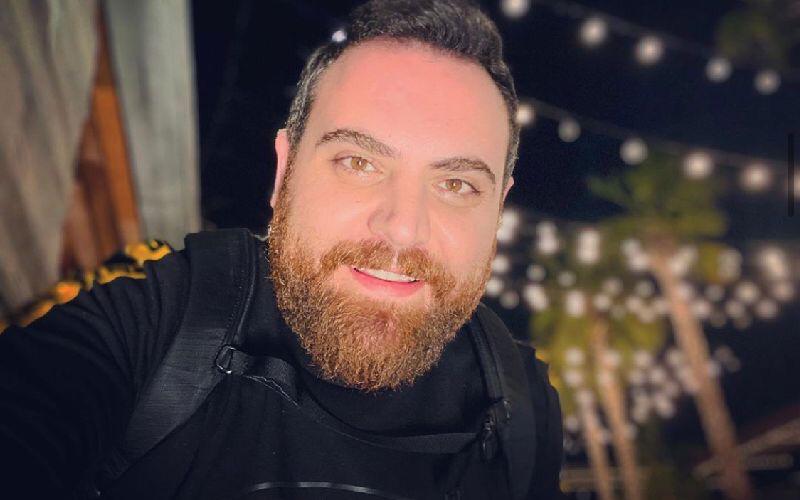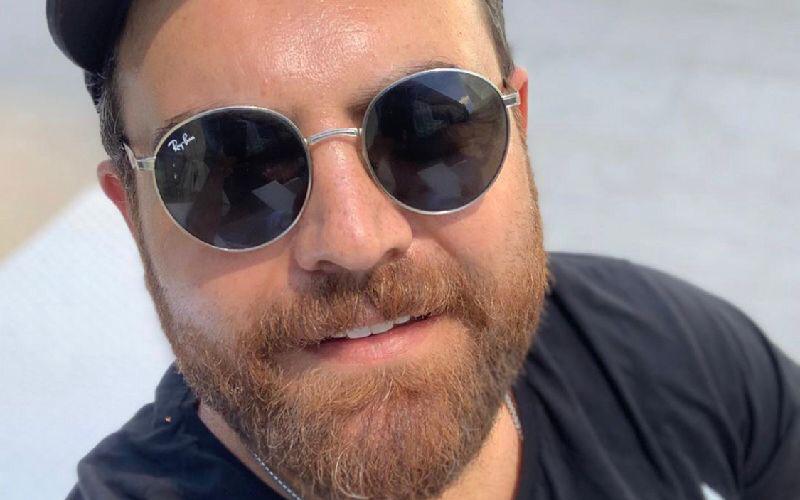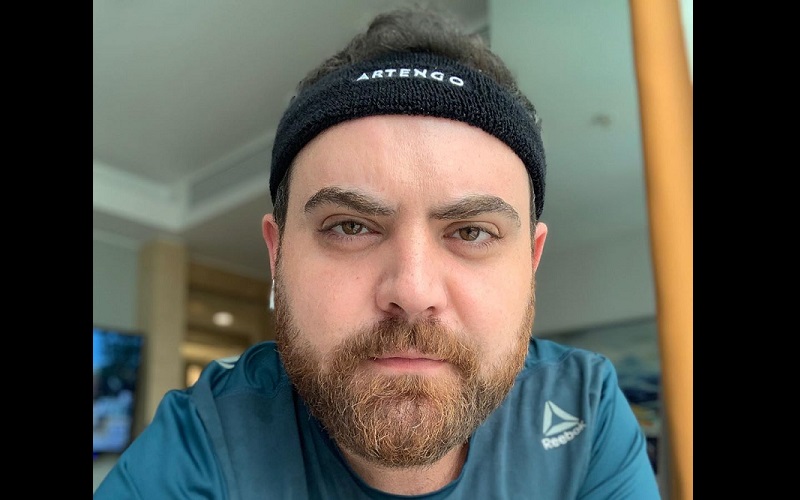 Ayman Abdel Salam: "I don't like sports,...
The talented actor Ayman Abdel Salam recently posted a photo of himself on Instagram while exercising, asking his followers what he shall do to start liking sports.Naturally, his fans had a...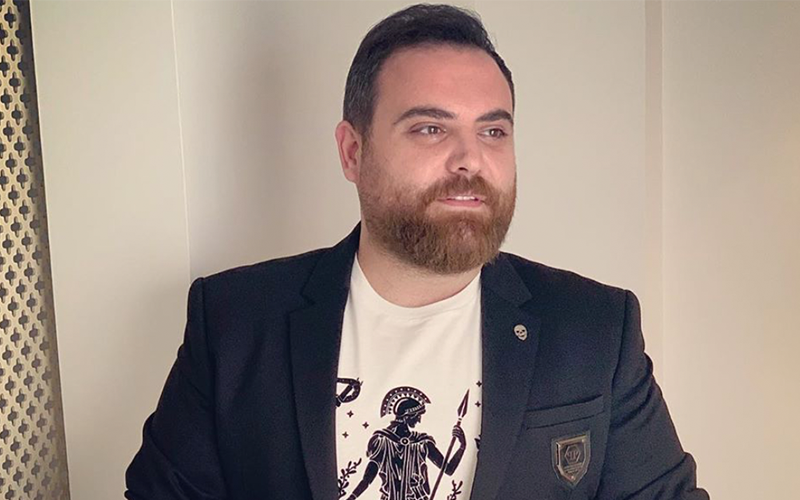 Talent and family support made Ayman Abd...
Syrian actor Ayman Abdel Salam's story goes a long way back. As a graduate of the Higher Institute of Dramatic Art in Damascus, Abdel Salam has always been encouraged to flaunt his talent in...