Ayman Abdel Salam posts new photo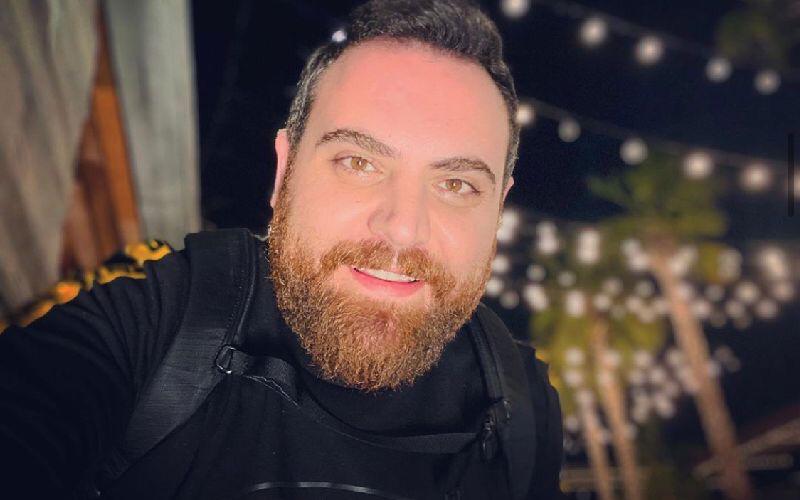 Syrian star Ayman Abdel Salam achieved massive success following his role in the second season of "3aroos Beirut," which is currently streaming on MBC Shahid.
He recently posted a new photo on Instagram, taken from a mirror ceiling above him. He shared a proverb and asked his fans to complete it.
If you're a fan of the actor, make sure to find him on Omneeyat.
Book a request from
Ayman Abdel Salam
!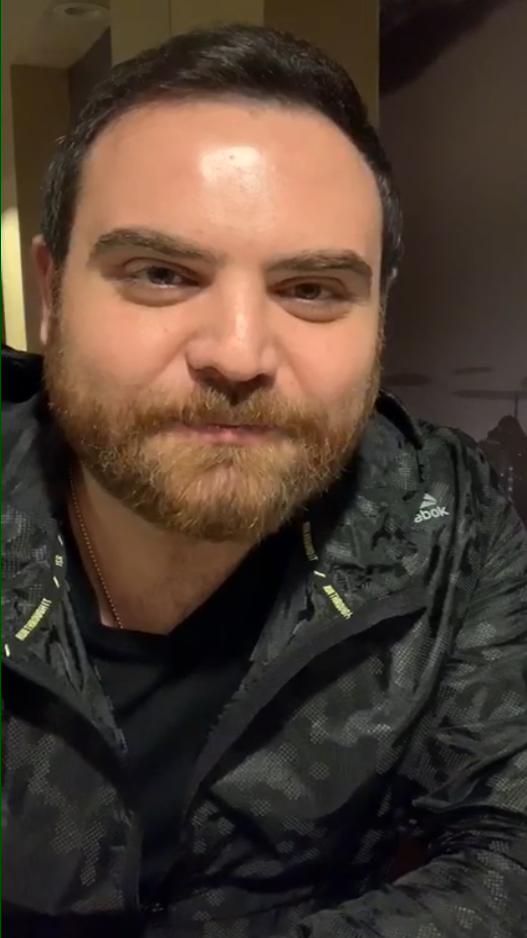 More on
Ayman Abdel Salam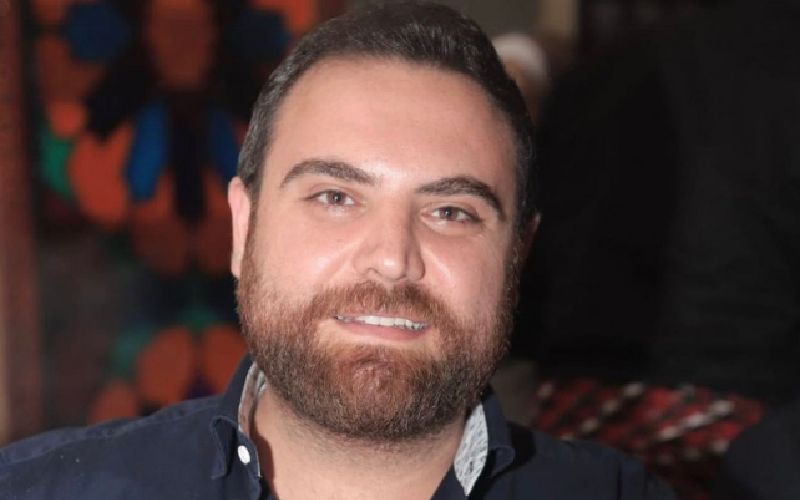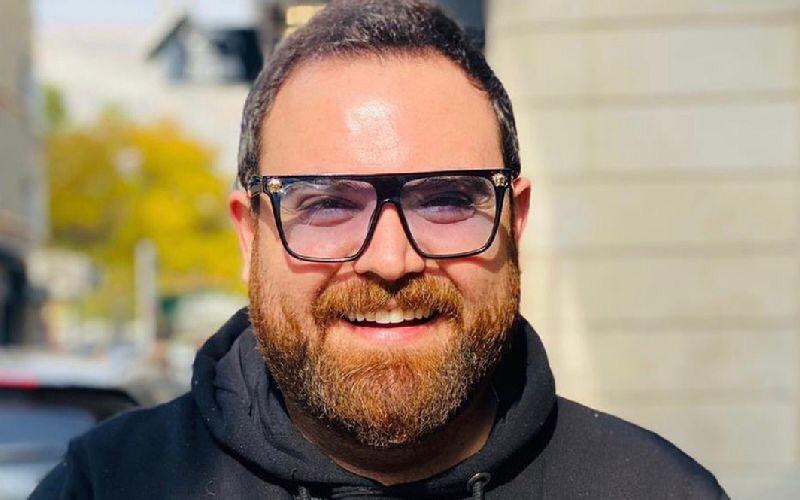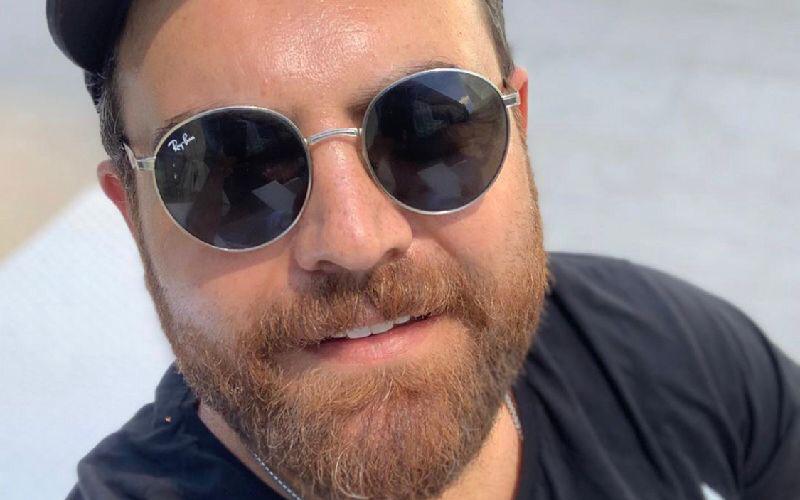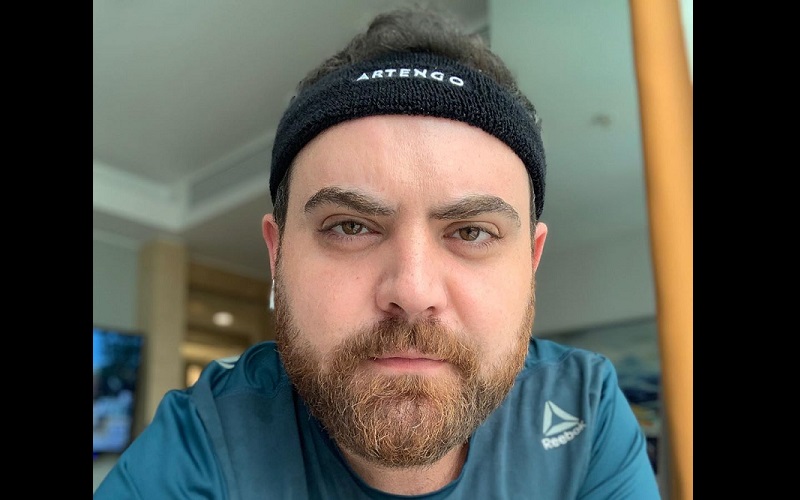 Ayman Abdel Salam: "I don't like sports,...
The talented actor Ayman Abdel Salam recently posted a photo of himself on Instagram while exercising, asking his followers what he shall do to start liking sports.Naturally, his fans had a...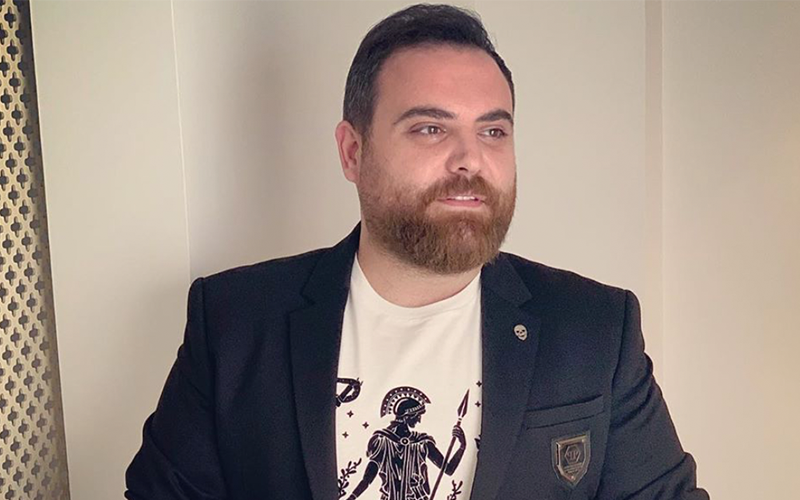 Talent and family support made Ayman Abd...
Syrian actor Ayman Abdel Salam's story goes a long way back. As a graduate of the Higher Institute of Dramatic Art in Damascus, Abdel Salam has always been encouraged to flaunt his talent in...