Ayman Abdel Salam in an interview with Mustafa Al-Agha
Ayman Abdel Salam is a talented Syrian actor who gained much popularity after his role in the series "3aroos Beirut." The actor recently appeared in an exclusive interview with Mustafa Al-Agha, alongside Hazem Sharif, to talk about many things and answer some questions from followers. His appearance was part of the Sada Almala'eb program on MBC.
The episode featured many heartwarming messages to Ayman from several stars and friends. Watch his appearance via the link below.
And if you're a fan of Abdel Salam, stay in the loop with his news on Omneeyat, a platform where you can also contact the actor and request a personalized video shoutout!
Book a request from
Ayman Abdel Salam
!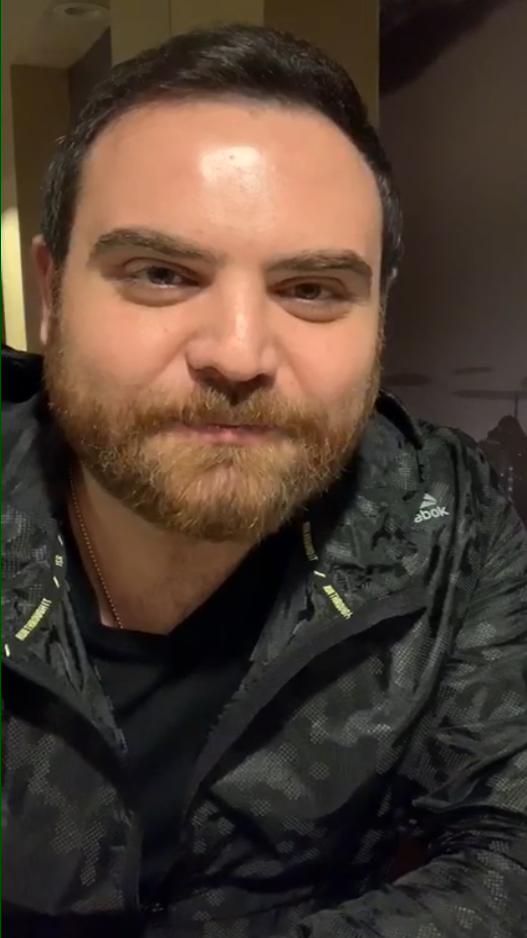 More on
Ayman Abdel Salam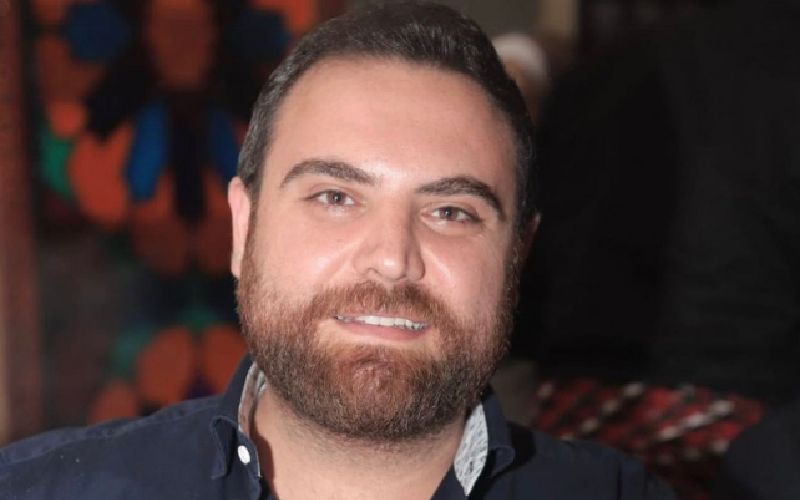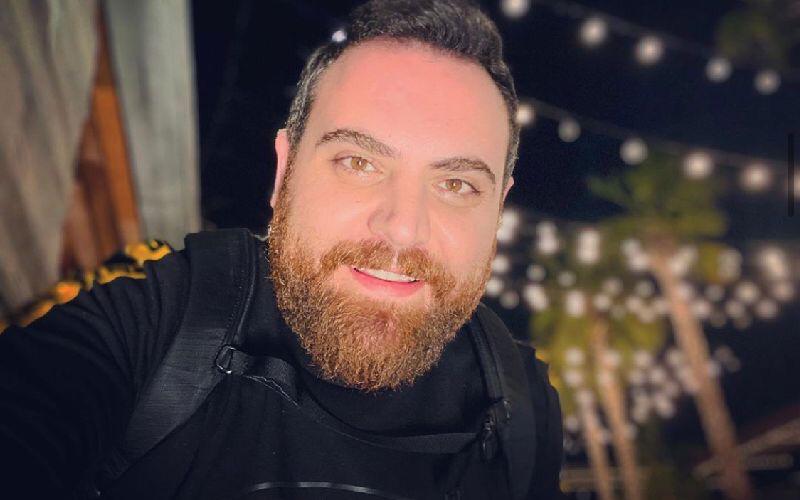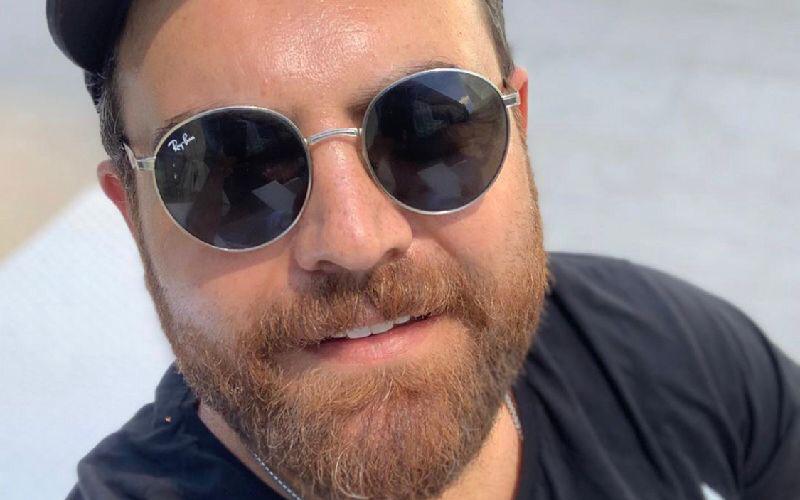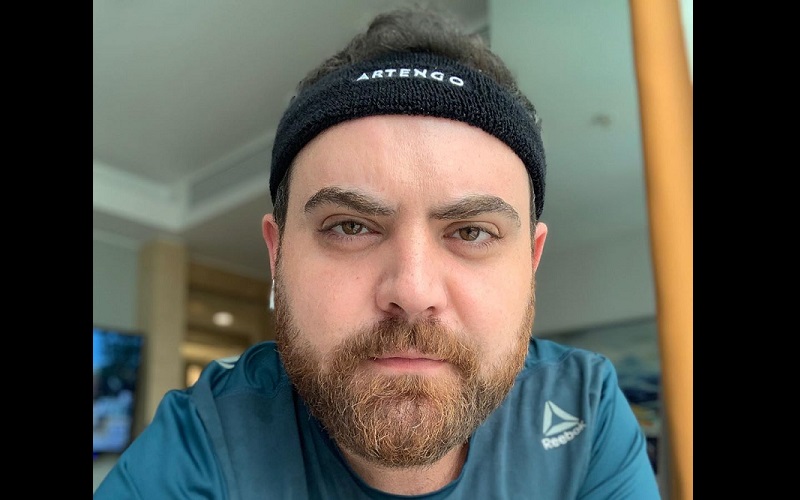 Ayman Abdel Salam: "I don't like sports,...
The talented actor Ayman Abdel Salam recently posted a photo of himself on Instagram while exercising, asking his followers what he shall do to start liking sports.Naturally, his fans had a...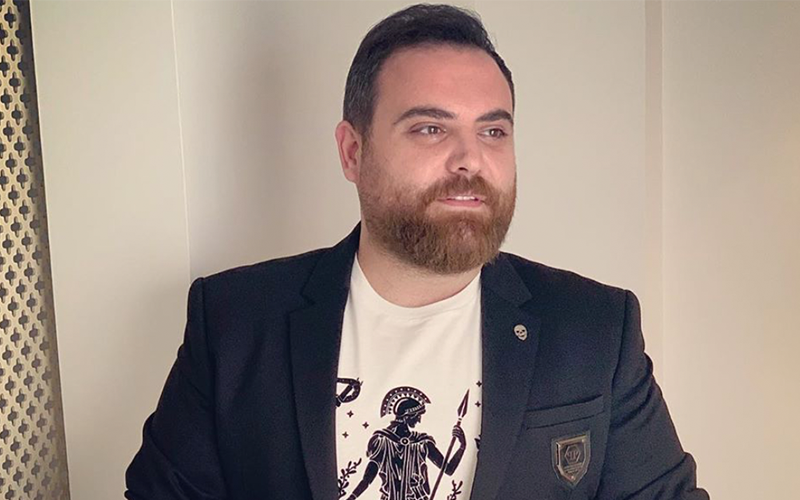 Talent and family support made Ayman Abd...
Syrian actor Ayman Abdel Salam's story goes a long way back. As a graduate of the Higher Institute of Dramatic Art in Damascus, Abdel Salam has always been encouraged to flaunt his talent in...