Syrian actor Ayman Abdel Salam kickstarted his career in theater, participating in several works until he ultimately landed a role in a Russian movie titled "Kyburgburg Artanyan." He has since secured other notable roles in several series and films including "Chello," "Arous Beirut," "Shababeek," among many others. 

More on
Ayman Abdel Salam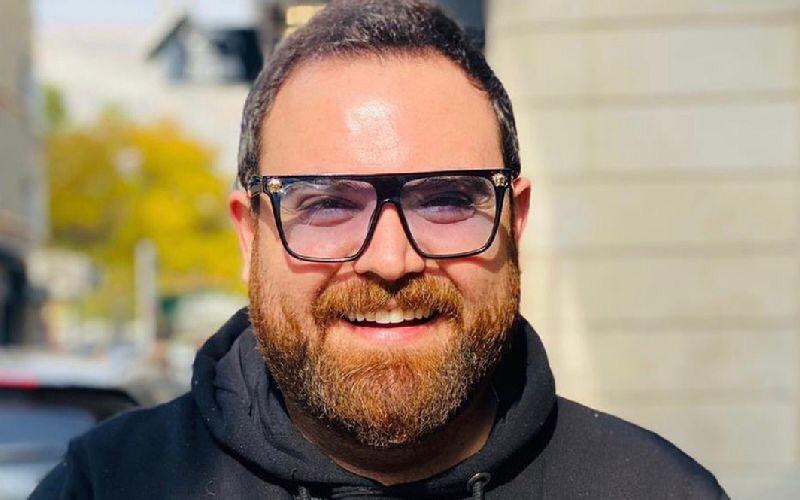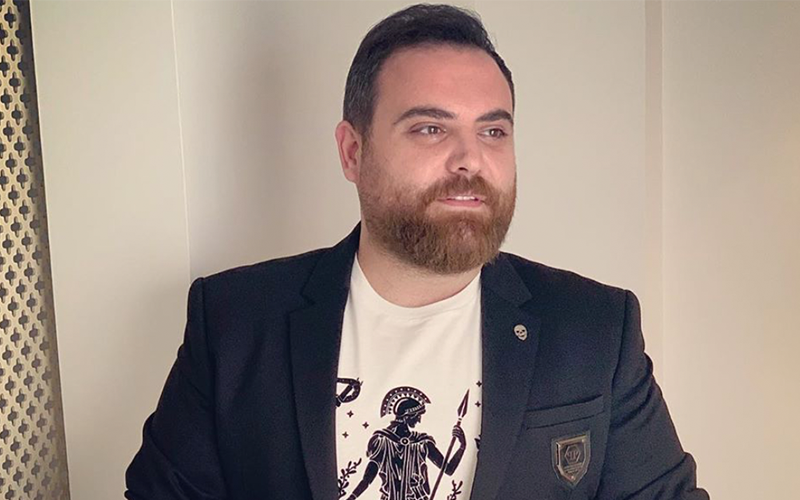 What is Omneeyat?
Omneeyat is a space for fans to connect with their favorite talents. Get a digitized autograph via Omneeyat Shoutout, request a song, engage in a masterclass, and more!
How to get the most out of Omneeyat Shoutout?
Make sure to fill out the request form carefully and correctly. Be as specific as you can. Our talents would love to hear your stories!