Syrian actor Ayman Abdel Salam kickstarted his career in theater, participating in several works until he ultimately landed a role in a Russian movie titled "Kyburgburg Artanyan." He has since secured other notable roles in several series and films including "Chello," "Arous Beirut," "Shababeek," among many others. 

Ayman Abdel Salam

In The Spotlight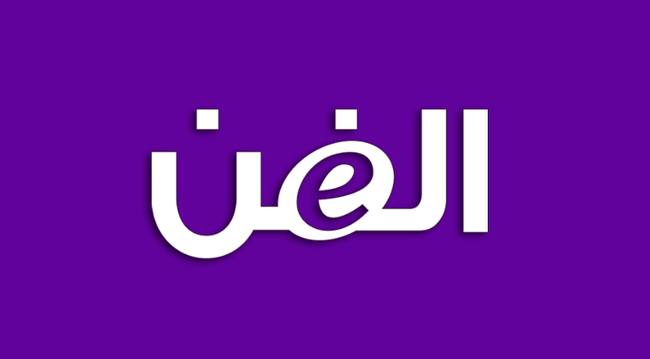 أيمن عبد السلام نال لقب الريادة في الغناء والتمثيل.. وإنطلق عربياً عبر "تشيللو"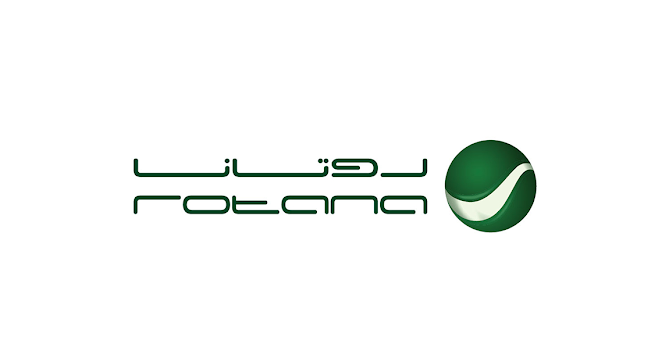 أيمن عبدالسلام: اعتذرت عن 8 أعمال من أجل "تشيللو"
More on
Ayman Abdel Salam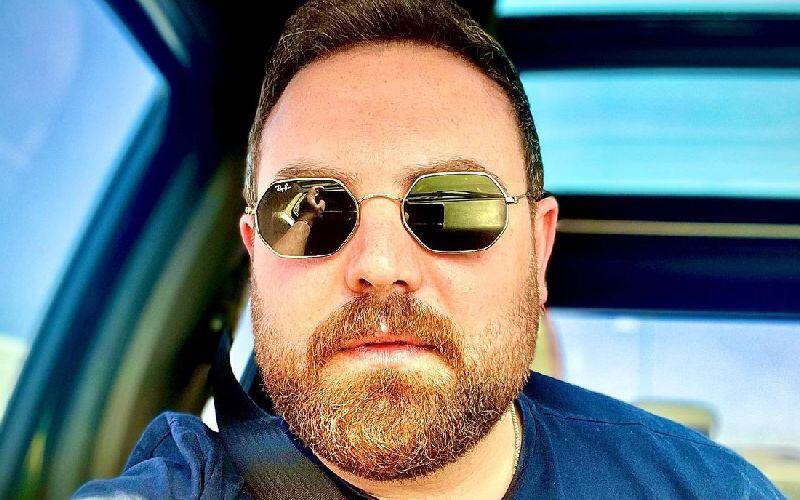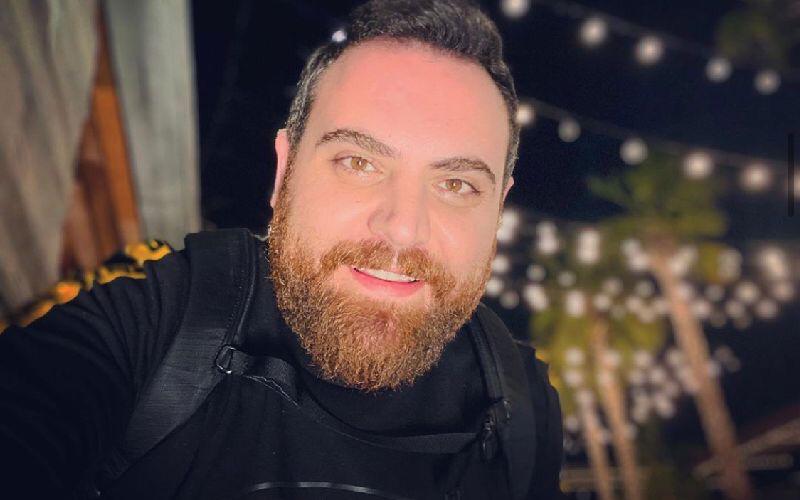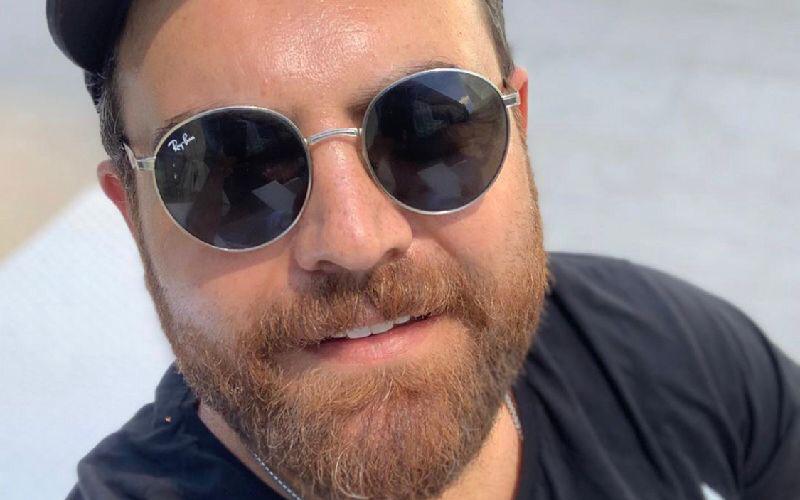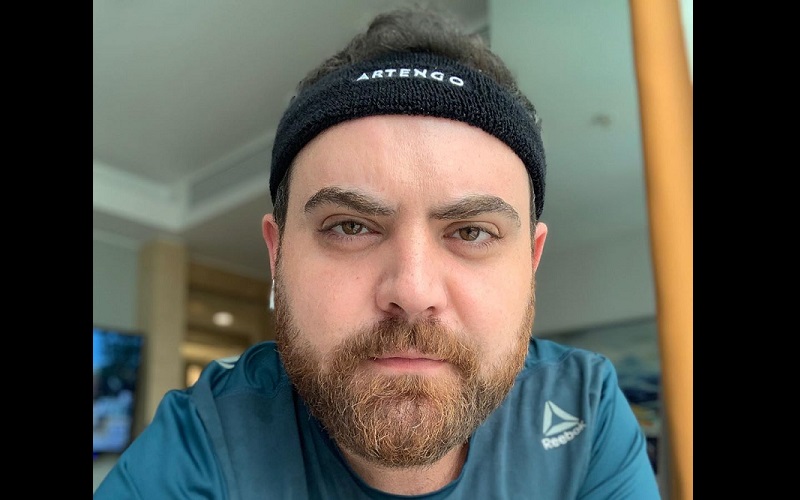 Ayman Abdel Salam: "I don't like sports,...
The talented actor Ayman Abdel Salam recently posted a photo of himself on Instagram while exercising, asking his followers what he shall do to start liking sports.Naturally, his fans had a...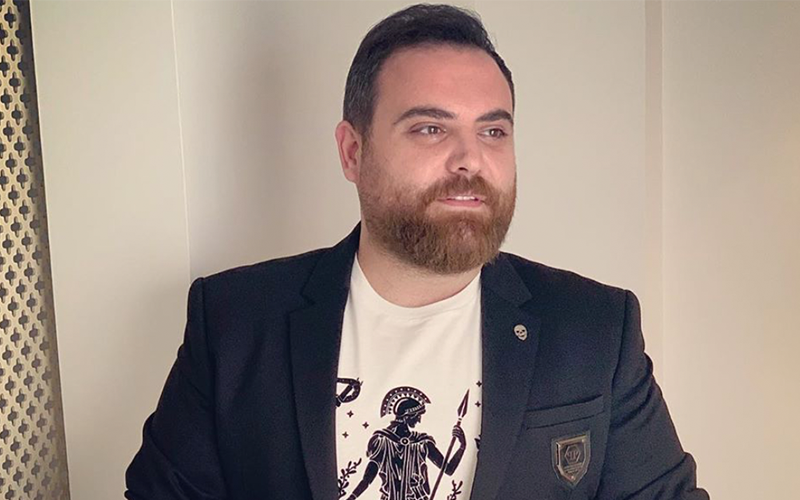 Talent and family support made Ayman Abd...
Syrian actor Ayman Abdel Salam's story goes a long way back. As a graduate of the Higher Institute of Dramatic Art in Damascus, Abdel Salam has always been encouraged to flaunt his talent in...