Aya Tiba is an exceptional talent in the acting industry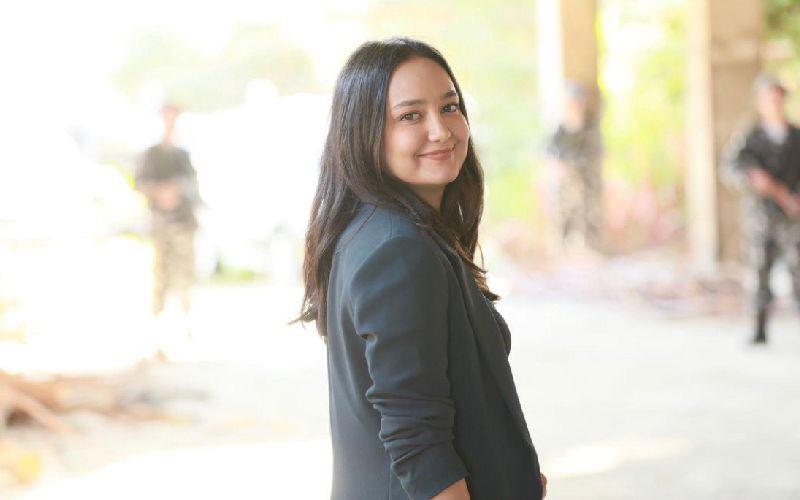 The talented Lebanese Aya Taiba has proven her capabilities as an artist throughout the roles she has taken – whether in acting or writing. Here are some things that shaped her journey to fame and success:
1.      She entered the acting industry by chance
Aya Tiba entered the field of acting by chance after the actress Carmen Lebbos saw her and asked producer Ziad Choueiri to give her a role in the series Al-Aida. She eventually took a role in season 1 and then season 2 of the show. She has since participated in several Lebanese dramas and even took part in a program in Turkey.
2.      She has a talent for writing 
Tiba has a knack for writing, reading, and discovering new things. She wrote an English-language novel in 2012 titled "Time Versus Future." She is not only an expert in book writing but also scriptwriting. She co-wrote several dramas including "50 Alf," "As7ab Talaty," "Janoubia," "Sama," and others.
3.      She can play roles of different ages 
The actress is keen on choosing roles that are diverse in nature and that will ensure growth in the industry. She has a special talent, that of which is playing roles of different ages. 
4.      Her talent has won the admiration of many
The actress has won the admiration of many with the roles she has taken throughout the course of her career. Despite the fact that she's only been in the industry for a short period of time, she has proven her talent and achieved success in all the works she's taken on.
If you're a fan of Aya Tiba, stay up to date on her latest news on Omneeyat. You can also connect with the talent by requesting a personalized video shoutout from her on the platform!
Book a request from
Aya Tiba
!