A prominent name in many works and awards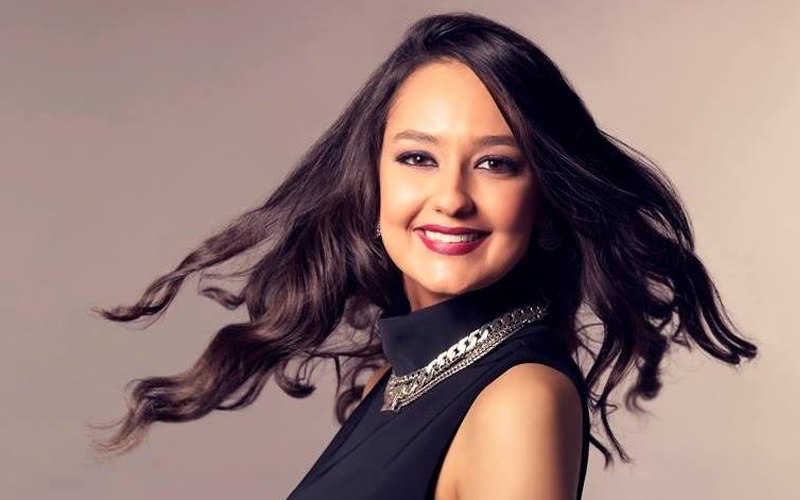 Lebanese actress and writer Aya Tiba is known for her role in the series "Private Relationships," which aired on more than 15 TV channels across Egypt, the GCC, Lebanon, and Morocco.
Tiba's journey in acting is not your typical one. Her career kickstarted with the launch of her first book "Time Versus Future." One thing led to another and eventually, Tiba stumbled upon an acting role by chance.
She starred in Ala'eda part 1 and part 2. Though that was the first acting role she partook in, it was definitely not her last. She has since worked with different stars in the region. She took part in Myriam Fares' first TV series "Ittiham" and then took part in a short film titled "The Blind of the Cathedral" in 2015, a film that toured international film festivals. Her role in that film earned her the Best Actress Award in Morocco and Nigeria.
Tiba has also won the Murex d'Or award for the "most promising actress" for her role in the 2015 series "Wlad Al Balad." She has a lot lined up for the future, so make sure to stay tuned.
Book a request from
Aya Tiba
!