Aya Akil is prepping to release new song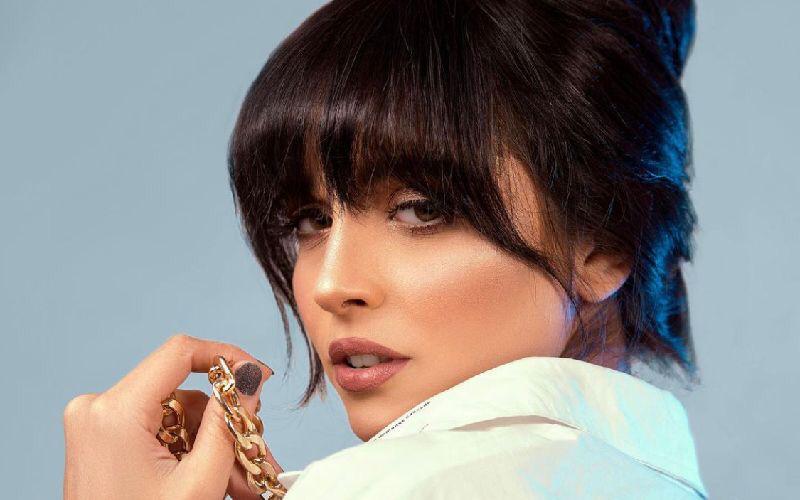 Egyptian singer Aya Akil hasn't failed to impress listeners with her covers of popular songs including that of "Bel Bant el3areed" by Hussein Al Jasmi.
She recently announced that she is prepping to release a new song titled "Hobb" through a teaser photo shared on Instagram.
If you're a fan of Akil and her music, make sure to find her on Omneeyat and get in touch for a personalized video like no other.
Book a request from
Aya Akil
!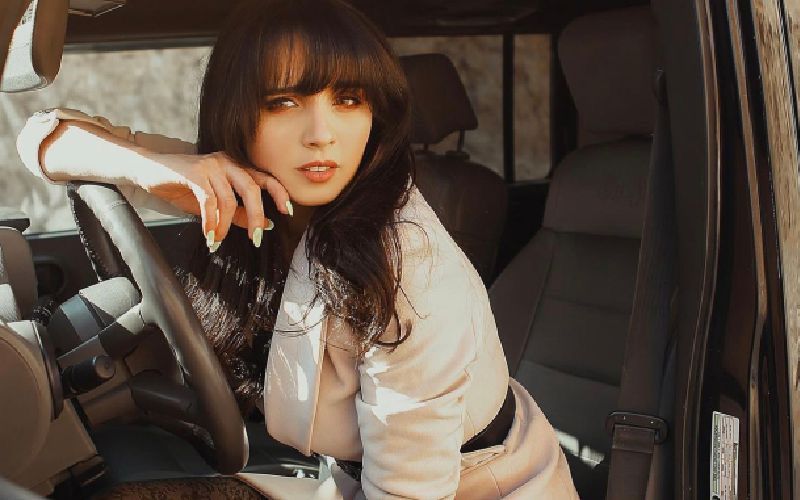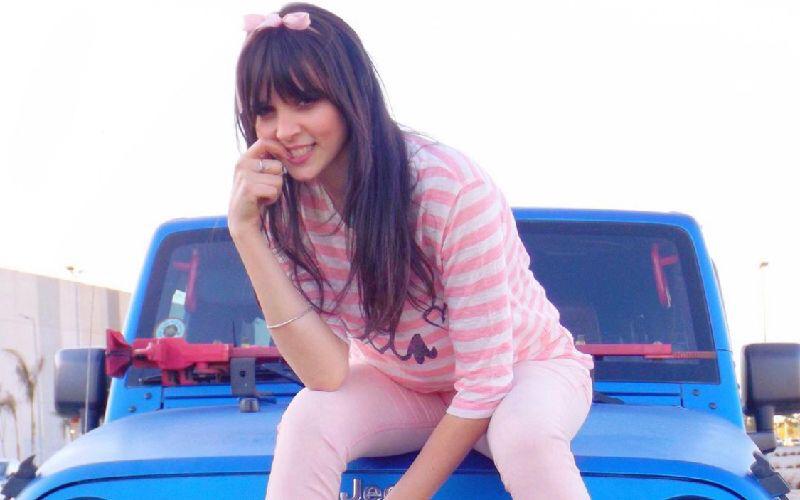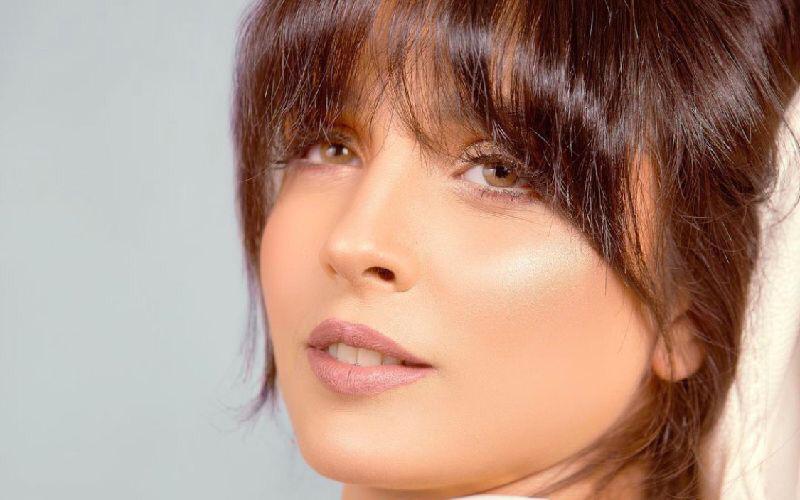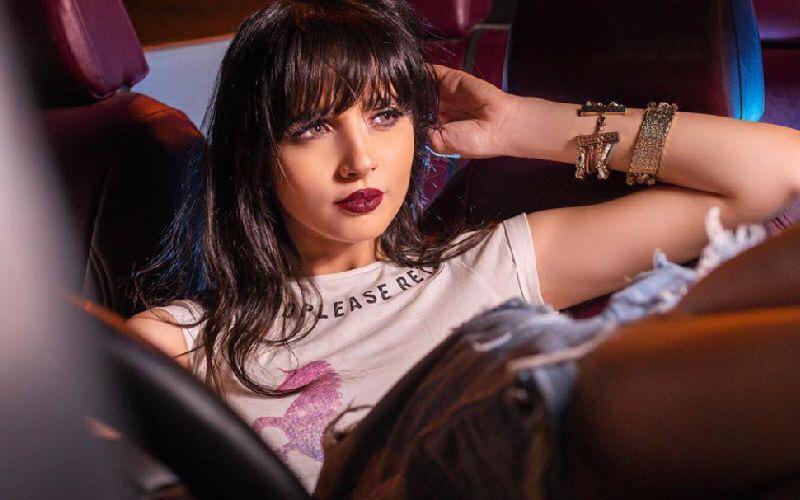 Aya Akil shares cover of famous Elissa s...
Egyptian singer Aya Akil, who is distinguished by her astounding voice, recently posted a video on Instagram as she skillfully performs Elissa's song "Akis Ele Shayfenha." Akil left us speec...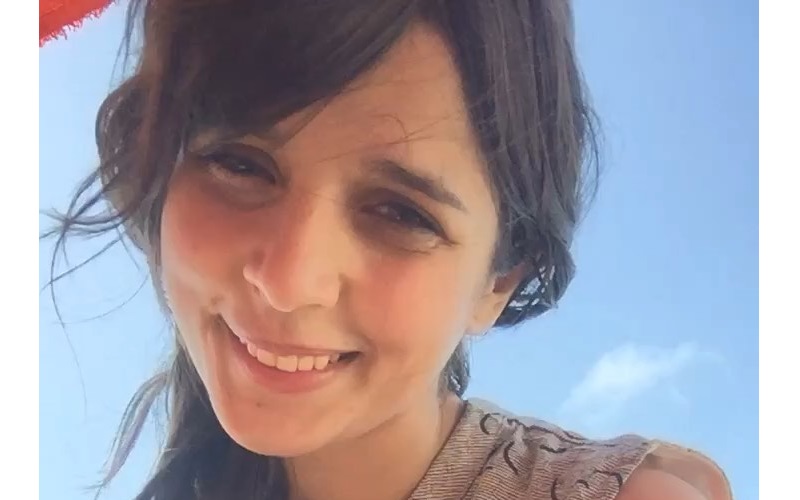 Aya Akil does cover version of famous As...
Egyptian singer Aya Akil has stunned the world with her astounding voice time and again. Most recently, she turned heads with her cover version of Asala's notable song "Ya Aallem," which is...