Aya Akil does cover version of famous Asala song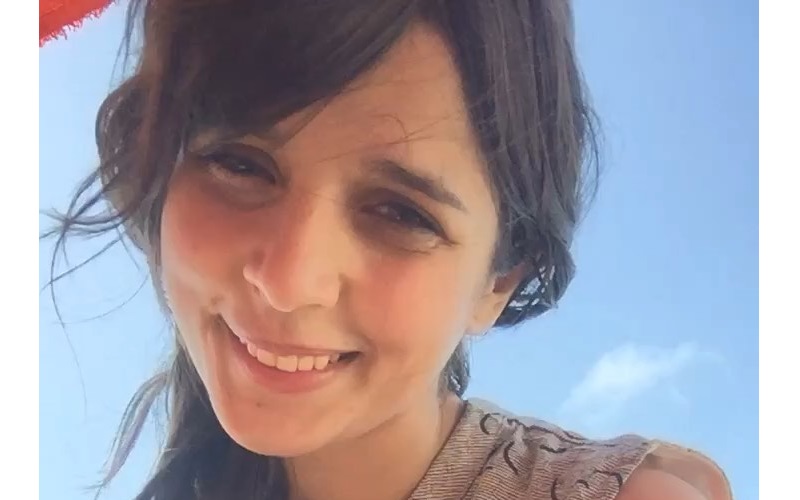 Egyptian singer Aya Akil has stunned the world with her astounding voice time and again. Most recently, she turned heads with her cover version of Asala's notable song "Ya Aallem," which is Arabic for "O World." 
Akil posted her short version on Instagram, garnering hundreds of likes and positive comments from her fans. 
If you're a fan of Akil, make sure to find her on Omneeyat. She is awaiting your requests and is ready to sing for you and send you personalized videos like no other.
Book a request from
Aya Akil
!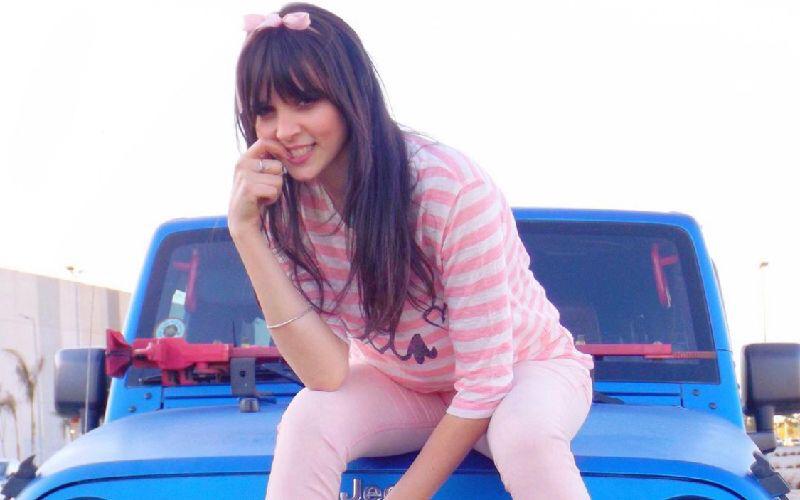 Aya Akil releases new song
Aya Akil has been making waves with her covers of popular songs including that of Hussein Al Jasmi's song "Bl Bent Al 3areed." Aside...