Egyptian singer Aya Akil has a voice that cannot go unnoticed. One of her most prominent works is "Lawn El Ward" with the famed Muhammad Bash. She has also performer a set of well-known songs including "Hashtag Orkos," "Aswaa Sodfa," "Beyesaal Alaya," ans "Karhaha Snini."

Personalized videos by
Aya Akil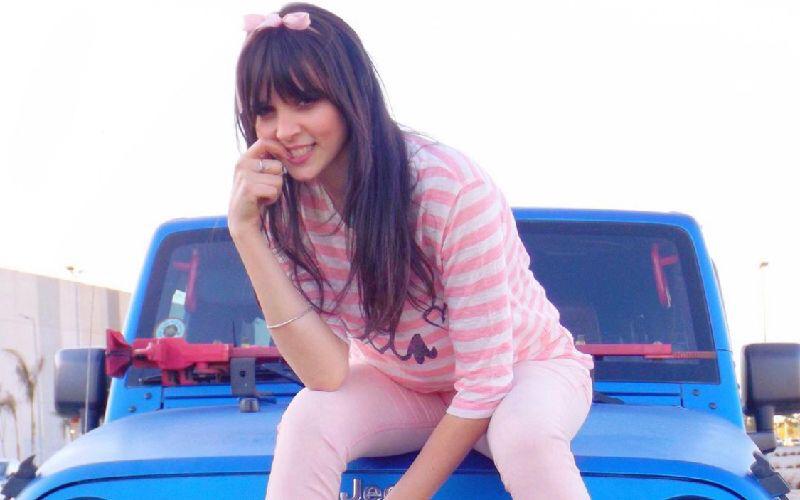 Aya Akil releases new song
Aya Akil has been making waves with her covers of popular songs including that of Hussein Al Jasmi's song "Bl Bent Al 3areed." Aside...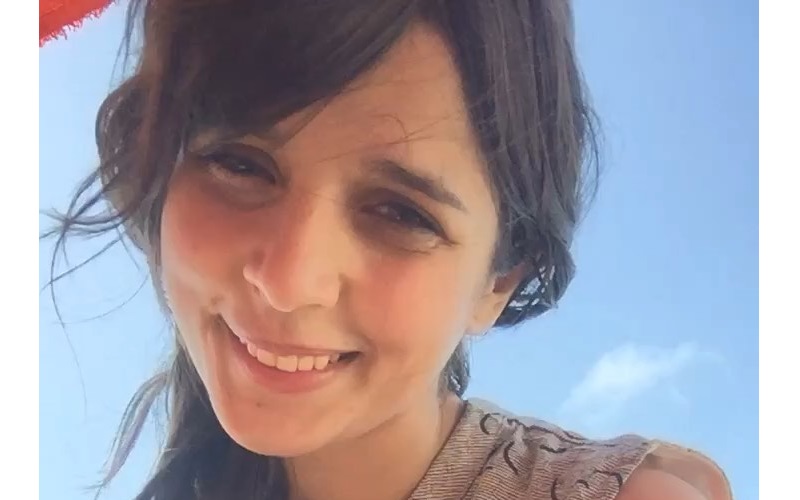 What is Omneeyat?
Omneeyat is a space for fans to connect with their favorite talents. Get a digitized autograph via Omneeyat Shoutout, request a song, engage in a masterclass, and more!
How to get the most out of Omneeyat Shoutout?
Make sure to fill out the request form carefully and correctly. Be as specific as you can. Our talents would love to hear your stories!