Egyptian singer Aya Akil has a voice that cannot go unnoticed. One of her most prominent works is "Lawn El Ward" with the famed Muhammad Bash. She has also performer a set of well-known songs including "Hashtag Orkos," "Aswaa Sodfa," "Beyesaal Alaya," ans "Karhaha Snini."

Aya Akil

In The Spotlight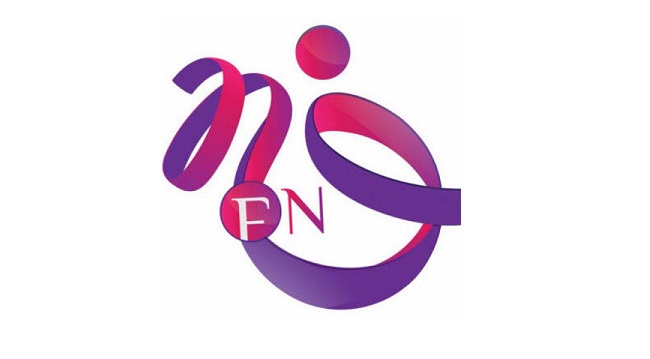 الفنانة آية عقيل: أتمنى العمل مع تامر حسني والمخرج محمد سامي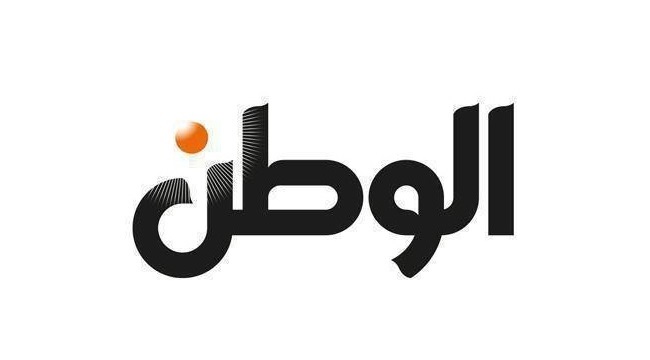 أية عقيل: فخورة بالمشاركة في حفل ختام "القاهرة السينمائي"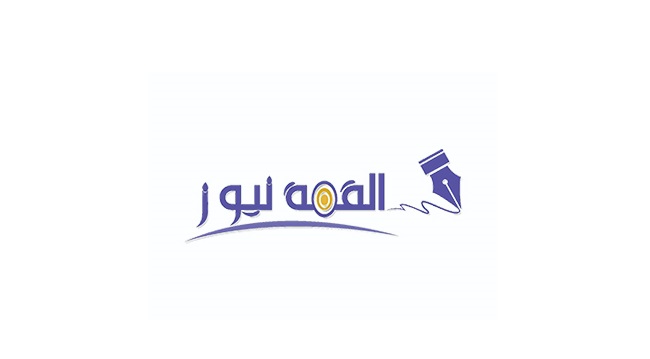 "أيه عقيل" تطرح كليب "أسوأ صدفه" علي مزيكا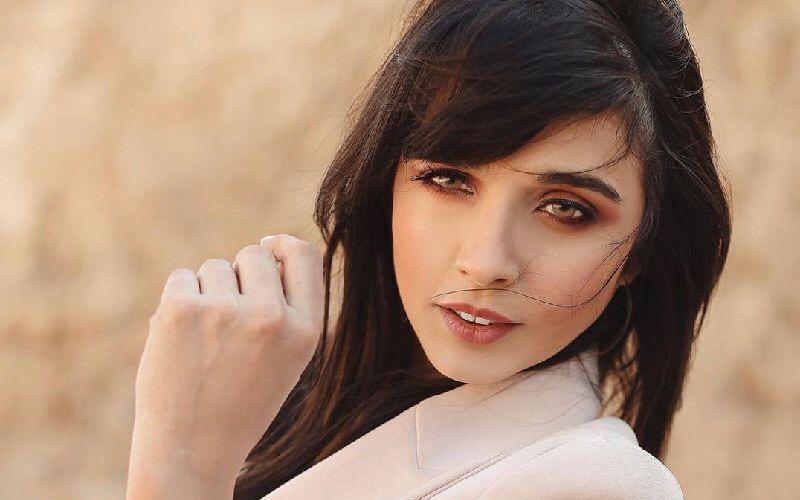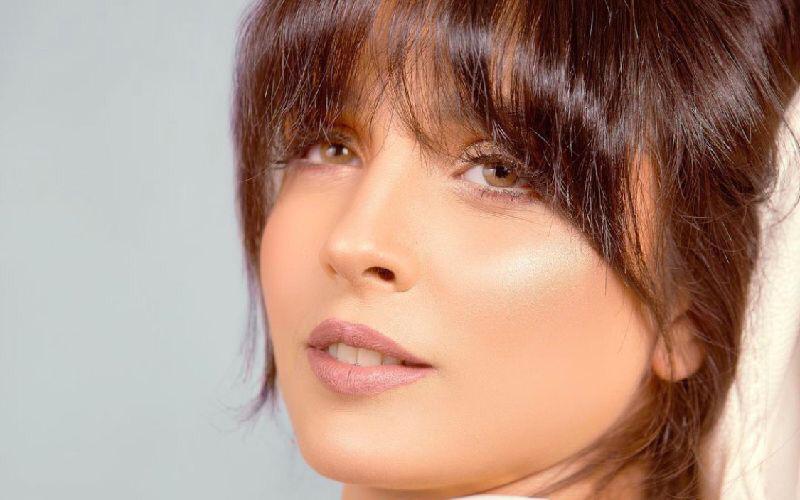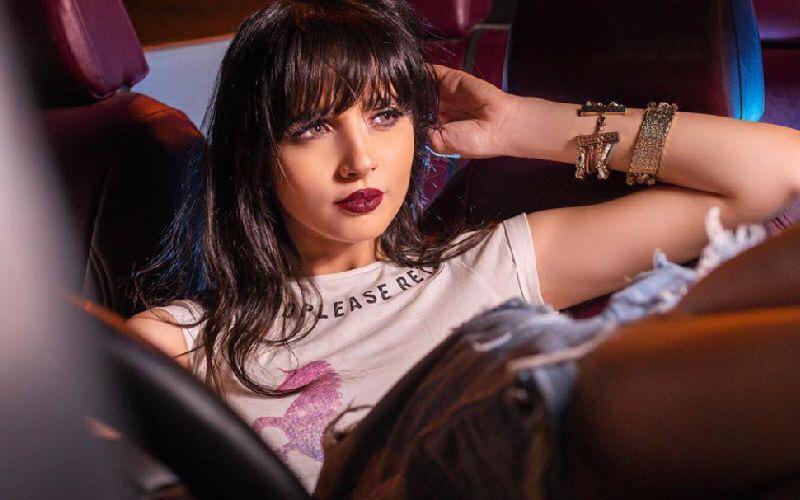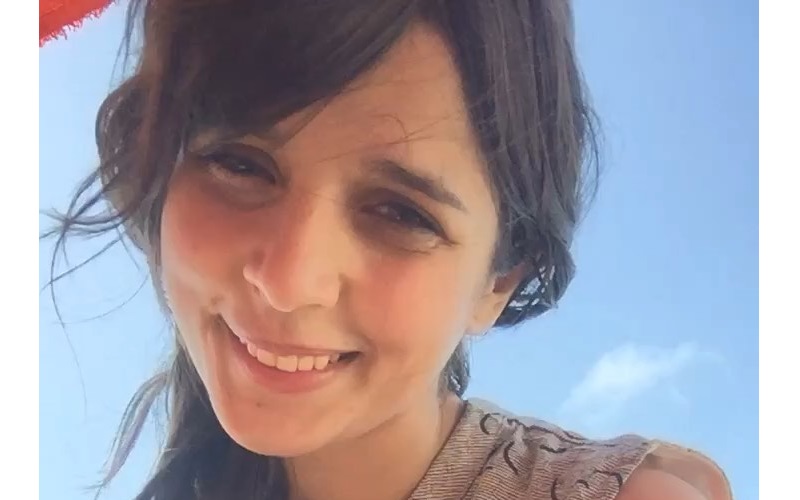 Aya Akil does cover version of famous As...
Egyptian singer Aya Akil has stunned the world with her astounding voice time and again. Most recently, she turned heads with her cover version of Asala's notable song "Ya Aallem," which is...