Aya Abdallah's new song garners thousands of views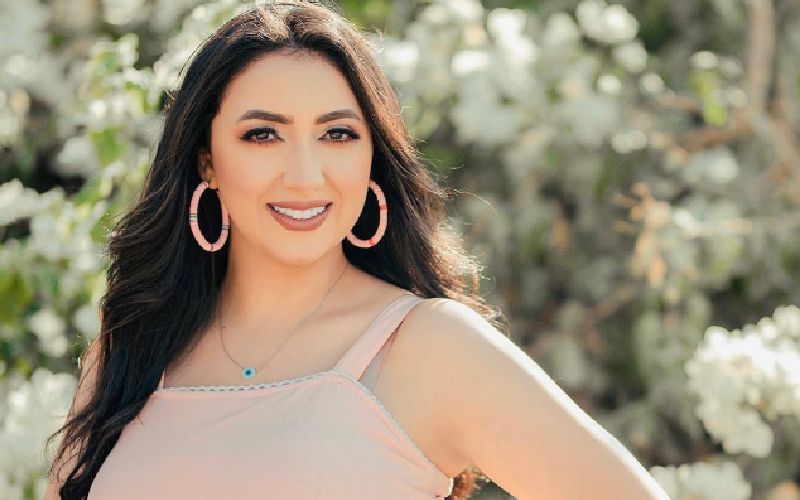 Aya Abdallah recently released her music video for the song "Ya Salam El Hob," which achieved thousands of views in just two days since its release on YouTube. The artist expressed her happiness and joy after seeing how the audience reacted to her video.
The single gives off all the romantic feels. It is written by Hassan Al-Rifai, composed by Muhammad Mustafa and distributed by Mustafa Ghanem.
This song is her third from the album "As3ab Ehsas," which was released last December. Among the songs released was "Shloun A3awfak," which was sung in the Iraqi dialect. The song is written by Hassan Al-Rifai, composed by Karim Fathi, and directed by Mina Boulos.
The first song to be released from the album was "Elle Ba3ak," which is written by Essam Hajjaj, composed by Tamer Hajjaj and arranged by Ashraf El-Prince. The music video of the song was supervised by photographer Mido Baron, directed by Ihab Abdel Latif and produced by Islam Hamdan.
https://www.youtube.com/watch?v=waUP2Qeed18&feature=emb_logo
Aya Abdallah is an Egyptian artist who has excelled through her performances of songs, something that was evident upon her contribution to the Abdel Halim Nouira Troupe, which performs concerts at the Egyptian Opera House.
If you're a fan of the artist, make sure to find her on Omneeyat to stay updated with her news.
Book a request from
Aya Abdallah
!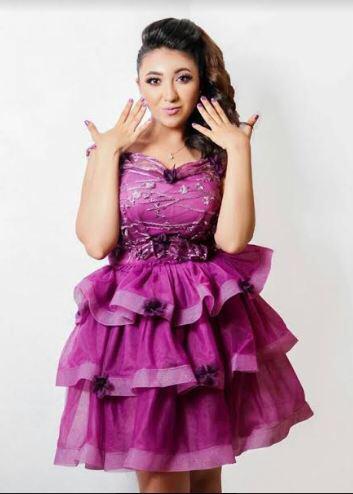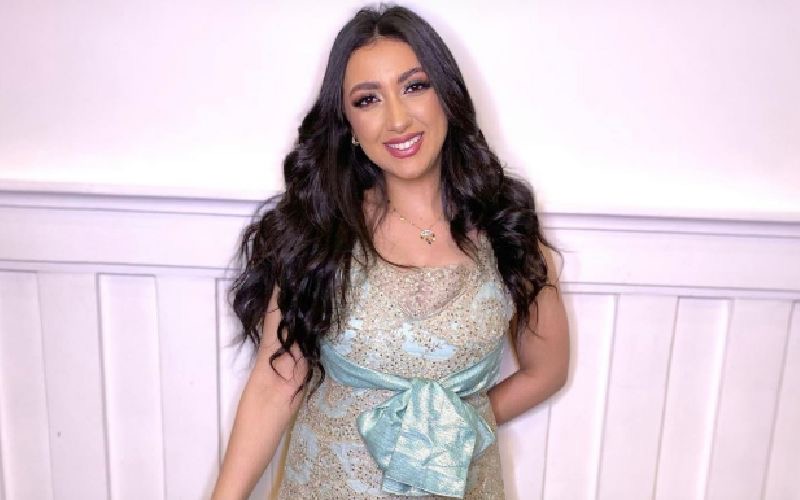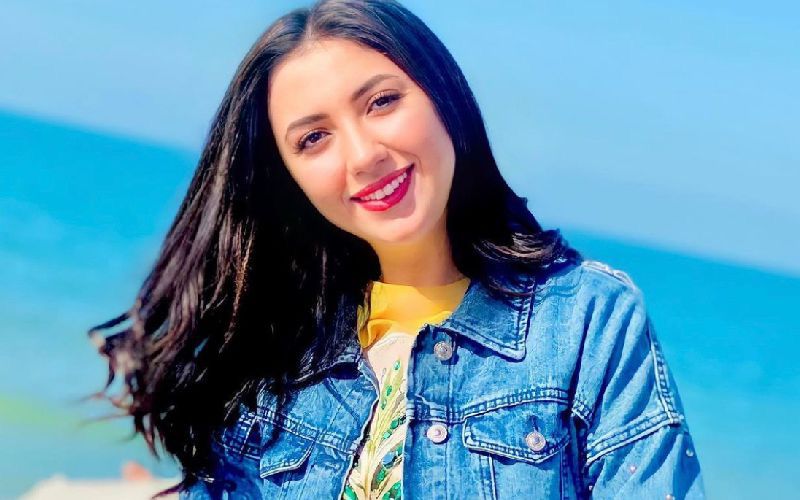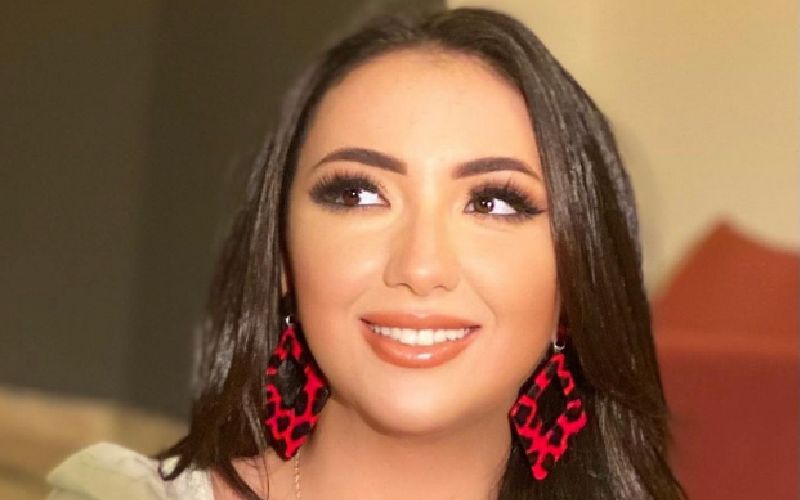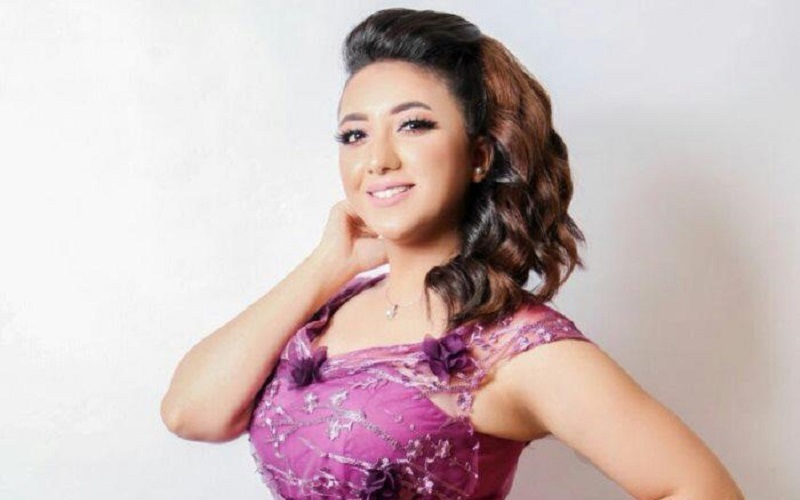 Aya Abdallah.. is known for her powerful...
Aya Abdallah is an Egyptian singer and actress who entered the world of singing when she was just 4 years old through the Egyptian Opera House, training with the maestro Selim Sahab. She exc...