Aya Abdallah recently released a new song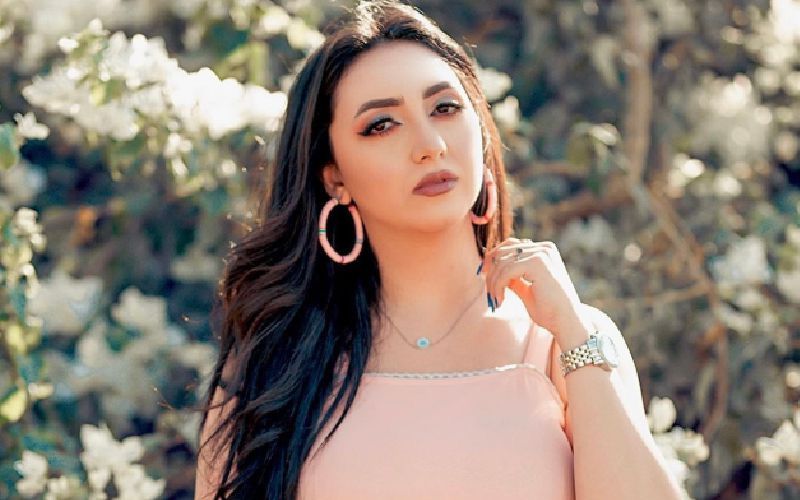 Egyptian singer Aya Abdallah recently released the song "Shaloun A3awfak" in the Iraqi dialect, becoming the second song to be released from her new album "As7ab Ehsas." The lyrics of her most recent song were written by Hassan Al-Rifai and composed by Karim Fathi; the music video was directed by Mina Boulos.
Abdallah previously released the song "Ally Ba3ak," which was released as a music video as well. It was written by Essam Hajjaj, composed by Tamer Hajjaj, distributed by Ashraf El-Prince, and directed by Ihab Abdel Latif.
Aya Abdallah is a young artist who has released several successful songs over the course of her career. These include songs like "Kent Bkadeb," "Ana Bekrash 3alay," "Inti Ele," "Ana Sa3edeya," "Fazoura Sa3be," "Omme," and others.

If you're a fan of the artist, make sure to find her on Omneeyat to stay updated with her news.

Book a request from
Aya Abdallah
!