Aya Abdallah participates in an operetta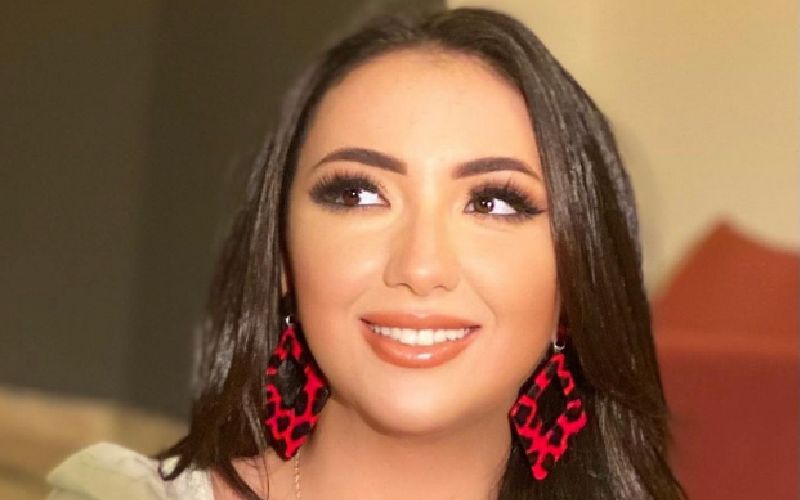 Egyptian singer and actress Aya Abdallah recently shared a poster of the operetta "Al 3uboor Al Thani" on Instagram. The operetta, which was shown exclusively on Al Nahar Channel, was done in celebration of the October 6 victory.
The operetta brings together a group of stars including Muhammad Nashaat, Hossam Kamel, Muhammad Gomaa and many other well-known faces.
Aya Abdallah is an Egyptian singer and actress who entered the world of singing when she was just 4 years old. She excelled through her performances of songs by the legendary Umm Kulthum and has certainly made her mark in the industry with her powerful and charming voice.
If you're a fan, make sure to find Aya Abdallah on Omneeyat to stay updated with her news.
Book a request from
Aya Abdallah
!