Aya Abdallah just released a song in the Iraqi dialect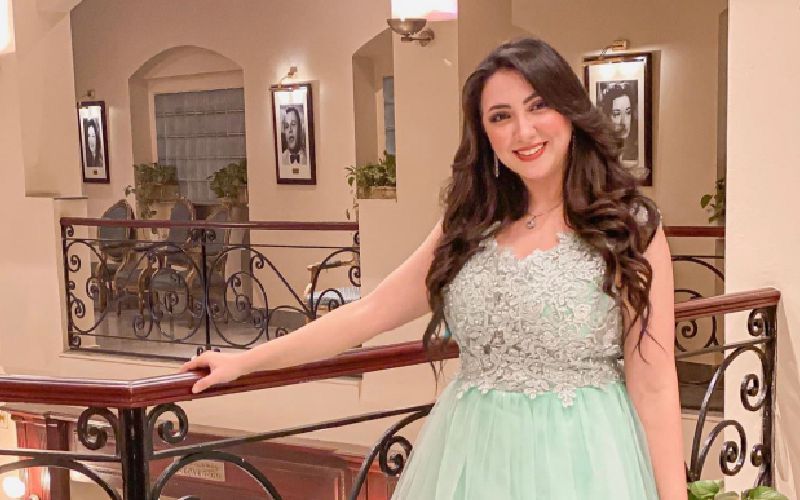 Egyptian singer Aya Abdallah recently released the song "A7ebak Heil," the fourth song from the album "As3ab E7ses." Other songs in the album are "Elle Ba3ak," "Shlon A3ofak," and "Ya Salam 3ala El 7ob."
The most recent song was written by Hassan Al Rifai, composed by Karim Fathi and Hassan Al Rifai, edited and directed by Ahmed Saad, and produced by HSKE Production. The song has garnered 10,000 views on YouTube, so make sure to give it a listen if you still haven't via the link below!
This isn't the first song the artist releases in the Iraqi dialect. In fact, she released the song "Shlon A3ofak" - as part of the same album - in the Iraqi dialect.

If you're a fan of the artist, make sure to find her on Omneeyat to stay updated with her news.
Book a request from
Aya Abdallah
!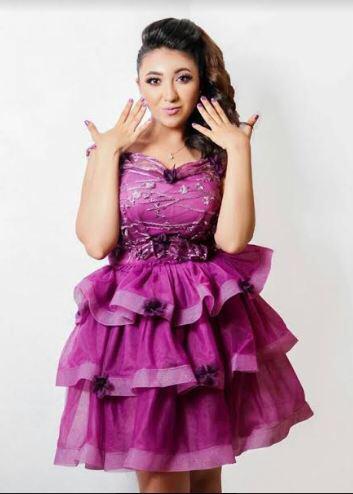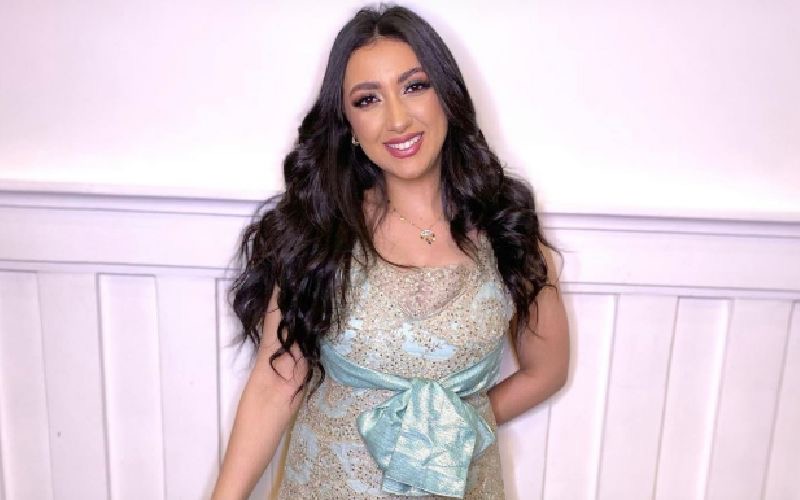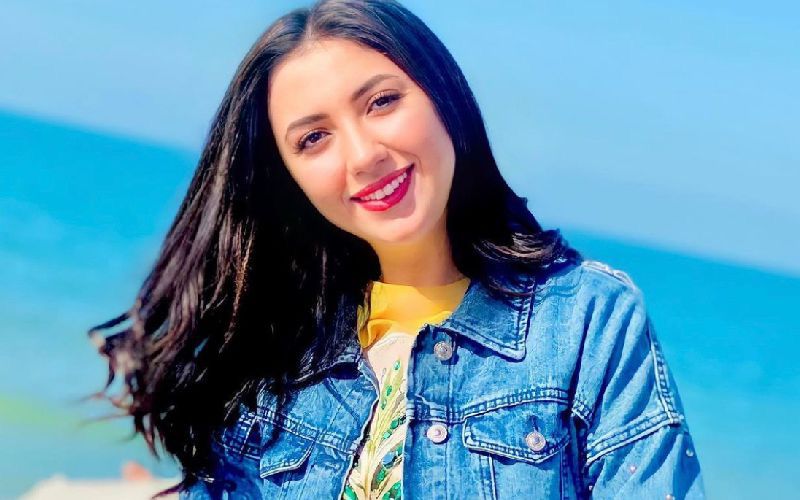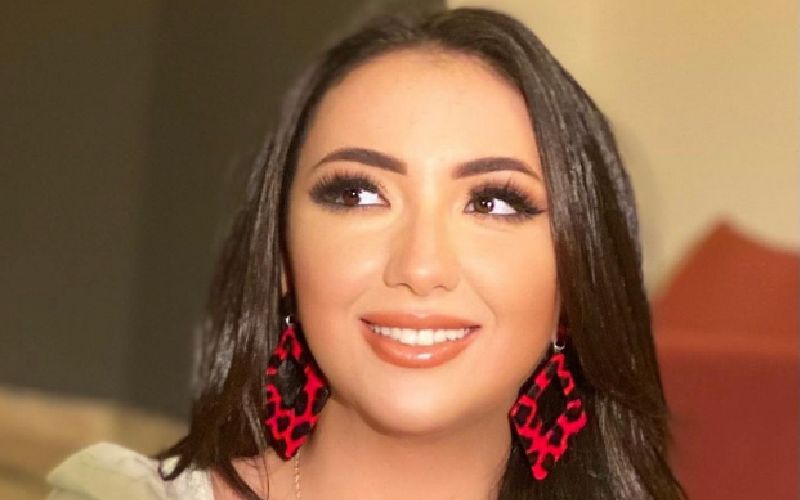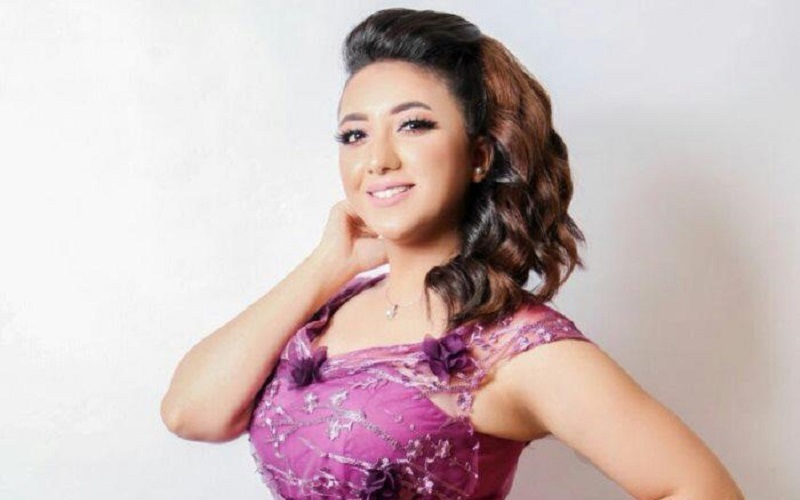 Aya Abdallah.. is known for her powerful...
Aya Abdallah is an Egyptian singer and actress who entered the world of singing when she was just 4 years old through the Egyptian Opera House, training with the maestro Selim Sahab. She exc...