Aya Abdallah.. is known for her powerful voice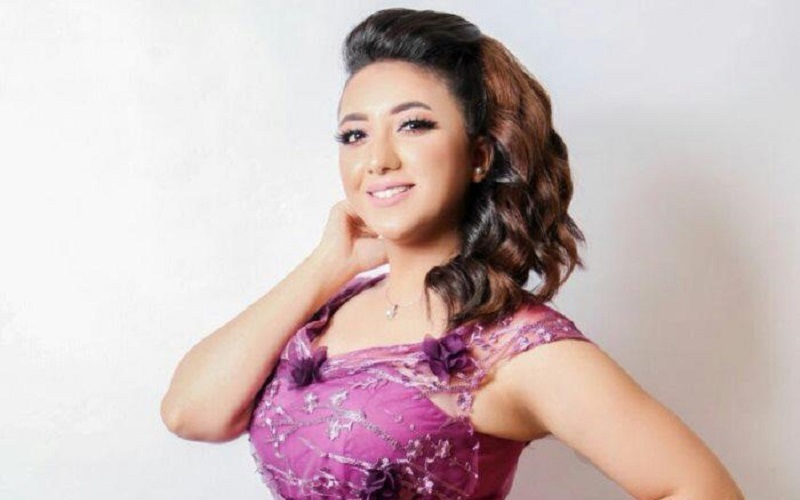 Aya Abdallah is an Egyptian singer and actress who entered the world of singing when she was just 4 years old through the Egyptian Opera House, training with the maestro Selim Sahab. She excelled through her performances of songs by the legendary Umm Kulthum and has certainly made her mark in the industry with her powerful and charming voice.
The artist truly excelled with the Konoz group; she was also among the best choir groups to appear on Egyptian television, led by maestro Samir Yahya and director Manal Mahrous. Abdallah won third place in the Arab Music Festival in 2011 at the Opera House.
She also took part in the fawazeer (Ramadan music riddles) on the "E7ke Ya 3amo" program which was broadcasted on Egyptian TV. She also took part in an advertisement for Dream Park.
The artist's fame began rising following her participation in the "Sawt El Hayat." Some of her most prominent songs since include "Knt B Kzb," "Ana Bkrash 3alay," "Inti Eli," "Ana Sa3eeda," among others. She also worked on the song for the series "Taqat 7ob," proving her talent with every song released.
Book a request from
Aya Abdallah
!