Things that made Arze Chidiac an icon in the world of comedy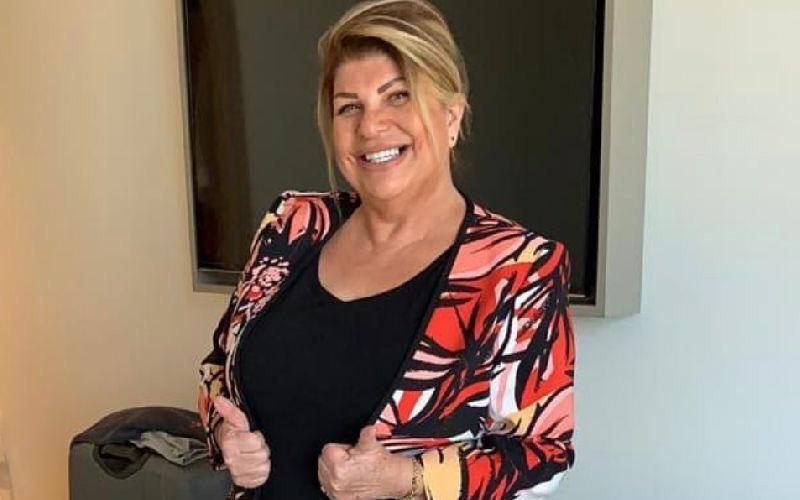 Comedian and presenter Arze Chidiac has achieved remarkable fame thanks to her exceptional sense of humor and daring personality. Her spontaneity has given her a strong presence on the screen and has turned her into an icon in the world of comedy. Here's a compilation of a few things that helped her get to where she is today:
1. Comedy is second nature to her
Arze rose to fame quite accidentally after meeting a TV director who gave her the opportunity to host a show in 2009. Her career then took off, allowing her to excel in the world of comedy, thanks to her effortless ability to make people laugh. She has also taken part in many series throughout the course of her career.
2. Her wit & strong presence allow her to stand out among the rest
The comedian's wit and natural sense of humor have made her a distinguished name in the industry – whether we're talking about hosting programs or acting.
3. Her spontaneity is unmatched
Arze's spontaneity makes her personality one to admire. She never fails to give us hope with her words and down-to-earth character.
4. She never misses a chance to take part in humanitarian initiatives
The comedian is always keen on supporting humanitarian initiatives; she is the ambassador for the "Ayade" initiative launched by the Safadi Foundation in North Lebanon and Tripoli. The popular star also took part in an anti-harassment campaign in defense of women. Arze is also an advocate for "Mission de Vie," an association that helps the homeless, regardless of their religion, gender, or affiliation.
On top of this all, Arze Chidiac is known for connecting with fans at any chance she gets. That's exactly what she does on Omneeyat, a platform where you can stay updated with her news and request a personalized video shoutout from her.
Book a request from
Arze Chidiac
!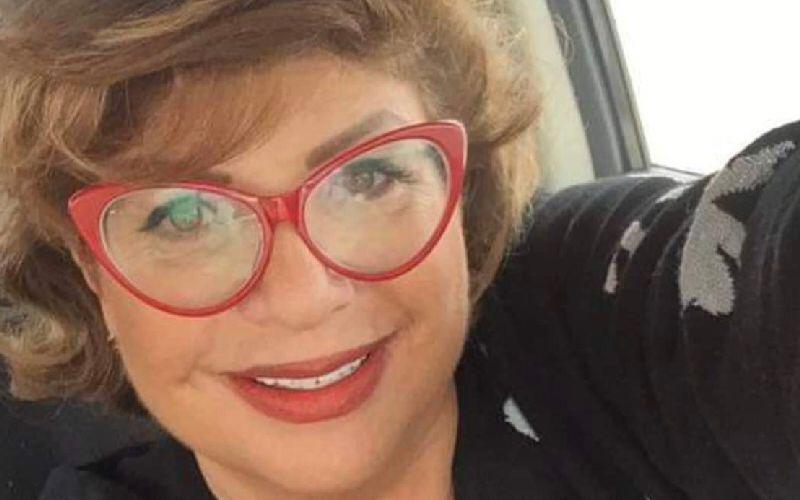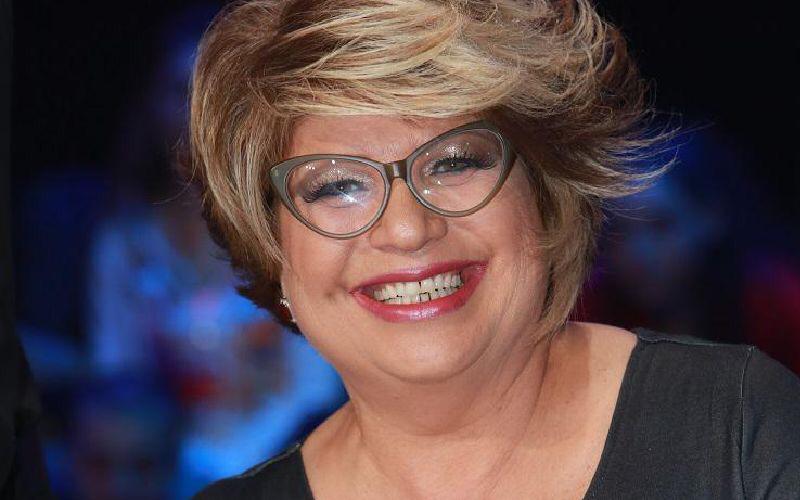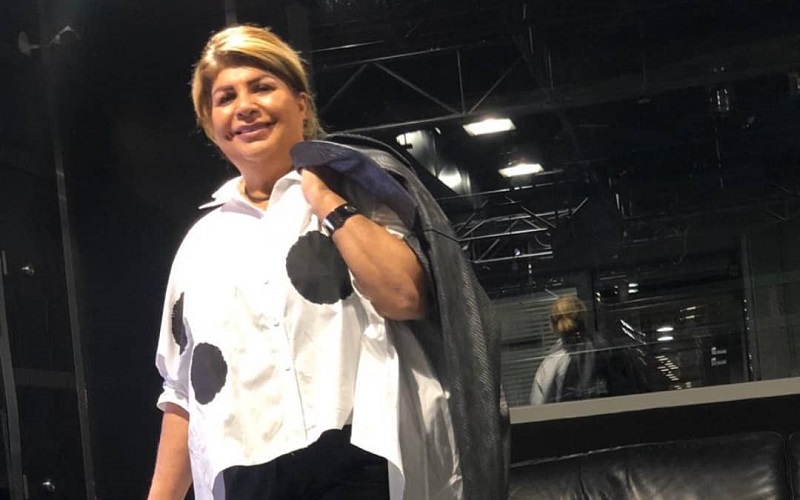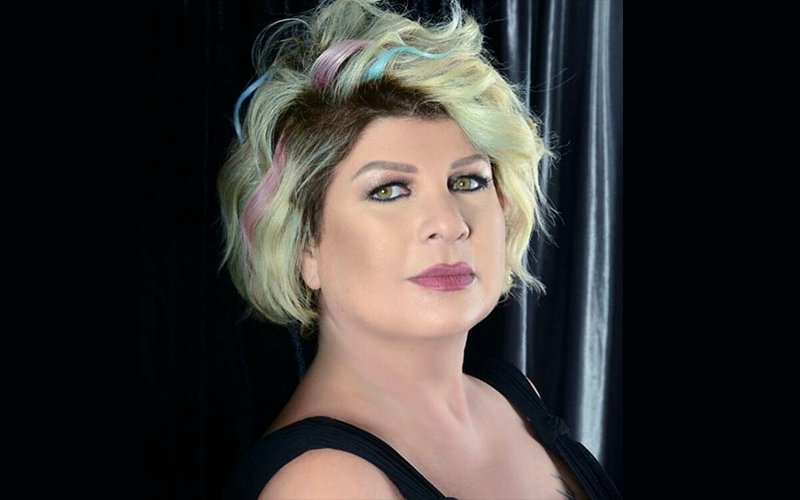 A TV sensation winning our hearts with g...
Lebanese TV personality Arze Chidiac is a mother, a grandmother and a TV star above all. The TV sensation is all about making people laugh. The way she entered the world of comedy is a funny...