In talks with Arze Chidiac: "I haven't changed after fame"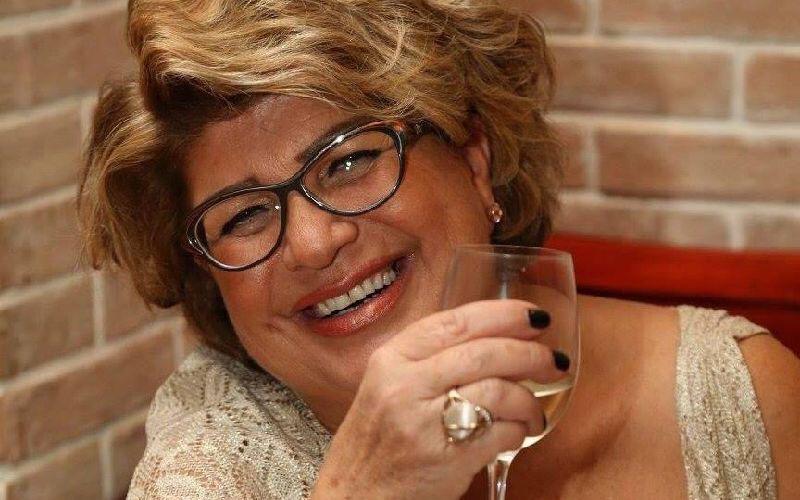 She is a Lebanese woman who achieved fame and excelled in the world of comedy – thanks to her sense of humor and exceptional bold nature. She has faced many obstacles along the way but always persisted. Her name is Arze Chidiac and she's a one of a kind woman. 
We got the opportunity to talk to Chidiac about her launch into the world of laughter. 
It's been said that the COVID-19 pandemic has been much more difficult than war. What is your position on the topic?
I am very saddened by the entire situation as we are living amidst a global pandemic that fade away easily. However, the Lebanese people have shown responsibility in that regard as most families stayed in their homes to limit the spread of the virus. This level of awareness is a source of pride for us all; it seems as though we have to get used to life with COVID-19 until we overcome it entirely. 
Do you think life will return to normal?
Yes, it will return to normal over time. I think there were many positive things that emerged during this pandemic, as it made us all appreciate and acknowledge the importance of health and love in our lives. Also, companies realized the importance of social media in their everyday marketing tactics. This is not to say the pandemic has not impacted people negatively as many people lost their jobs because of the crisis. 
Do you think hard work alone is to be credited for your start or did luck have anything to do with it?
I worked very hard to get to where I am today. I am sure luck played a role in all of this and I am grateful for all the experiences and opportunities I got along the way.
Your daring jokes have allowed you to stand out. Have you faced criticism along the way? 
I faced a lot of criticism while I was taking part in the LOL program with Hisham Haddad. Honestly though, my age kind of gave me the "green light" to making bold jokes. People eventually appreciated how straightforward I am as a person and as a comedian.
Have you changed as a person since earning fame? 
I can safely say that I haven't changed after fame. I am still very close to people and love sitting amongst a crowd to share my thoughts. 
What is the secret behind your laugh?
At first, I had no idea that my laugh was distinct, but honestly, I was just born to laugh this way. No secret ingredient or anything.
What would you like to tell your fans on Omneeyat? 
Omneeyat gives people the opportunity to connect with their favorite celebrities. I am beyond happy to be on this platform; I would also like to say that I love and encourage youth in all their developments.
Book a request from
Arze Chidiac
!