Arze Chidiac tells world that Lebanon "will rise again"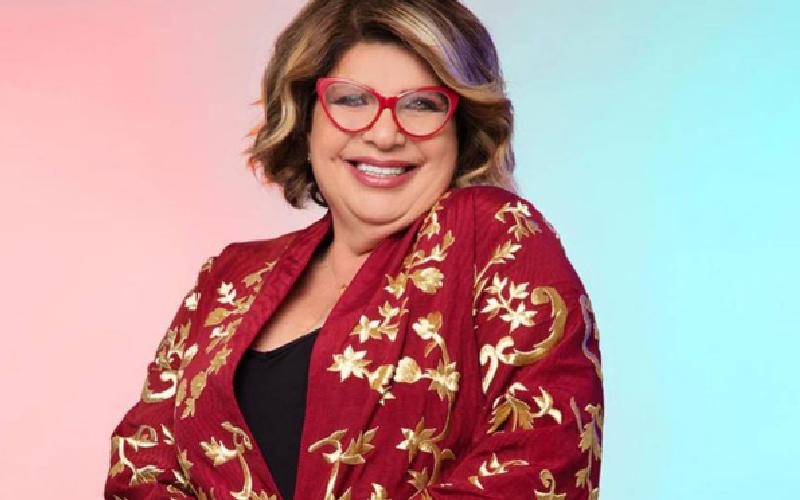 Lebanese comedian Arze Chidiac never fails to flaunt her love for her home country, Lebanon. Following the August 4 explosion, Chidiac expressed grief over what the country and its people have been burdened with.
In an Instagram post, the beloved star shared a series of photos of Lebanon. The first photo in the series has the word "rise" written across its header. The photos were also accompanied with a caption that reads: "We will rise again."
Chidiac also stood in solidarity with Lebanese citizens and their fight for a better Lebanon via a revolution that was sparked on Oct. 17, 2019 and continues to this day.
Book a request from
Arze Chidiac
!