Arze Chidiac takes part in new TV series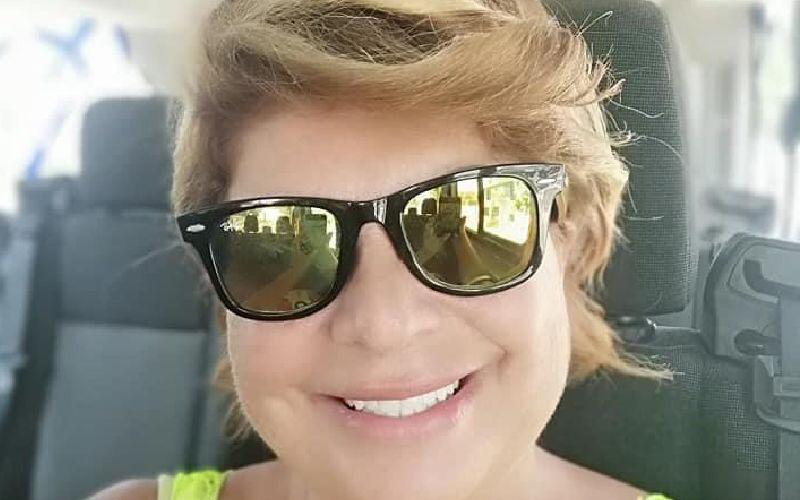 Comedian Arze Chidiac is known for her sense of humor on screen. But did you also know that she's got a knack for acting? Well, now you do! 
The comedian recently shared videos on Instagram, revealing that she will be taking part in a new series titled "Jomhooreyat Noon." The series will air every Thursday to Sunday after the news bulletin on LBCI. 
Some other actors taking part in the series include Rita Harb, Antoinette Akiki, Mai Sahab and Angelina Sarkissian. 
If you're a fan of Chidiac, make sure to tune in to the series for some laughter! And don't forget to follow her on Omneeyat and request your very own personalized video.
Book a request from
Arze Chidiac
!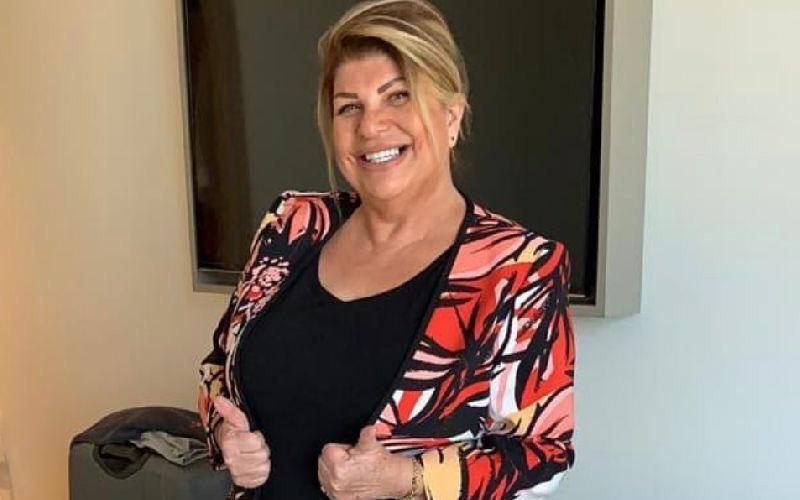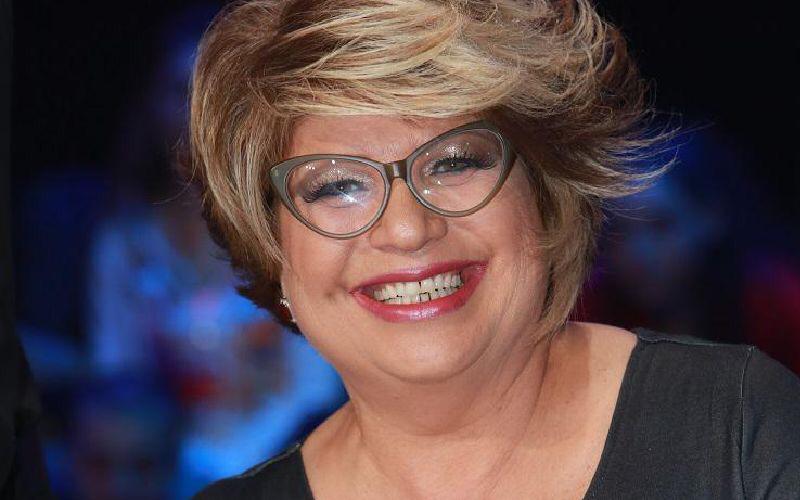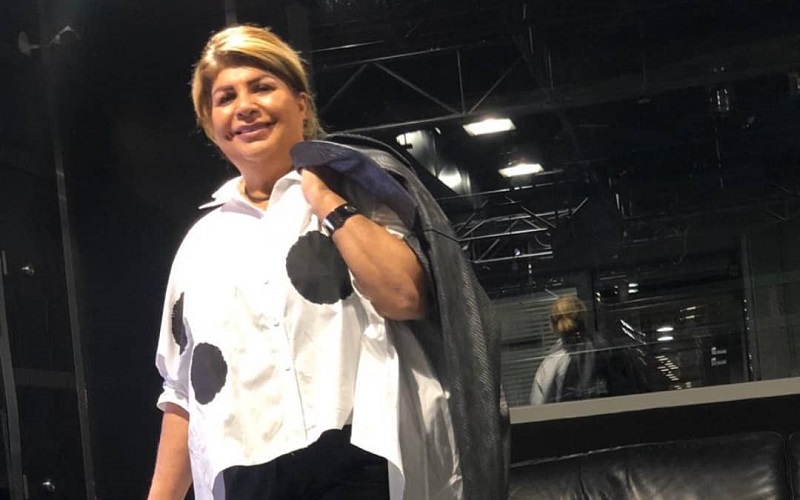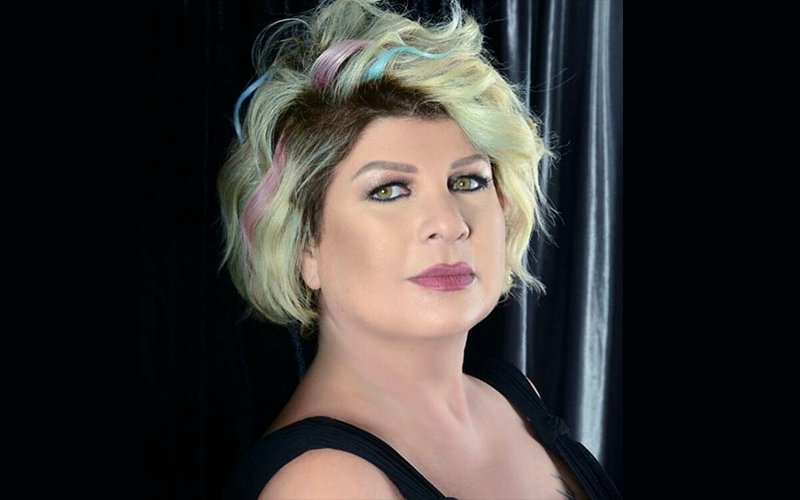 A TV sensation winning our hearts with g...
Lebanese TV personality Arze Chidiac is a mother, a grandmother and a TV star above all. The TV sensation is all about making people laugh. The way she entered the world of comedy is a funny...