Arze Chidiac reminds women that they're strong and beautiful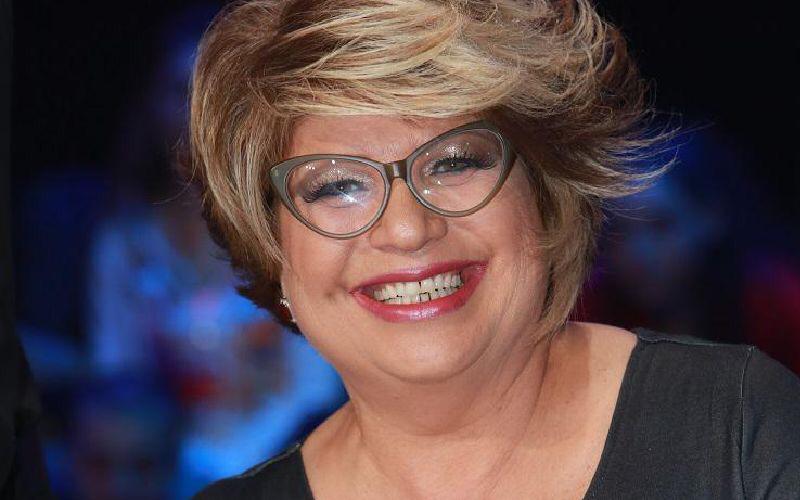 In a world where women are still, unfortunately, treated like second-class citizens in many countries across the globe, it is vital for women to stand up and support each other at all times. This is exactly what Arze Chidiac has been doing for a while now.
Most recently, many influencers and women activists have been protesting against the injustices against them. The Lebanese comedian is among those who took part in the campaign, posting a photo on Instagram in solidarity with all women.
"I was careful to choose who I think will meet the challenge, but above all who I know who shares this type of thinking, among women there are several criticisms; instead, we should take care of each other. We are beautiful the way we are. Post a photo in black and white alone, written "challenge accepted" and mention my name. Identify 50 women to do the same, in private. I chose you because you are beautiful, strong and incredible. Let's ❤️ each other!" Chidiac wrote in the caption.
Book a request from
Arze Chidiac
!