Lebanese TV personality Arze Chidiac is all about making people laugh. Chidiac's role in the Lebanese comedy show "LOL" was proof of that. But that is not all she is known for. She has appeared on other shows, where her focus was shifted towards women and challenged the beauty standards imposed on them.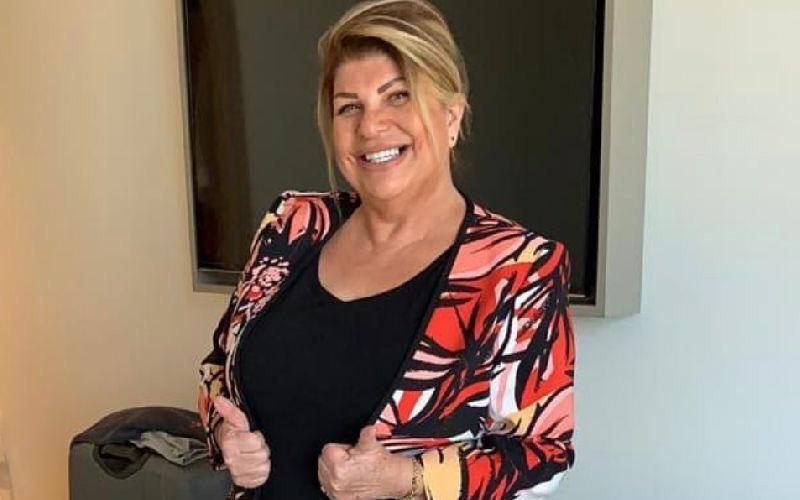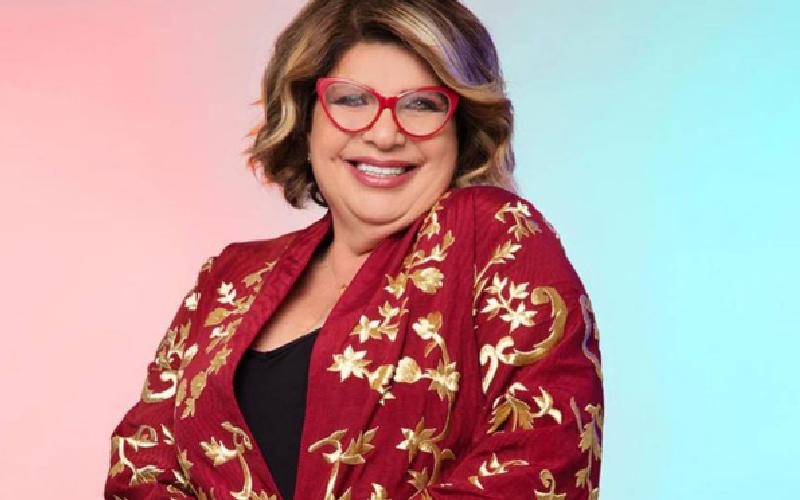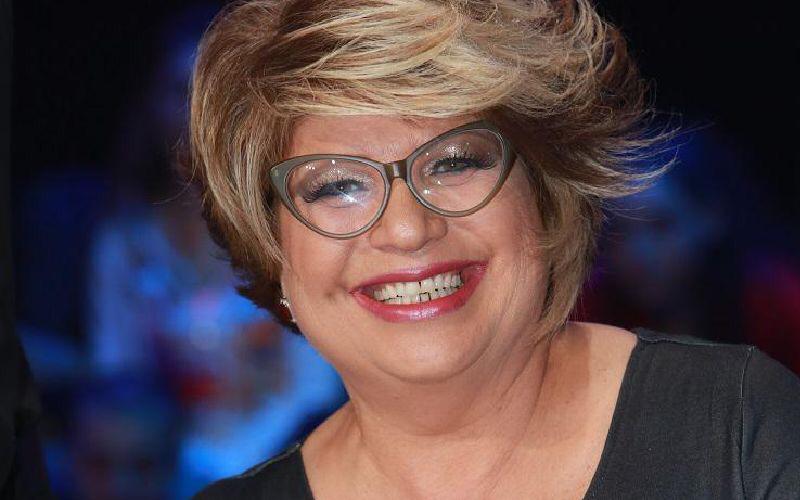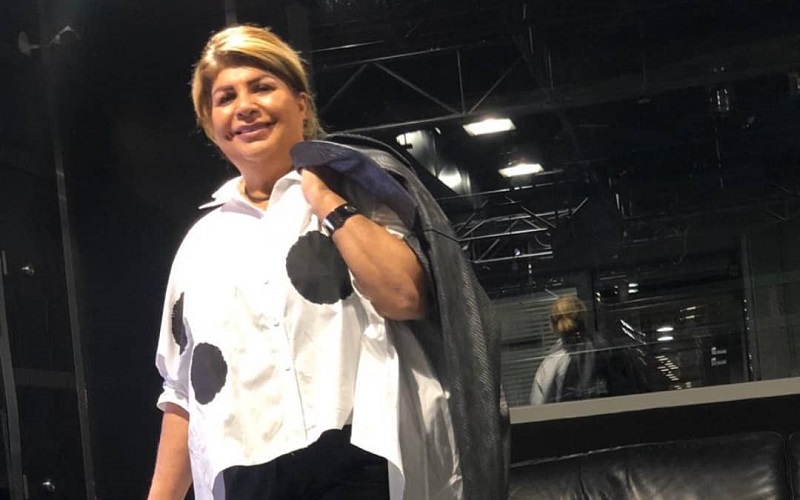 Arze Chidiac announced as the Ambassador...
Lebanese comedian Arze Chidiac is known for being the ambassador of comedy, but it was recently revealed that she is the ambassador of the "Ayadi" initiative launched by the Safadi Foundatio...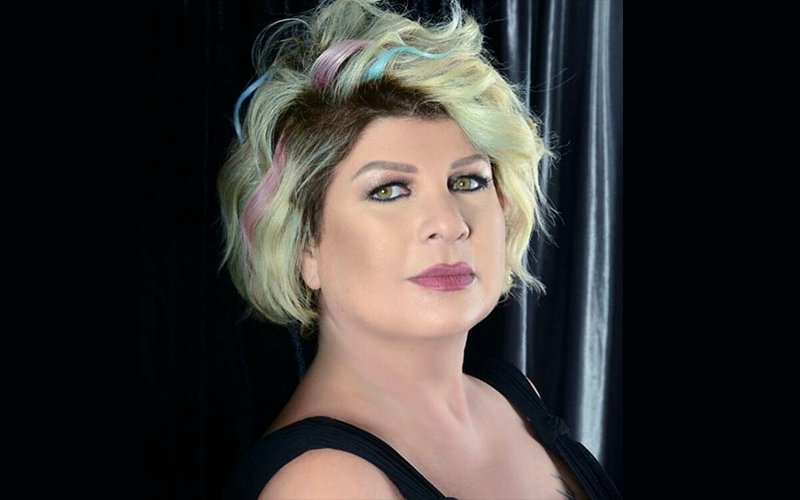 A TV sensation winning our hearts with g...
Lebanese TV personality Arze Chidiac is a mother, a grandmother and a TV star above all. The TV sensation is all about making people laugh. The way she entered the world of comedy is a funny...
What is Omneeyat?
Omneeyat is a space for fans to connect with their favorite talents. Get a digitized autograph via Omneeyat Shoutout, request a song, engage in a masterclass, and more!
How to get the most out of Omneeyat Shoutout?
Make sure to fill out the request form carefully and correctly. Be as specific as you can. Our talents would love to hear your stories!