Anthony Touma speaks on behalf of Lebanese citizens in new song "Walaw"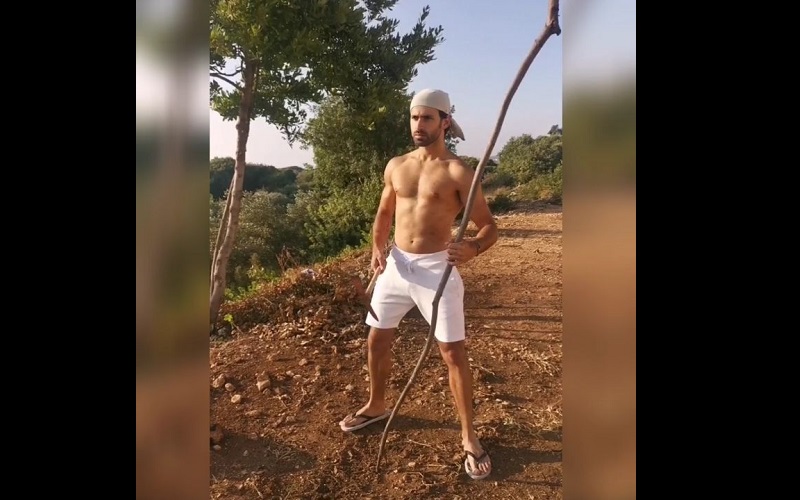 Lebanon's current economic crisis has affected citizens of the country in every way possible. The rise of the dollar and the freefall of the Lebanese currency has led to a drastic increase in prices across the entire country. 
Lebanese singer Anthony Touma took matters in his own hands (or vocals) to express the hurdles and obstacles burdening the Lebanese population. He did so in a song titled "Walaw," which his fans resonated with greatly. Touma has released similar songs previously including "Rah Natef 7ale" and "A3deen Bl Beit."


Book a request from
Anthony Touma
!