Anthony Touma shares impromptu Justin Bieber cover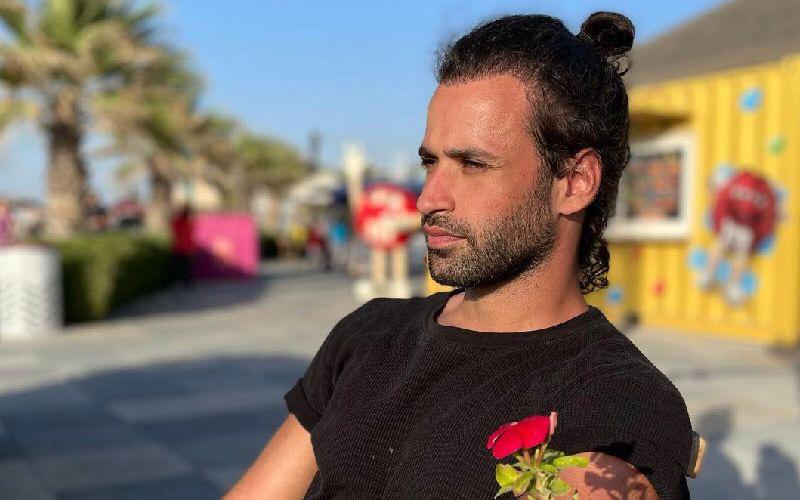 Lebanese star Anthony Touma achieved remarkable success in the world of singing, thanks to his charming voice and down-to-earth personality. If you follow Touma on social media, you know exactly what we're talking about. The star recently shared an impromptu video of himself jamming to Justin Bieber's "Peaches." Despite not being planned, it's great!
"Was about to record a small part of this song and my dog Tai came to say hello, so I figured I wasn't going to post this and started jamming to it.. then I thought why not show you this, just me having fun with it, looking for notes, making mistakes, trying stuff. Enjoy it coz I just might delete this later!" he wrote in the caption of his post.
Watch the video below! And if you're a fan of Touma, find him on Omneeyat and request a personalized video shoutout from the artist directly on the platform in just a few clicks.
Book a request from
Anthony Touma
!