5 reasons why Anthony Touma is the real 'McDreamy'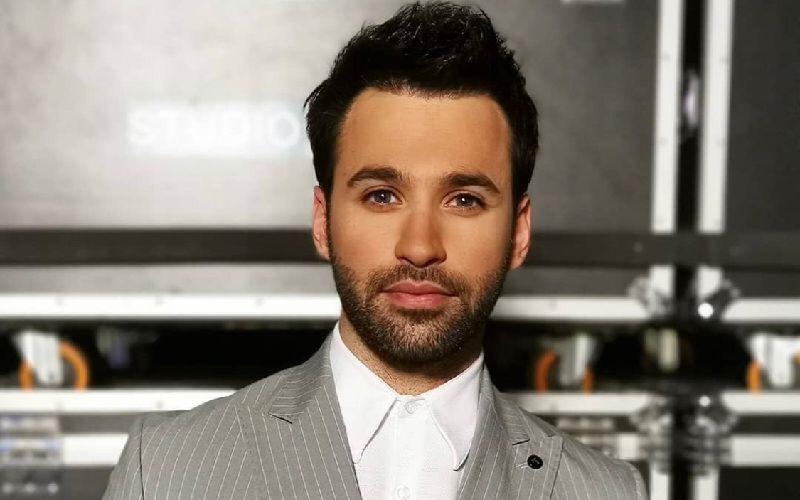 A few years ago, Lebanese-French artist Anthony Touma stole the spotlight when he participated in The Voice France and has been enjoying fame and success since. His name is well-recognized across different parts of the Arab world as well as in foreign countries. His voice is magical and his talents are aplenty.
He is the real McDreamy (and only Grey's Anatomy fans will understand this) and we've compiled all the reasons why:
1. His flawless talent
Anthony Touma is distinguished by his heart-wrenching voice and meaningful lyrics with every song released. In fact, his songs have garnered thousands of views on YouTube as he aims to often address social topics in his songs as he did with "Hayat" which he sang alongside many famed stars.
2. His close-to-the-heart spirit
He may be a singer, but that's not the only reason fans love him! Touma's close-to-the-heart personality is admired. He never shies away from getting real with fans, as witnessed on TikTok, where he frequently posts funny videos depicting real-life situations. He has amassed over 160,000 followers on the platform and millions of likes.
3. His romantic side
The artist constantly expresses his love for his fiancée Jessica Khater. Last year, he proposed to Khater by tricking her into thinking they were making a TikTok … and then popped the question mid-way. Fans just love this side of him and McDreamy would definitely be proud.
4. His success
Touma's songs have garnered millions of views. These include "Kol Layla," which he sang alongside Mohamed Attia as well as "Let Me Be Your Lover," which he sang with Enrique Iglesias.
5. His ambition
The artist's ambition and perseverance are inspiring. Despite everything, he still manages to put his creative mind to use. At the start of COVID-19, he released the song "Staying At Home" on TikTok, proving to be quite successful. He recently moved to the UAE, announcing his decision via a post on Instagram. He emphasized that he will never give up on Lebanon.
Thanks to his perseverance and hard work, Anthony Touma has been able to carve out his own path in the world of music. He makes Lebanon proud, there is no doubt about that.
Stay tuned for more on Touma here on Omneeyat as he recently revealed that something is in the works! In the meantime, find him on the platform and request a personalized video message for you or a loved one!
Book a request from
Anthony Touma
!