Ankit Raaj shares some motivational words on life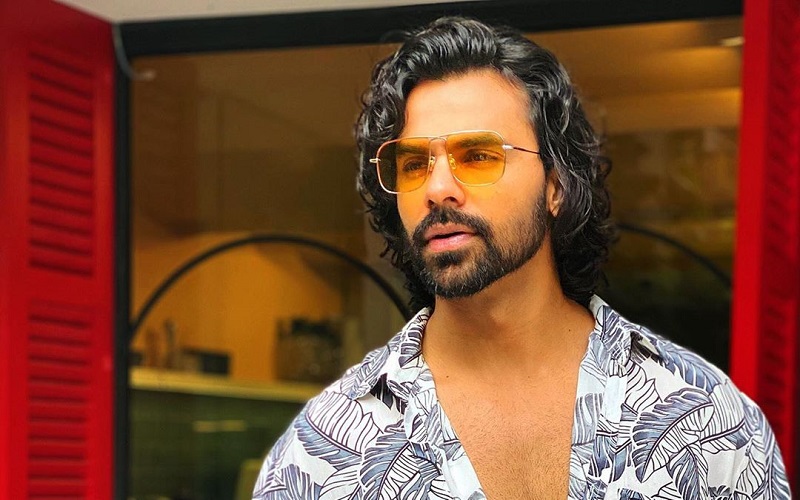 Indian actor and model Ankit Raaj recently posted a photo on Instagram with quite a motivational message. In the caption of the post, the actor encouraged his followers to take on life quite differently.
"We all have two lives, the second one starts when we realize we only have one," Raaj writes in the caption of the post, garnering hundreds of likes.

Over the course of his career, Raaj has taken on various roles in a number of TV shows. He has also made his mark in the world of fashion, walking for some of the world's leading designers.

His fans follow him quite vicariously on social media. Luckily, fans can now connect with the actor and model on Omneeyat for personalized messages and videos.
Book a request from
Ankit Raaj
!