Anjo Rihane to take part in series 'Salon Zahra'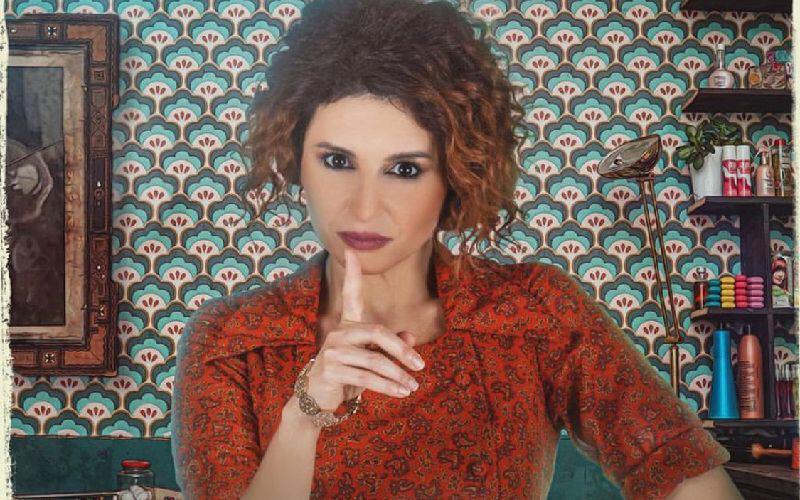 Anjo Rihane is a Lebanese actress who is known for her impeccable acting skills and passion for the arts. The creative Lebanese artist recently appeared on Amal Taleb's challenge show and the episode proved to be popular among viewers. And it seems like Rihane has a lot coming up! In a recent Instagram post, director Nadine Jaber revealed that Rihane will be taking part in a new series titled "Salon Zahra" alongside many notable actors such as Mutasim Al-Nahar, Zeina Makki, Nadine Najim, Tony Issa, Hussein Mokaddem, and others.
Rihane has proven her place in the world of TV series, taking roles in several shows throughout the years. These include, but are not limited to, "Khadimat el Kasser," "Ghazl El banet", "Majnoun Leila," "Shahroura," "Cello," "Shababik," and many others. And she will most definitely leave us impressed with her role in Salon Zahra! 
Make sure to stay updated with Rihane's news and updates on Omneeyat. You can also request a personalized video shoutout from the actress directly on the platform!
Book a request from
Anjo Rihane
!