Anjo Rihane is taking part in an upcoming awareness campaign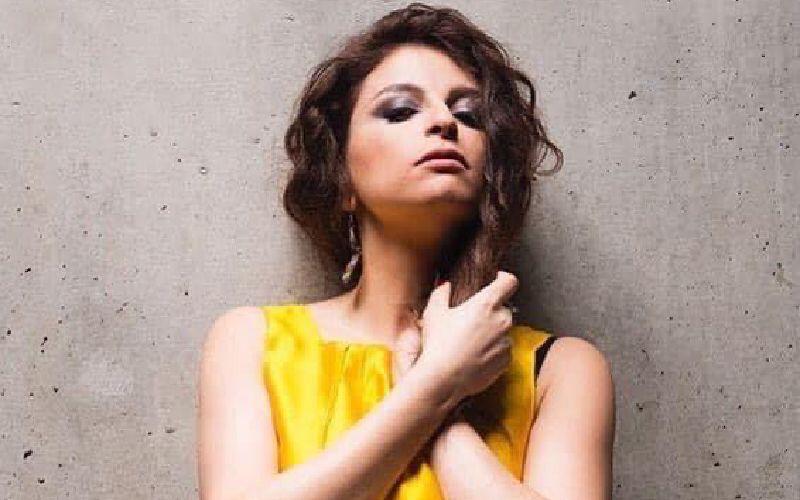 If you've been following Lebanese actress Anjo Rihane, you probably already know that she is set to take part in a new series titled "Zoj Ta7et Al Ekama Al Jabreye," which is set to be released during the month of Ramadan. But that's not the only thing keeping her busy.
Rihane recently shared a photo on Instagram, revealing that she is taking part in an upcoming awareness campaign.In a conversation with Omneeyat, Rihane said:
"I am participating in this awareness campaign in the fight against Covid-19 alongside Badi 'Abu Shakra and Takla Shamoun."
Make sure to stay tuned for its release soon! In the meantime, stay up to date with Anjo's news on Omneeyat, a platform where you can also request a personalized video shoutout directly from the actress on the platform!
Book a request from
Anjo Rihane
!