Anjo Rihane is known for her impeccable acting skills & passion for theater.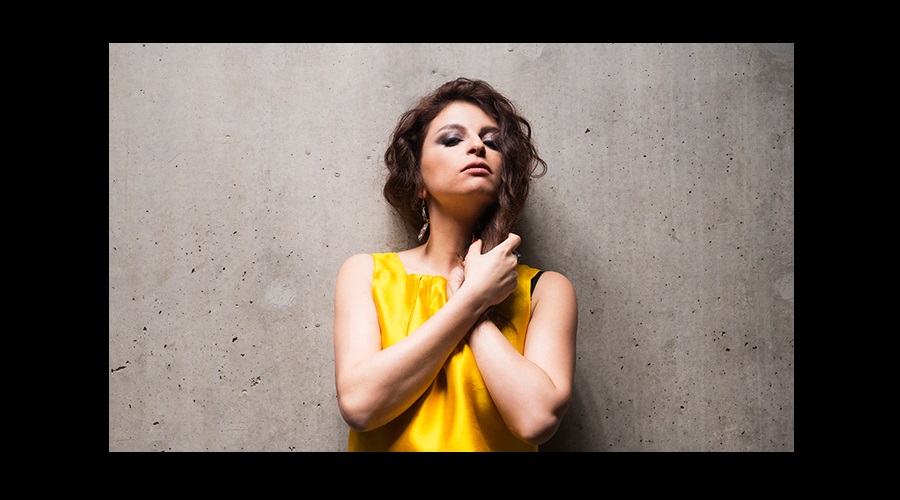 Anjo Rihane is a Lebanese actress who is known for her impeccable acting skills and passion for the arts.
As a school student, Rihane was very much interested in human rights organizations in Lebanon. Her passion for the arts manifested soon after and pushed Rihane to pursue this journey. She later attained a diploma in acting and directing at the Lebanese University and later became a drama and visual arts teacher. She has been teaching theater and arts for over 20 years and is known for giving workshops in that domain as well.
After a while, the actress began working towards becoming an actress; she was looking to bring all her talent and ambition to stage, TV and cinema. In 2005, she ventured into acting and took on many roles in Lebanese drama series including "Khadimat el Kasser," "Ghazl El banet", "Majnoun Leila," "Shahroura," "Cello," "Shababik," and many others. She has also taken several roles in well-known Lebanese and Arab movies including "Where Do We Go Now," "Charbel," and "Beirut Holdem."
She has also presented some talk-shows including "Kalamon" and "Layli Layltak" and became very known to the general audience in 2010 through her participation and role in the comedy satire show "Mafi Metlo" on MTV Lebanon.
Rihane is known for her unique acting skills, spontaneity, and passion for theater. In 2007, the actress returned to her roots, i.e. theater, taking a role in "Haki Neswan." She then took a solo role in "Esme Julia" in 2017 and "Mjadara Hamra" by Yehya Jaber in 2018. The plays, whose genre was black comedy, were a challenge for Rihane as she had to transition between different characters over a period of one hour and a half.
And her talent has definitely been recognized. In 2020, she received the "Best Actress" award at the Lebanon National Theater Festival. She currently took part in a film and series, which will be released soon. She is also working on a solo play at the moment.
Book a request from
Anjo Rihane
!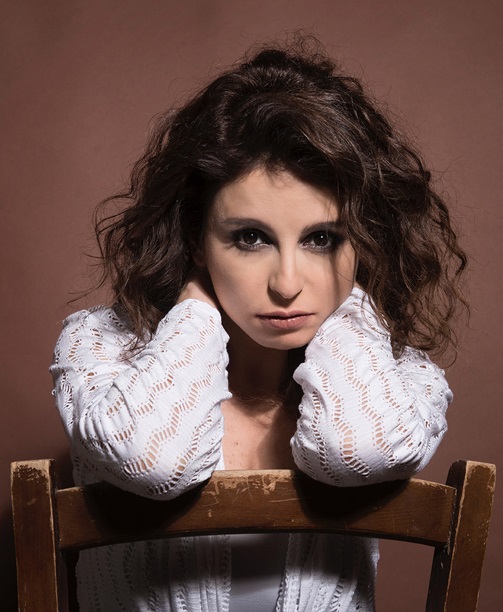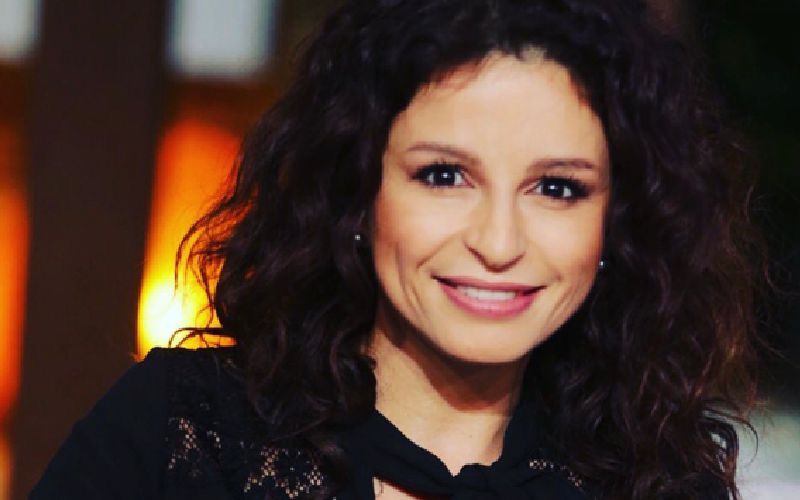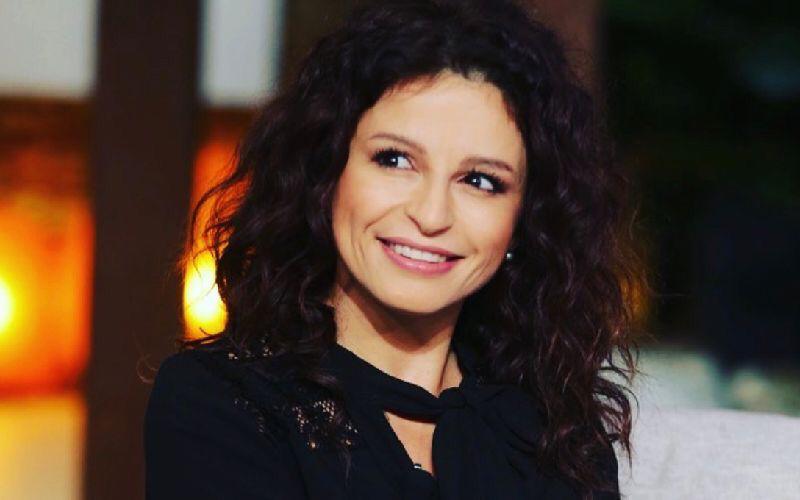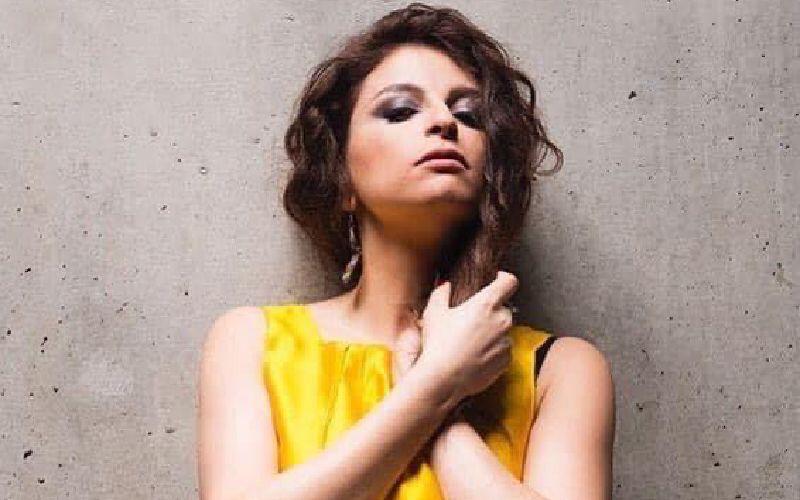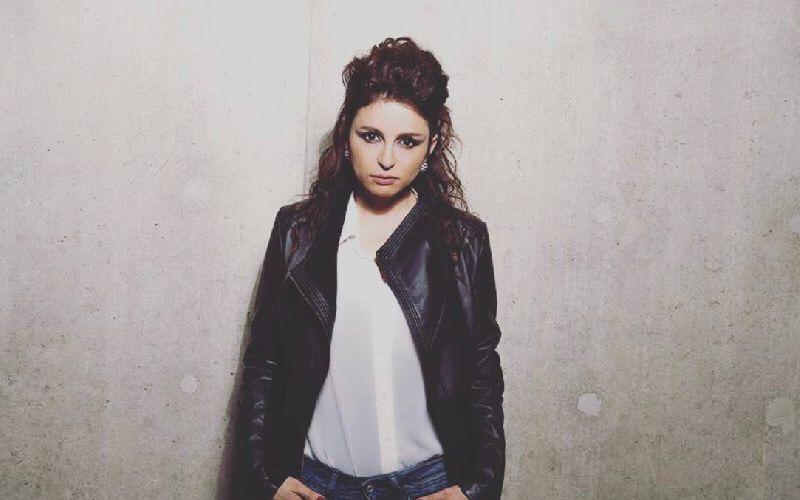 Anjo Rihane's shine on stage gets the re...
Anjo Rihane is uniquely talented, something that has been evident through the various roles she has played in the past. We went back to 2018 to remember one of her noteworthy performances at...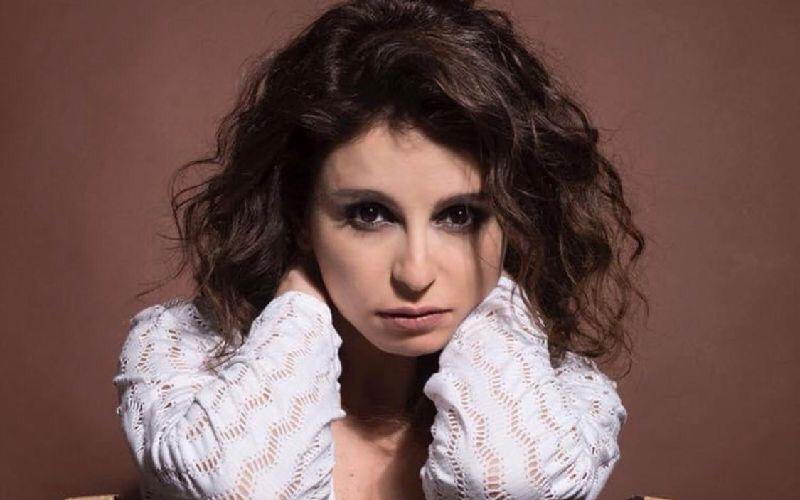 Anjo Rihane set to take part in upcoming...
Anjo Rihane is a Lebanese actress who is known for her impeccable acting skills and passion for the arts. She has taken on several distinct roles in many series including "Cello," "Shababik,...