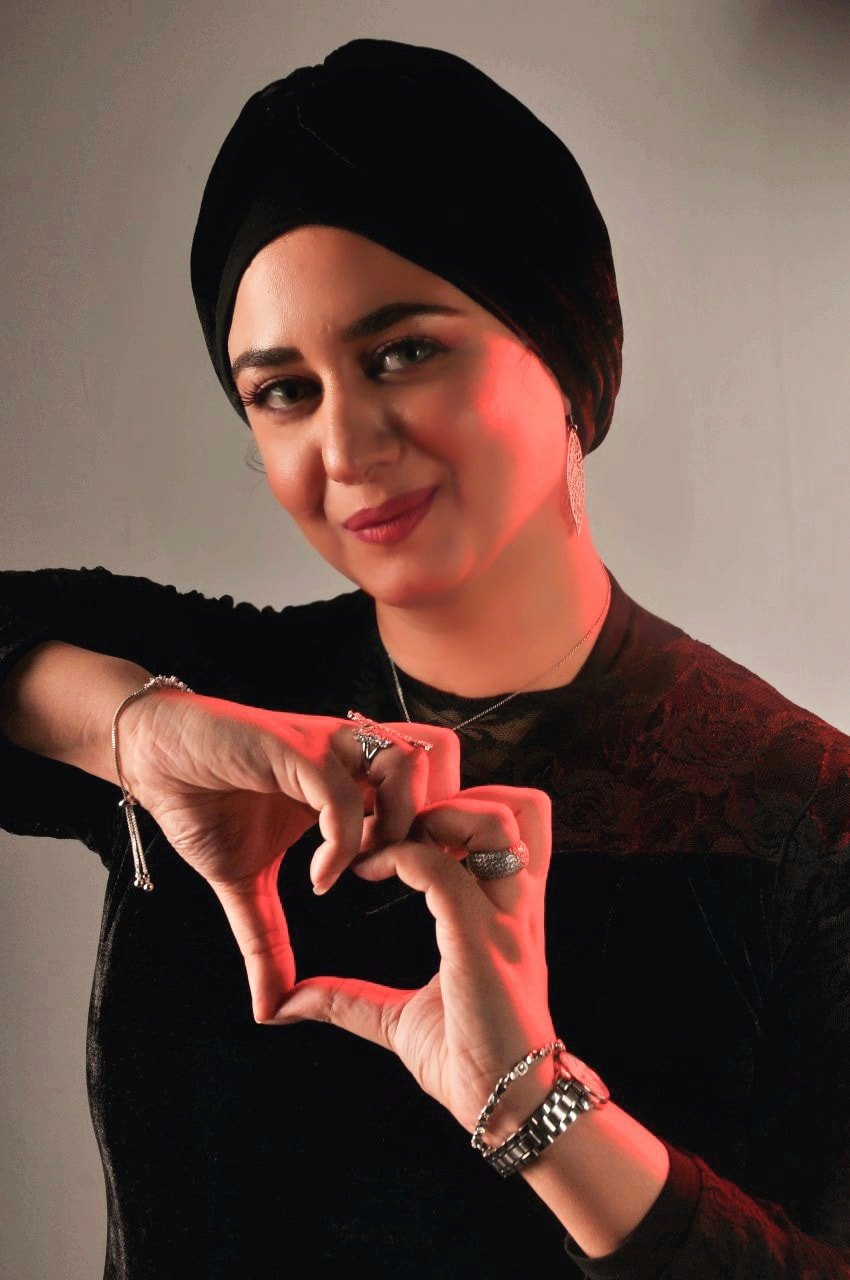 BOOK NOW
Amy Abdo
Radio Presenter
Tv host
Egypt
Amy Abdo is a young media personality who had a successful beginning at the start of her career. She worked as an anchor for Radio Wasat Al-Balad before moving to Music Toon, where she worked as a social media broadcaster. The media personality's passion and dedication paid off in terms of creativity, which was evident through the programs "Ghadan Afdal" and "Helwa El Hayat," both of which were aired on Al Hadath Channel. Abdo is the founder of the radio station "Radio Jeel El Jdeed," which she founded with director Tamer Harbi. One of her most well-known programs on the station is "Variety," a cultural program that deals with society's mixed opinions on various topics.

Amy Abdo

In The Spotlight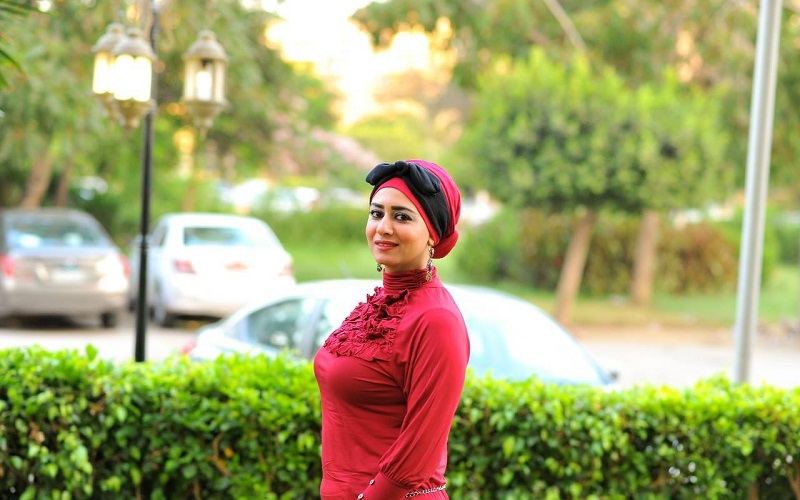 What is Omneeyat?
Omneeyat is a space for fans to connect with their favorite talents. Get a digitized autograph via Omneeyat Shoutout, request a song, engage in a masterclass, and more!
How to get the most out of Omneeyat Shoutout?
Make sure to fill out the request form carefully and correctly. Be as specific as you can. Our talents would love to hear your stories!