Amr Maskoun strikes again with hilarious video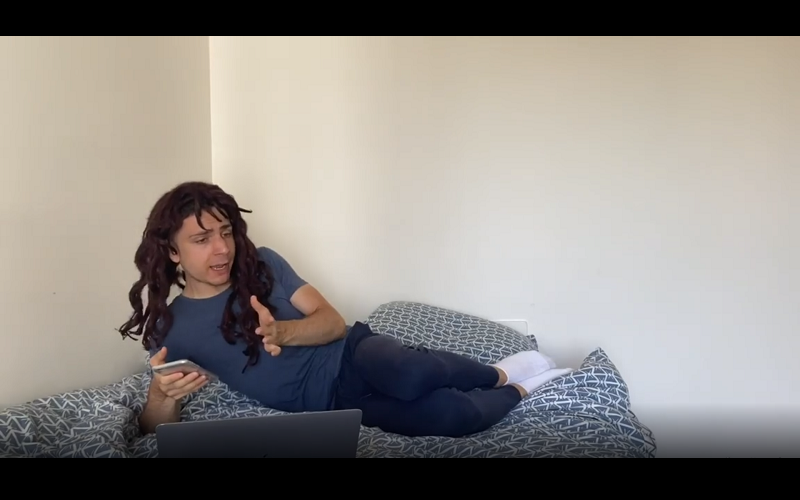 Syrian comedian and actor Amr Maskoun never fails to make his audience laugh. With every video, Maskoun proves just how creative he can get. In his most recent video, he took on the personality of "Umm Suzan," a character he is well known for playing. 
In the nearly 6-minute episode posted on Instagram, Maskoun plays two different characters: Suzan and Suzan's mother. The two characters engage in a conversation as Suzan asks her mother if she can register for a training course with the beauty expert Marwa Al-Kateb. Her mother refuses at first but gives in towards the end, calling the salon to sign her up for the training course. 

The video has garnered over half a million views on Instagram. Maskoun's light-hearted personality is to be credited of course. 

If you're looking for a dose of laughter, be sure to contact Maskoun on Omneeyat and request a personalized video for yourself or your loved one. 
Book a request from
Amr Maskoun
!