Amr Jalbat.. He has come a long way since taking part in SuperStar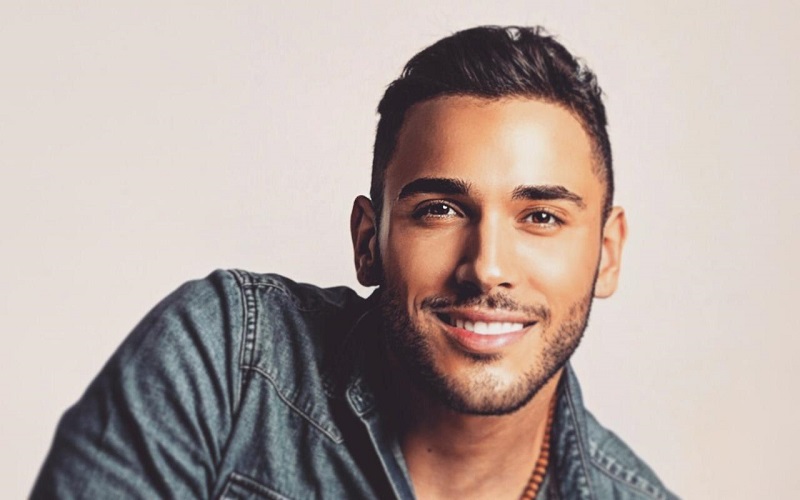 Amr Jalbat is a singer and composer who rose to fame following his participation in the program, SuperStar. Following his participation in the competition, he released several singles including "Mabqash Fadelha" written by the poet Ahmed Ali Musa and composed by Yasser Nour. He then took part in the program "Sawt El Hayat" in 2011 led by Helmy Bakr, singer Hani Shaker, and Samira Saeed.
Amr won the admiration of many who praised his distinguished talent and presence. He also won the praise of senior experts in Egypt and the wider Arab region. 
He is also a composer for many singers, radio programs and dramas. He recently released the song "Benkamal Ba3ed," composed and written by the poet Yassin Jamal and distributed by Mohamed Magdy.
This is only the beginning of a group of works that he will launch over the coming period and there's no doubt it'll be great.
Book a request from
Amr Jalbat
!