Interview With Amira El Sharif: Things You Didn't Know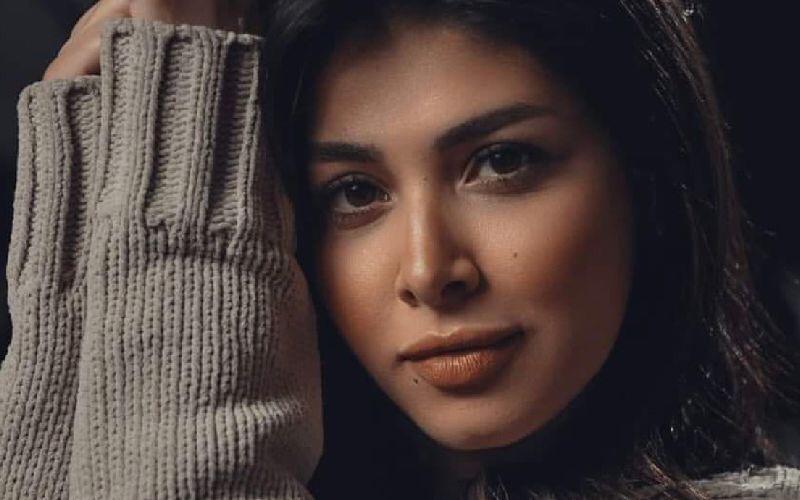 Egyptian star Amira El Sharif took the Arab world by storm following her participation in the film "Elly Khtasho Matoo" by Ghada Abdel Razek. The latter gave El Sherif the opportunity to shine … and she beamed with flashing lights.
In a recent chat with Omneeyat, the actress revealed that she hopes to work with Adel Imam sometime in the near future. She admires Souad Hosni and her two favorite shows include "Al Hikaya" and "Sa7eba El Sa3ada."
To get to know the actress a bit more, read through the short interview below.
When and how did you decide to become an actress?
It all happened by coincidence, thanks to a colleague in the advertising industry towards the end of 2013. One day, someone saw me with her and told me that I must act! He gave me an audition and well, the rest is history.
What is your strength as an actress?
In my opinion, an actor should have more talent than strength. Talent and charisma are the two most important things to be able to reach an audience.
If given the opportunity, who would you like to collaborate with?
Of course, with the leader of the industry: Adel Imam.
Have you ever been afraid of a role?
I am afraid that my roles will not leave an impact on those watching and that they won't remember me for the role played.
If you weren't an actress, what would you be?
If I were not an actress, I would have worked in the media industry. After all, I did pursue a degree in Mass Communication.
What would you advise young actors and talents?
I advise talented people to remain patient because acting requires a lot of patience and effort. It also demands a presence on social media, something vital in today's world.
What is your favorite food?
I love all kinds of seafood.
What is your favorite movie?
I do not have a single favorite movie, but I do love old films featuring the actors Omar Sharif, Rushdi Abaza, Nadia Lotfi, and Souad Hosni. I also like Will Smith, Jim Carrey, and Al Pacino.
What is your favorite TV show?
Recently, I have been watching Amr Adeeb's "Al Hikaya" program as well as "Sa7eba El Sa3ada."
What is your favorite song?
I like a lot of songs, not just one.
What is your favorite sport?
Dance.
What is your favorite travel destination?
I like to travel to destinations with lots of nature and peace and quiet.
What scares you most?
I am afraid of heights.
What angers you most?
Injustice and exploitation.
Book a request from
Amira El Sherif
!