Amira El Sherif's.. variety of roles on the screen are impressive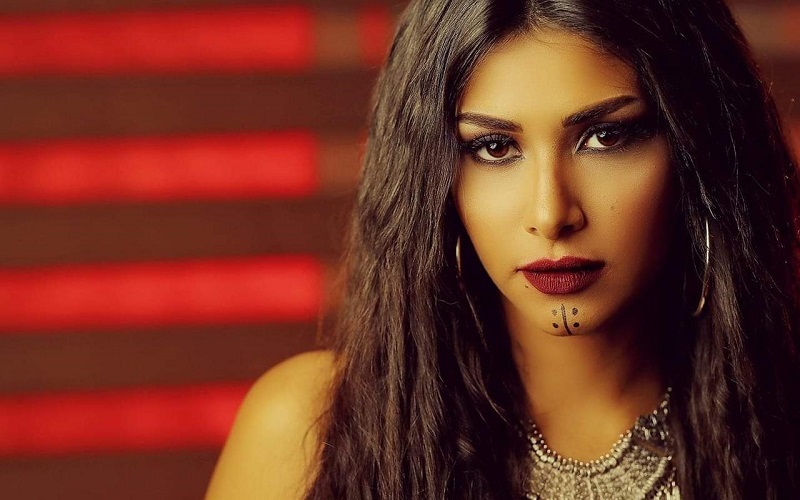 Egyptian actress Amira El Sherif took the Arab world by storm following her participation in the film "Elly Khtasho Matoo" by Ghada Abdel Razek. The latter gave El Sherif the opportunity to shine … and she beamed with flashing lights. The actress did not disappoint as she took the role head-on and gave fans something worth watching.
The actress has played roles in numerous drama series and films including "Al Khatee2a," "Min Al Jany," "Le3bat Eblees," Tareeqe," "Al Kayf," "Hatoole Rajol," "Marate w Zawjate," among others.
The actress is one of the most followed young talents on social media. Qoutb makes sure to keep fans in the loop at every chance she gets.
Book a request from
Amira El Sherif
!