Amira El Sherif is taking part in this series alongside notable names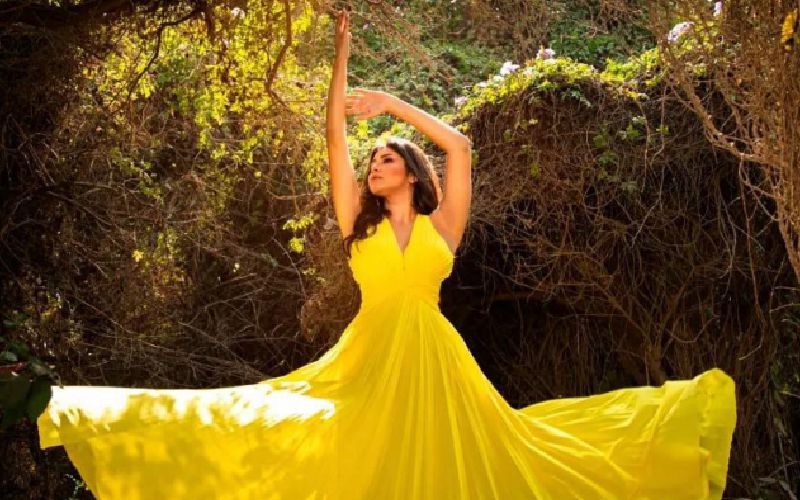 Egyptian actress Amira El Sherif recently shared a poster of the tale "Ta3am El Dunya" which will broadcast from Saturday to Wednesday on the channel DMC at 8 pm. This tale is the 7th segment from the series "Ella Ana." Its story was written by Yousra El-Fakharani while the script and dialogue were handled by Amin Gamal. It is directed by Ahmed Hassan.
The tale's plot touches on the diaries of girls who live in orphanages, from infancy to maturity. It traces their path in life and work and highlights their struggle for success. El Sherif takes a role in this series alongside notable names like Iman Al-Asi, Islam Jamal, Kamal Abu Raya, Muhammad Ali Rizk, Hajar Afifi, Hanan Suleiman, Sami Maghawry, Nihal Anbar, and Nawal Samir.

If you're a fan of El Sherif, make sure to find her on Omneeyat to stay updated with her news. You can also reach out to her on the platform in just a few clicks.
Book a request from
Amira El Sherif
!