Amine Najjar and Lea Makhoul embrace 2020 with a song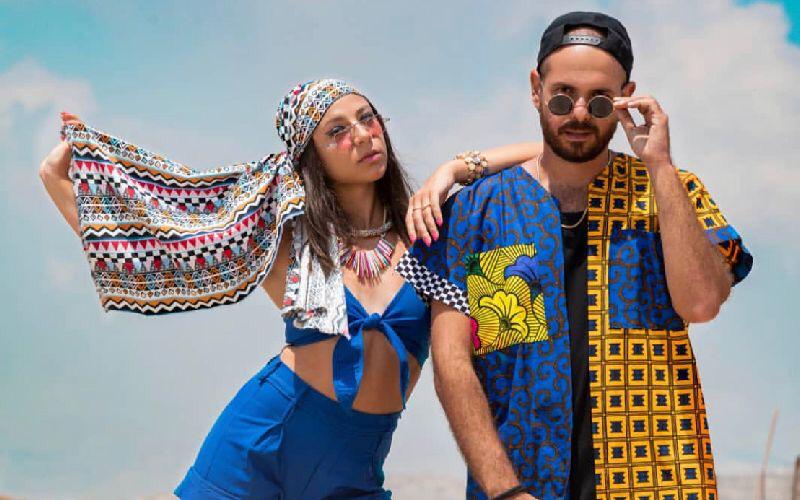 Songwriter Amine Najjar gained much popularity following the release of the song Ratata with his fiancée and famed singer Lea Makhoul.
The year 2020 has been quite a journey with many obstacles and events along the way. Despite its negatives, the two artists decided to join forces and release a song that embraces this year to the fullest. 
"This year taught us to be healthy..We have only one life..Let us spend it alongside our families," the duo stated. 
We would like to remind you that both Lea Makhoul and Amine Najjar are on Omneeyat and are ready to receive all your personalized video requests.
Book a request from
Amine Najjar
!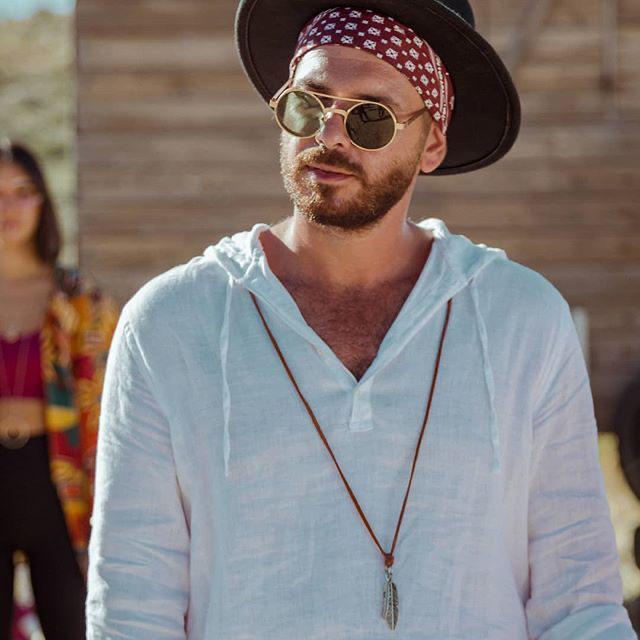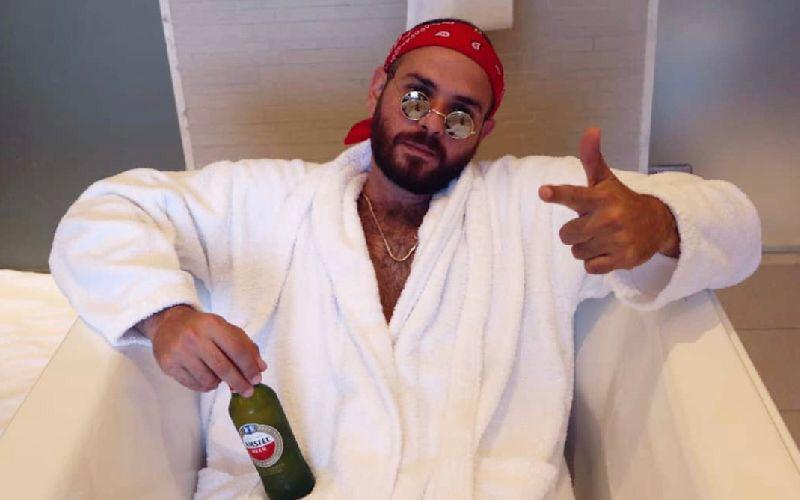 Amine Najjar sings Omah Lay's song 
Amine Najjar has been quite absent from social media – appearing a while ago with a video announcing that he tested positive for Covid-19....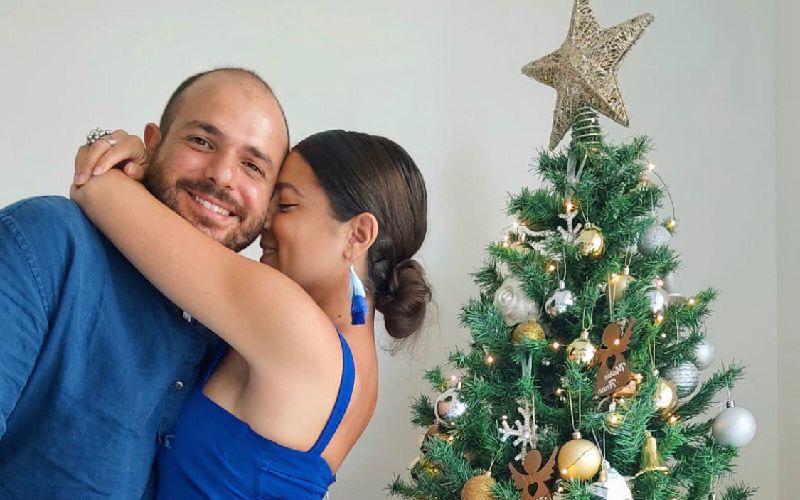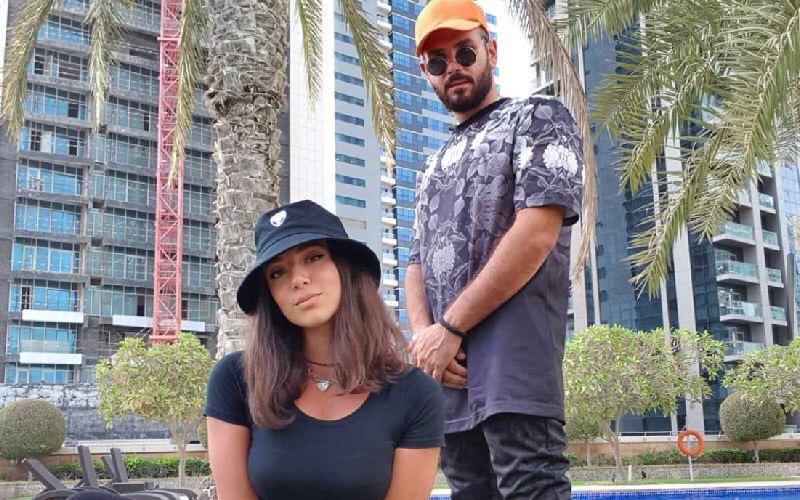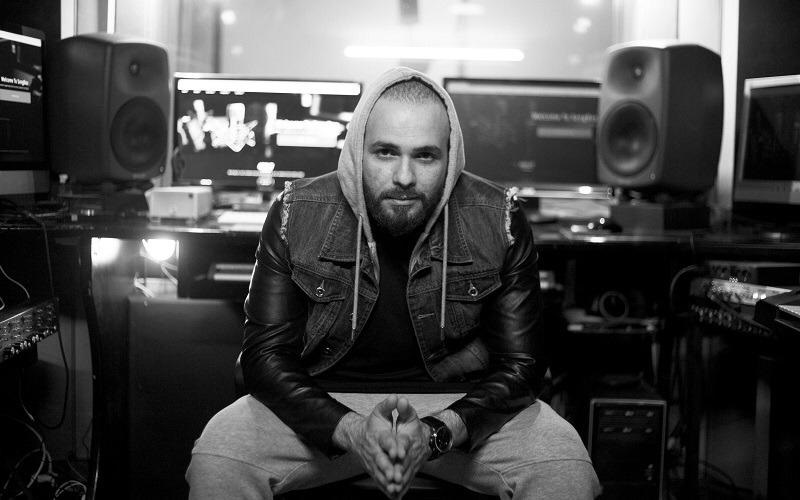 Amine Najjar knows what can make or brea...
With over 10 years of professional songwriting experience across a range of music genres, Amine Najjar knows what can make or break a song. Known for his catchy melodies and conversational l...