Amal Taleb appears in classic look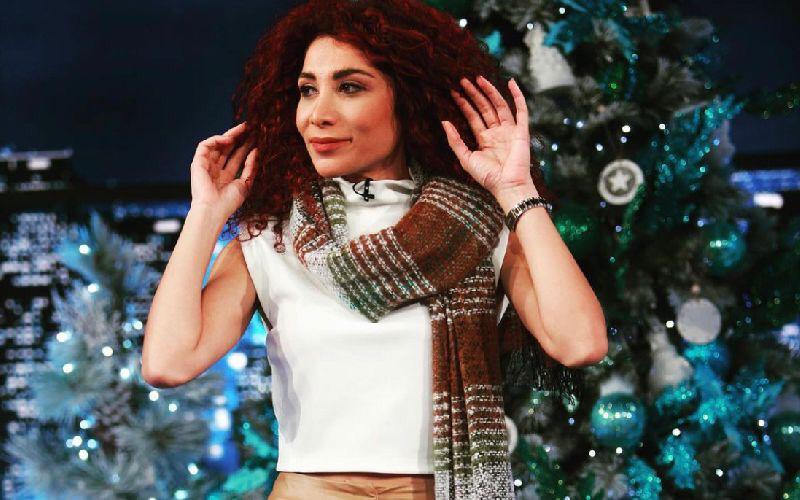 Comedian Amal Taleb has attracted the likes of many following her participation in the "Lahon W Bas" program by Hicham Haddad. She's become a social media star in her own right, posting funny videos and elegant photos that'll take you by surprise, either via laughter or admiration.
Amal Taleb recently took our breaths away with a photo posted on Instagram. In it, she appeared in a light pink dress by Lemonade Fashion, a brand that suits all tastes and styles.
The photo was taken by Joseph Keyrouz, a photographer at the Charbel Nakhle Production studio. It was taken at Qortoba Restaurant in Baabdat.
Beauty expert Josiane Hajjar took care of her light makeup and hairstylist Richard Lahoud took care of her loose locks that swept on one side.
If you're a fan of Amal Taleb, make sure to find her on Omneeyat as she is ready to receive your personalized video requests!
Book a request from
Amal Taleb
!